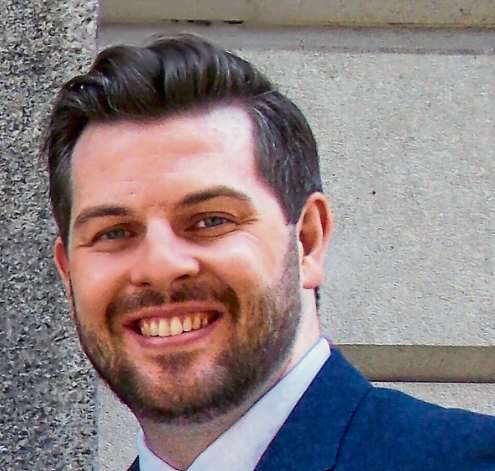 The Aberdeen lawyer calling for a new law banning upskirting said campaigners were delighted to be given a second chance after the bill was blocked by a surprise objection.
The plans had been backed by the prime minister but were derailed by one MP, Conservative Christopher Chope, who made a last-minute objection on Friday.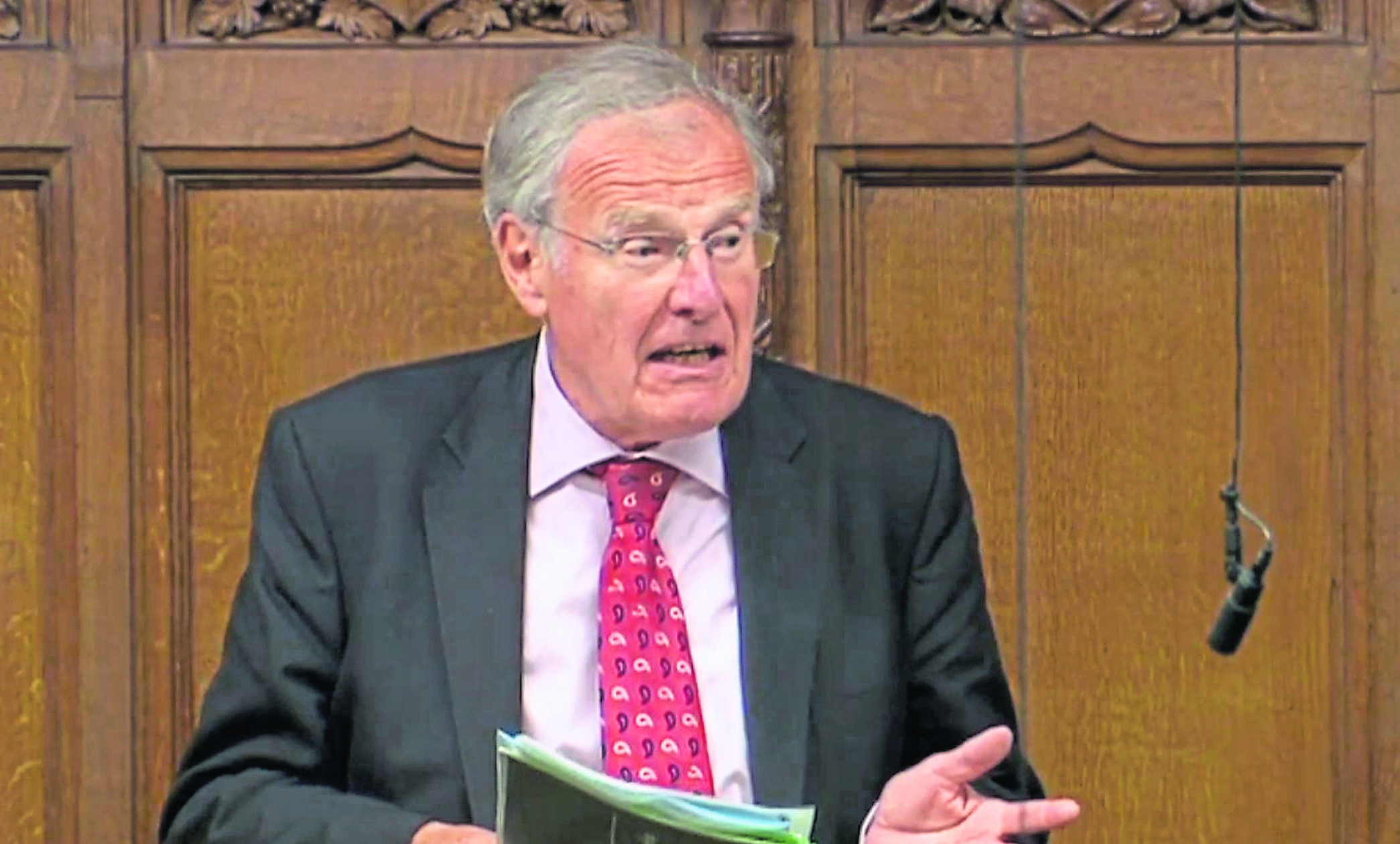 Mr Chope has since had his constituency and parliament offices decorated with "knicker bunting" and claimed he had been scapegoated by protesters.
Ryan Whelan, who represents alleged upskirting victim Gina Martin, said he was pleased the bill would now come back before MPs next month.
"I have some sympathy for Sir Christopher, the backlash having been rather brutal," said Mr Whelan. "But fundamentally, on his decision, I of course think that it was the wrong thing to do.
"Some issues are too important to shout down, particularly in circumstances where there has been wide and detailed consultation with all parties.
"We are delighted the government has remained a steadfast supporter of this campaign. Gina could not be happier regarding the progress that will soon be made."
Speaking during an urgent question on the issue on Monday, Aberdeen South Conservative MP Ross Thomson also voiced his support for the campaigners.
"We owe Gina so much for the courage to raise this issue and fight for change," he said. "We need to make sure this practice is well and truly outlawed."
Campaigners left shocked by surprise block on upskirting bill