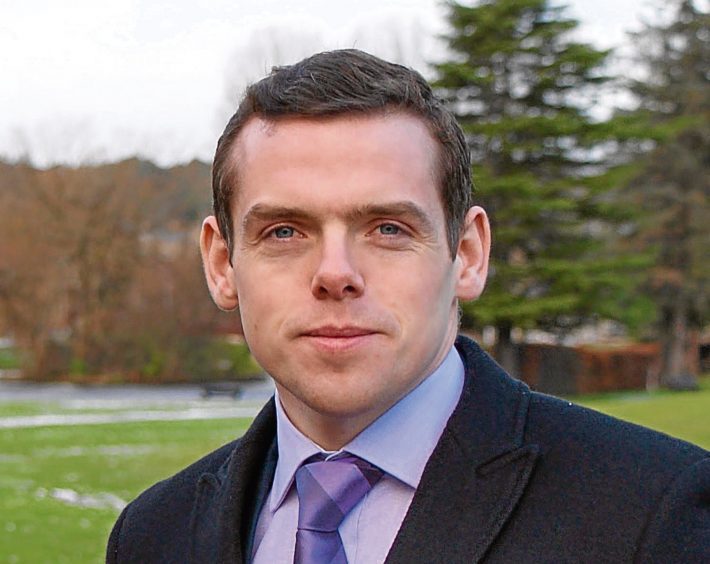 Retaliatory tariffs have been imposed on Bourbon whisky in the EU, following the introduction of tariffs on EU steel and aluminium by Donald Trump.
The move comes despite pleas from Moray MP Douglas Ross, who wrote to the the European Commission to warn them they were putting an industry supporting 40,000 jobs at risk.
Conservative Mr Ross has 40% of Scotland's distilleries in his constituency and worries further retaliation from Trump against European whisky exports could damage the Scotch whisky industry.
"It is extremely disappointing to see the European Commission moving ahead with retaliatory tariffs against bourbon," he said.
"While I completely appreciate the EU has a need to protect itself against harsh tariffs introduced by the US, this situation cannot be allowed to develop into a full blown trade war, at the expense of one of Scotland's finest industries.
"We will wait and see what the US response will be, but I hope the UK Government, Scottish Government and European Commission will do all they can to protect Scotch whisky from any further retaliations.
"The industry is too important to be dragged down by a trade war between Europe and America, not only for my constituents in Moray, but for the whole United Kingdom."