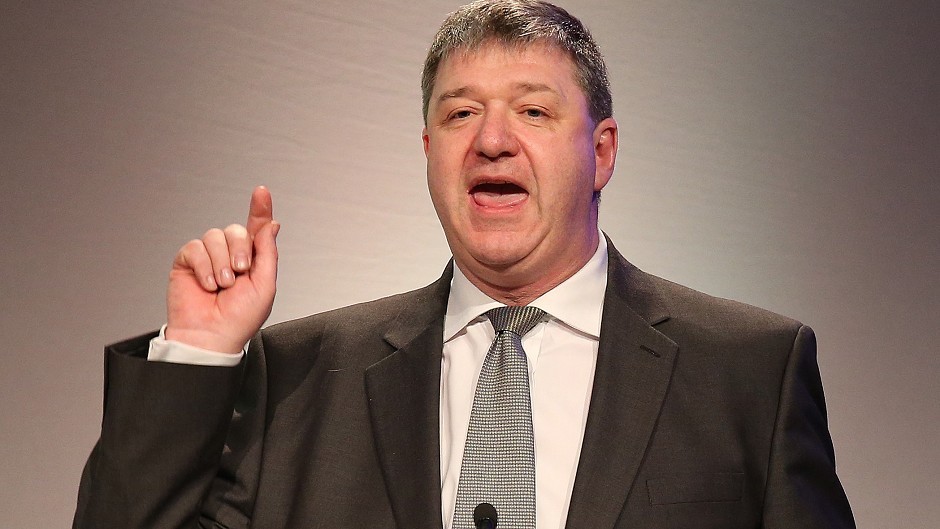 Orkney and Shetland MP Alistair Carmichael has challenged the UK Government about the increasing amount of online form-filling required to claim Universal Credit.
Mr Carmichael has written to Work and Pensions Secretary, Amber Rudd, saying he is concerned about its impact on claimants in the Northern Isles, where there is poor broadband availability and slow internet speed.
In his letter, Mr Carmichael said: "As you are no doubt aware, increasing amounts of work done by your department requires forms to be completed online including, in particular, Universal Credit.
"I have, for some time, been concerned by this change due to poor broadband availability in my constituency."
The Lib Dem MP cited independent research by Which? magazine which found broadband median speeds in Orkney are just 3Mbps, with the Shetland figure "barely better" at just 6.7Mbps.
Mr Carmichael said: "This makes Orkney the worst connected and Shetland the second worst connected parts of Scotland in terms of broadband connectivity."
The MP underlined the logistical difficulties in his constituency of claiming the benefit, which was introduced by the UK Government to replace Child Tax Credit, Housing Benefit, Income Support, income-based Jobseeker's Allowance (JSA), income-related Employment and Support Allowance (ESA) and Working Tax Credit.
Mr Carmichael's letter said that claimants forced to travel from outlying islands like the Skerries and Wyre to Lerwick and Kirkwall had to undertake a day's journey there and back.
Forms had to be filled in with "little notice" and often with penalties for missing deadlines.
His letter added: "Given the unique geography and poor broadband connectivity, I would be grateful if you could consider changing the rules, so that communities impacted by particularly bad broadband connectivity can have access to public services like Universal Credit without being forced to spend prohibitive amounts of time and money travelling to libraries to access reasonable broadband service."
Speaking after sending the letter, Mr Carmichael said: "Amber Rudd should look again at the strategy of pushing more benefits online until the roll-out of broadband is complete."
A DWP spokesman said: "Most people are comfortable claiming online and digital support is available for those who need extra help, with computers and free wifi available in all jobcentres.
"Claims can also be submitted over the phone or home visits can be arranged on request."
The spokesman added that free wi-fi was available in job centres. On Shetland, there were Learning Centres with internet access in Unst, Yell, Whalsay, Brae, Mossbank and Lerwick.