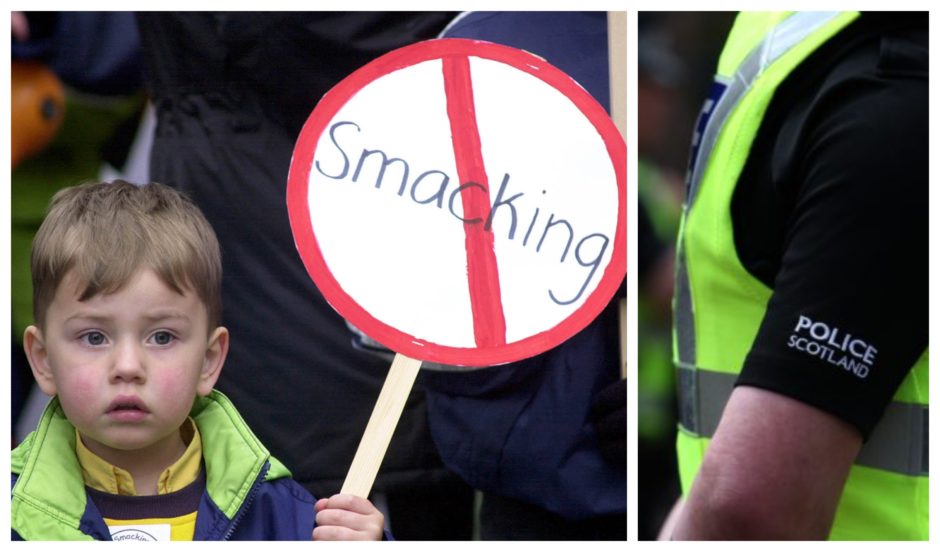 Police Scotland has warned MSPs that a smacking ban could result in increased costs to the force as officers spend more time investigating allegations against parents.
The police has also raised concerns that the ban, proposed by Highlands and Islands MSP John Finnie with Scottish Government backing, could interfere with family life.
The force's concerns were contained in a document submitted to Holyrood's Equality and Human Rights Committee which is examining the proposed legislation.
The document said: "Police Scotland envisages that the repeal of the defence provided by Section 51 of the Criminal Justice (Scotland) Act 2003 will result in an increase in reporting.
"This will have potential cost/resource implications for Police Scotland and partner agencies."
It adds: "On occasions, it may be assessed that the harm is not, nor is likely to be significant following a report of what is commonly referred to as 'chastisement'.
"Notwithstanding, there would be a duty on the Police to investigate any assault on a child and, if a sufficiency of evidence exists, report the circumstances to Crown Office and Procurator Fiscal Service."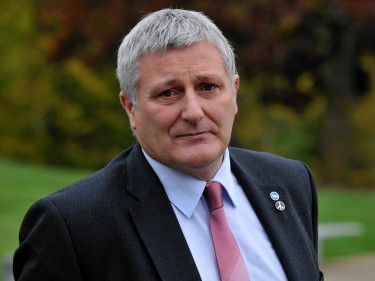 The document also said the proposals may be considered as "state intervention in family life where parents and carers are 'criminalised' for behaviour that was previously accepted and supported by a statutory defence for generations".
Other organisations expressed support for the Green MSP's Bill including the Church of Scotland, the Royal College of Paediatrics and Child Health, Parenting across Scotland, the Scottish Youth Parliament and CoSLA.
The Member's  Bill would remove the defence of justifiable assault of children from Scots law.
Mr Finnie said: "My bill will bring Scotland in line with best practice internationally, providing children with equal protection from assault.
"I am pleased so many individuals and organisations have indicated support and I look forward to the committee scrutinising the bill in the months ahead."