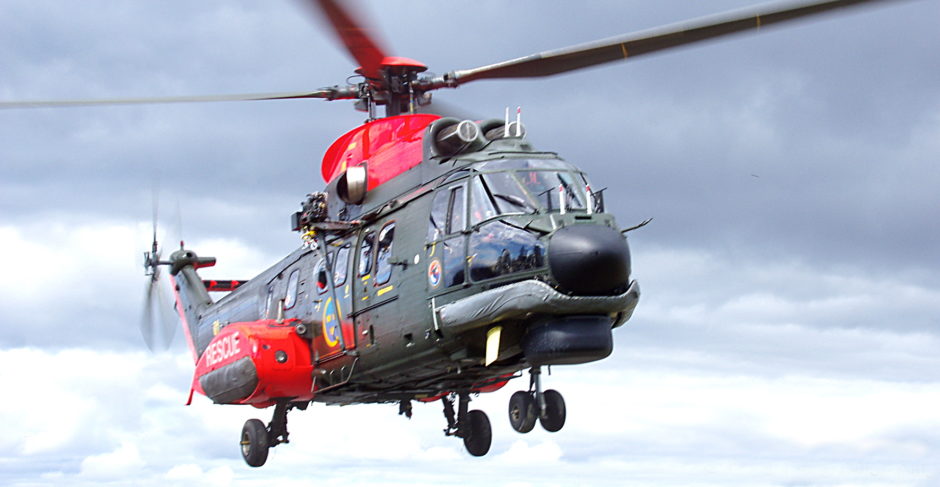 SNP ministers yesterday faced renewed calls to back a public inquiry into helicopter safety in advance of the 10th anniversary of the SuperPuma crash off Peterhead.
The plea was made by North East Labour MSP Lewis Macdonald as the 16 lives lost as a result of the crash on April 1 2009 were remembered at Holyrood.
Mr Macdonald told colleagues that since the accident another four offshore workers had lost their lives off Shetland in 2013 and 13 people had perished in the crash in the Norwegian sector in 2016.
"The fatal accident inquiry on the Peterhead crash found that it was preventable," Mr Macdonald said.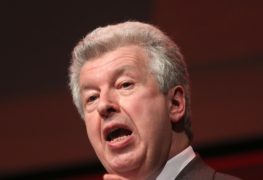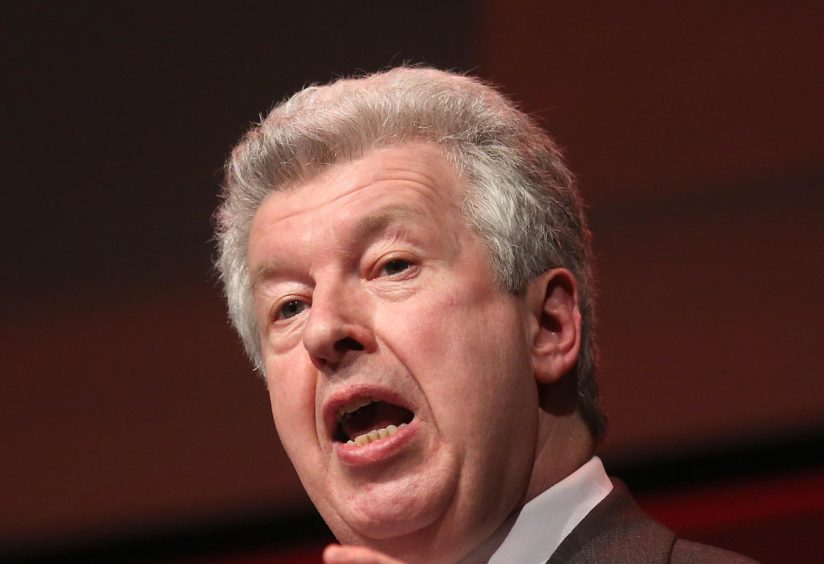 "At much the same time, the Transport Select Committee of the House of Commons acknowledged the case for an inquiry looking at the commercial pressures which affect helicopter operations.
"Given that the view of the offshore workforce, trade unions and many families is very clear, will the Scottish Government not now get behind the calls for a public inquiry before any more lives are lost?"
Shetland MSP Tavish Scott asked Energy Minister Paul Wheelhouse to press the cause for a fatal accident inquiry into the 2016 Shetland crash off Sumburgh.
Mr Scott said families who had lost loved ones were still seeking answer.
The Scottish Government has said it does not agree that a public inquiry will add to work already being done by reviews into helicopter safety.
While Mr Wheelhouse said he was unable to intervene in decisions that were for the Lord Advocate, but added that more resources were being made available for fatal accident inquiries.