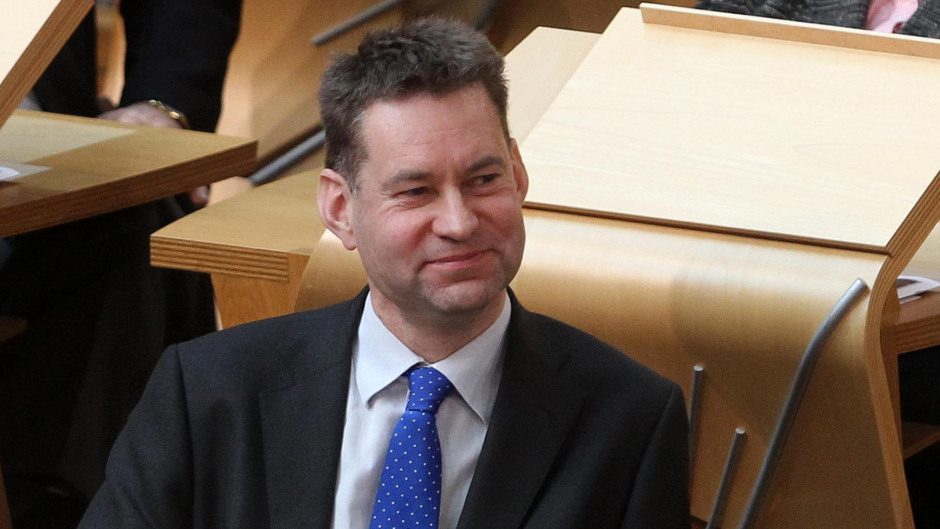 Given that most Conservatives campaigned against the formation of the Scottish Parliament, it was with some degree of scepticism that 18 new Tory MSPs took their seats at Holyrood.
Perhaps it was inevitable that the new institution would fail to live up to much of the hype. Although there was some good legislation passed in the early years on a cross-party basis, such as the provision of free personal care for the elderly, the parliament never seemed to get to grips with the real issues – growing the economy, improving public services, and driving up standards in education.
Instead, time was devoted to introducing bans on the likes of fox hunting and fur farming. At the same time, the row over the burgeoning costs of the new parliament building overshadowed what good work was going on.
It became obvious at a fairly early stage that the lack of proper tax-varying powers for the parliament was a serious error, preventing a fully rounded political debate in Scotland – about how money should be raised, not simply spent.
The election of the SNP minority government in 2007 led, in due course, to a change in Conservative thinking on fiscal devolution, with the party embracing the notion of income tax rates being controlled at Holyrood.
The greatest weakness of the Scottish Parliament in the period since 2007 has been the dominance of the constitutional debate, even after the "once in a generation" 2014 referendum. It remains difficult to have a fully rounded political discussion when constitutional questions dominate, thanks to an SNP government with a fixation with independence.
Mid Scotland and Fife MSP Murdo Fraser