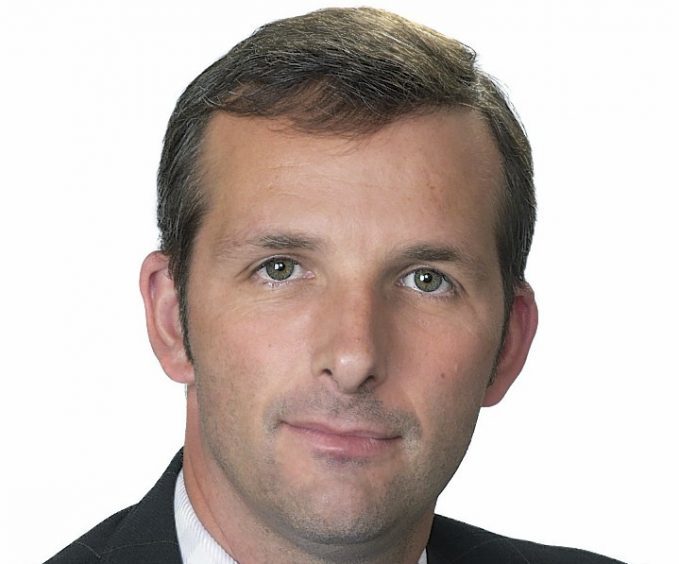 Scotland's police watchdog is facing demands for a full staff survey following revelations about the unacceptable state of stations across the country.
Lib Dem justice spokesman Liam McArthur has written to the Scottish Police Authority (SPA) arguing the survey should be done urgently so officers' concerns can be used to inform how the force can improve.
The Orkney MSP made the plea after a Scottish Police Federation (SPF) report urged the closure of Oban and Lochgilphead police stations over public health concerns.
Mr McArthur said originally it had been planned that a SPA staff survey would be carried out in autumn last year.
"The findings from the Scottish Police Federation report showed that parts of the police estate fall significantly below what could be considered an acceptable level," he said.
"These deficiencies were such that they put the safety of officers, staff, and the public at risk. In addition, they will have most certainly undermined the morale, and the effectiveness of those employed by Police Scotland."
Mr McArthur said he was "deeply concerned" at the delay to the workforce well-being survey.
In his letter to SPA chairwoman Susan Deacon, he writes: "I cannot understand how informed decisions about the administration of budgets can be made without a proper understanding of the lived experience of officers and staff."
The last Police Scotland staff survey was carried out in 2015 and found only a quarter of police officers felt they had the resources to do their jobs properly.
Last night Calum Steele, of the SPF, said: "Whilst the calls for a staff survey are understandable, it is questionable whether it would tell us anything we don't already know.
"There are a number of deep-rooted issues facing Police Scotland and the main one is the lack of finance. Unless that's addressed it is difficult to see how police officers' morale will improve any time soon."
The SPF report into the police estate in Argyll and Bute found staff at Oban Police Station had covered numerous holes on damp walls with sheets of paper to try to improve its appearance, and that paintwork in the food preparation area was covered in mould.
Officer accommodation rented out by the Scottish Police Authority (SPA) was also inspected and found to be in a poor condition similar to that supplied by "slum landlords", while the Lochgilphead police station was found to have had a rat infestation.