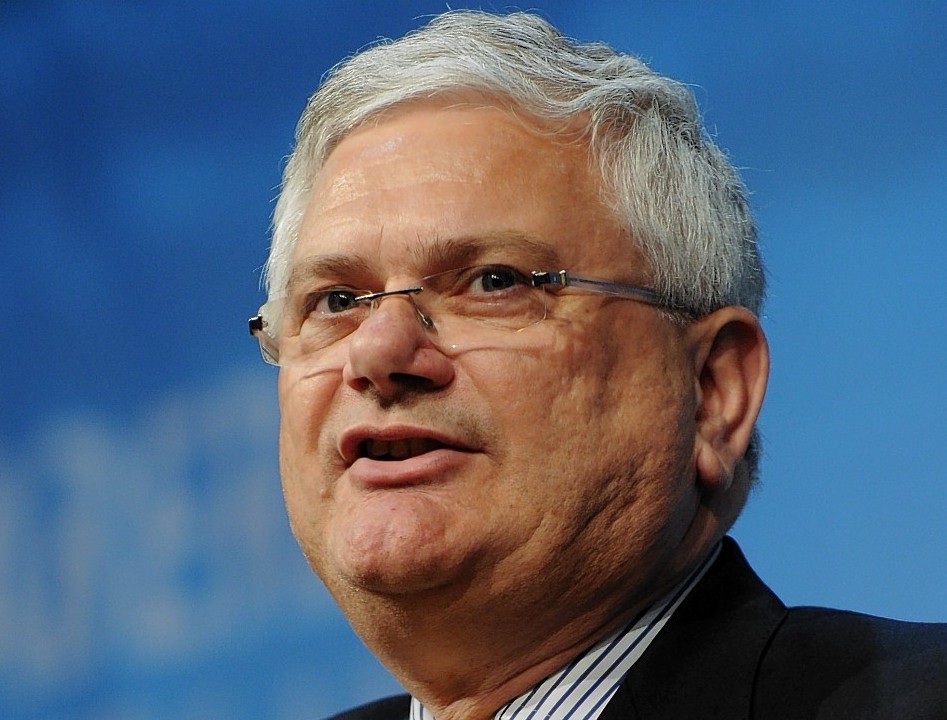 North and north-east MSPs are growing increasingly concerned the Scottish Government will miss its target of delivering superfast broadband to all properties by 2021.
Fears that the £600 million R100 project will be delayed were expressed after ministers said much of the expenditure associated with the commitment would "not be seen until 2020 and beyond".
The admission was made by Energy Minister Paul Wheelhouse in his answer to a Holyrood question tabled by Lib Dem North East MSP Mike Rumbles.
Mr Wheelhouse said the "complex" procurement process was underway.
Three bidders were in the frame for the project and the contract would be awarded by the end of the year.
He added that £28.2 million had been allocated to the 2019/20 budget for the project.
But Mr Rumbles said it was "ridiculous" that only £28.2 million of the £600m total had been allocated this year.
"The Scottish Government has waited until the eleventh hour to deliver on its election promise and it now has the insurmountable task of delivering high-speed broadband to every home in Scotland within two years," he said.
"In rural parts of Aberdeenshire, many homes barley reach speeds of 2 Mbps or less."
His fellow Lib Dem and Orkney MSP Liam McArthur said tendering delays made the 2021 deadline difficult.
"The contract for the R100 programme was due to be tendered this time last year.
"It now appears that the successful bidder will not be announced for another six months," Mr McArthur said.
Highlands Tory MSP Donald Cameron expressed similar fears.
Speaking after Nicola Sturgeon was quizzed on the issue by Holyrood committee conveners this week, Mr Cameron said: "Access to decent broadband is absolutely fundamental to anyone running a business and the Scottish Government's failure to handle the project properly and to deliver on its pledge is putting investment and prosperity at risk."
Ms Sturgeon told committee conveners that ministers were "working on" the May 2021 commitment.
But the first minister said the timescales could "only be set out with real clarity and definition when we have the conclusion of that procurement process".
Ms Sturgeon added:  "If you look at the latest broadband statistics right now 93% of premises already have superfast broadband in Scotland, which is already up from under 60% in 2014. So there is a lot of work and a lot of progress.
"But that job is not finished until we get to the 100% target."