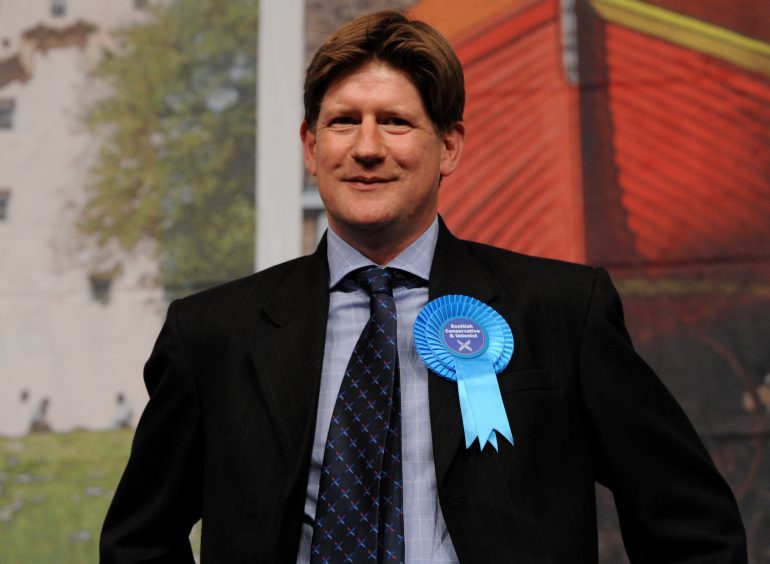 Nicola Sturgeon has been accused of failing on her childcare expansion pledge in the north-east, with new figures showing a lack of progress on new nurseries.
The first minister has promised to build, expand, or refurbish 750 nurseries by 2021 across Scotland.
The improvement in childcare facilities was announced as part of her pledge to increase paid-for childcare from 600 hours to 1,140 hours for three and four-year-olds, and eligible two-year-olds.
But an answer to a Holyrood question has revealed that since August 2017, only 97 nurseries have been built, extended or refurbished across Scotland.
Analysis of activity across local authorities disclosed that only one nursery has been refurbished in Moray and none at all in Aberdeen or Aberdeenshire.
Alexander Burnett, Scottish Conservative MP for Aberdeenshire West, said:  "These figures make clear that the SNP has failed to keep its promise to build, expand or refurbish new nurseries.
"In Aberdeen and Aberdeenshire, the numbers are particularly stark. In fact, there has not been a single new build, nor a refurbishment or expansion project.
"Once again, the SNP has made a bold, headline-grabbing pledge, but is simply not delivering for areas like the north-east."
The parliamentary answer said nine nursery refurbishments had been completed in the Highland Council area, one nursery had been built and another extended.
One nursery had been extended in Argyll and Bute and another refurbished. Two had been extended in the Western Isles. Five had been refurbished in Orkney and one in Shetland.
Councillor John Wheeler, convener of Aberdeen's operational delivery committee, said: "Officers have been working through the early learning and childcare programme and our plans are pretty well underway."
Councillor Martin Ford of Aberdeenshire's education and children's services committee said: "Councillors have had informal briefings and awareness raising session about provision in terms of alterations to buildings and staff recruitment.
"I am very confident officials have very well considered plans to make sure that 1,140 hours will be achieved and I am very confident it will be achieved."
A Scottish Government spokesman said the figures were for "the very early phase" of the expansion and many hundreds of projects were underway.
He added ministers were "very confident" the pledge would be met.