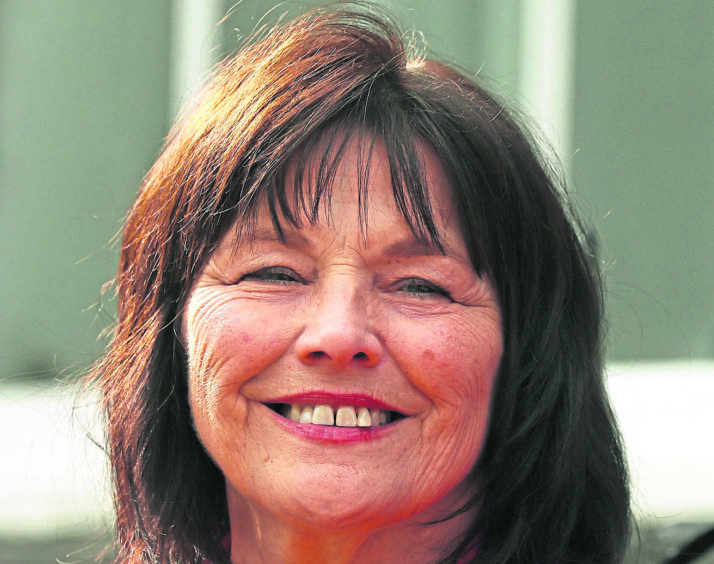 Doctors yesterday warned the NHS is "stretched to its very limit" after a dramatic rise in nursing vacancies in NHS Grampian and NHS Highland.
New figures showed there were more than 800 nursing and midwifery posts needing to be filled across the north and north-east at the end of March this year.
NHS data also revealed that of around 450 unfilled consultant posts across Scotland, 83 were in the north and north-east.
The British Medical Association said the gaps were a "serious concern" for the NHS and patients.
Simon Barker, chair of BMA Scotland's consultant committee, said: "This tells the story of a workforce stretched to its very limit."
And North East Tory MSP Peter Chapman said: "If posts are unfilled for months on end that puts huge strain on those who are working.
"It is also one of the main reasons behind long waits for surgery.
"The SNP has been in charge of the Scottish NHS for 12 years – yet the service seems to be under more pressure than ever."
NHS Grampian had 467 nursing and midwifery vacancies. Of those, 244 had existed for three months or more – the highest number among any of Scotland's health boards.
The number of nursing and midwifery vacancies had risen by 72% from the 289 vacancies recorded in 2014.
In NHS Highland there were 280 nursing and midwifery vacancies, of which 98 posts had been open for three months or more.
The overall number was a 226% increase on the 86 vacancies reported in 2014.
Highland also experienced a rise in consultant vacancies from 17 in 2014 to 34, the equivalent of a 102% increase.
Grampian had 36 consultant vacancies, although that was an improvement on 2014 when there were 52. Across the island areas there were 13 consultant vacancies.
A spokesman for NHS Grampian acknowledged there were "challenges" around recruitment.
"We continue to look at innovative ways to attract people to the region," the spokesman said.
"In 2017 the health board took the unprecedented step of travelling to Australia in order to attract staff.
"This initiative has so far identified more than 100 new nurses to join us in Grampian."
Health Secretary Jeane Freeman said there had been a 7.4% increase in nurses and midwives under the SNP government.
She added: "We're creating 2,600 extra nurse and midwifery training places. We've also seen the number of consultant staff in post grow by 50%."
An NHS Highland spokeswoman said recruitment had been "challenging" in remote areas and added that the board was looking at creative ways of attracting people.