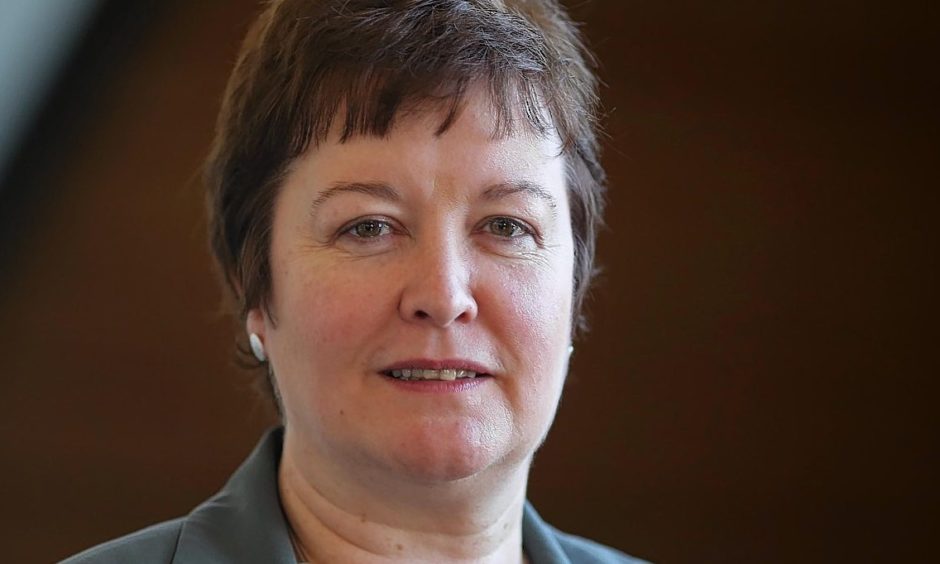 The £600 million drive to give every Scottish property superfast broadband by 2021 has been hit by delays, prompting fears the target will be missed.
Connectivity Minister Paul Wheelhouse admitted the Scottish Government's flagship R100 project has had its timeline "extended" to give firms battling for the contract more time to prepare bids.
The admission came in an answer to a Holyrood question, which led to opposition politicians claiming the deadline would not be met and rural householders were being left behind in the digital revolution.
Mr Wheelhouse said the contract would not be signed until the end of this year.
There had been a six week delay to sort out a row between rival bidders.
Then the Scottish Government had to revise the number of properties that were to be covered by the project.
The firms bidding for the contract asked for extensions so they could provide competitive offers, which have been granted by the Scottish Government.
Mr Wheelhouse said: "This will see the procurement timeline extended, with the appointment of a preferred bidder or bidders anticipated by the end of September 2019 with contract signature by the end of the year."
The Tories pointed out that Rural Economy Secretary Fergus Ewing said last year he would step down if the project wasn't delivered on time.
Labour Highlands and Islands MSP Rhoda Grant said: "I can't see any way that they can now have this rolled out before the target date in 2021.
"In remote rural areas, digital connectivity is vital to a decent quality of life.
"Any delay to providing superfast broadband to 100% of the population means leaving people behind."
North East Lib Dem MSP Mike Rumbles said: "Announcing yet another delay to the bidding process at this stage, with only 30 months of the programme remaining, shows complete incompetence and no appreciation for the thousands of homes that still cannot access even the most basic internet speeds."
Tory Connectivity spokesman Jamie Green added: "This is a damning revelation that the Scottish Government's flagship R100 will not be delivered on schedule."
Last night Mr Wheelhouse said the procurement process was designed to give best value for Scotland and would deliver on "our commitment to provide access to superfast broadband to every home and business in Scotland".