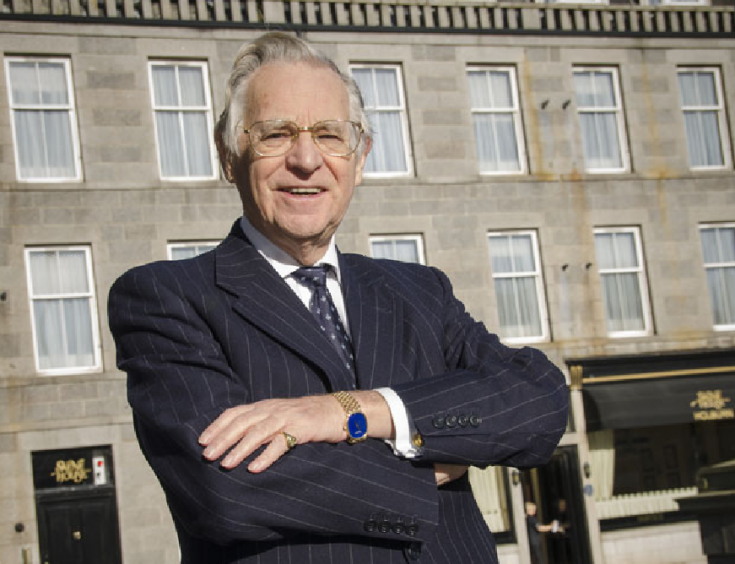 A Tory MP yesterday claimed that high-end tourism firms will continue to pay "sky-high" business rates under the SNP as long as the party is in government.
North East MSP, Liam Kerr, issued the warning at Holyrood yesterday as he quoted Aberdeen businessman Charles Skene.
Mr Skene, who claimed his hotels have been hammered by a £424,000 rates increase, told the Tory conference that the region faced an "economic tsunami" over rising bills earlier this year.
Challenging Tourism Secretary, Fiona Hyslop, Mr Kerr asked her what she intended to do about the impact of business rates on the area.
Ms Hyslop argued that 90% of properties in Scotland will pay a lower poundage than other parts of the UK next year.
She added: "There may be some in terms of the higher ranger, higher end hospitality that may have their own issues – but the vast majority of hospitality and tourism businesses in the north east welcome these measures."
Mr Kerr last night said that the north-east had been "disproportionately affected" by the Nationalist regime.
He said: "I have visited dozens of hospitality businesses across my region since the SNP started charging sky-high rates. They are not all massive, high-end businesses as Ms Hyslop claims."