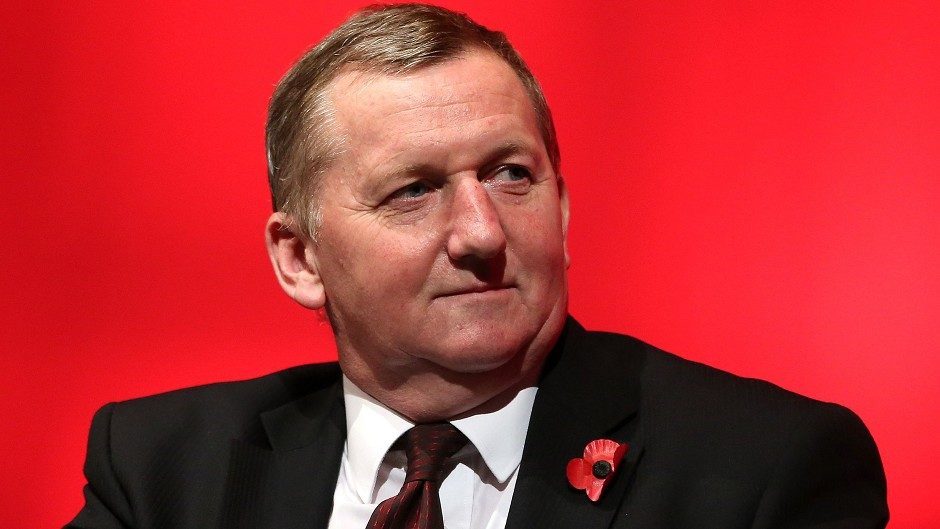 Scotland's councils were forced to raid their cash reserves this year and remove £157million to fund day-to-day services.
The extent to which local authorities have dipped into their reserves was revealed in a Scottish Government document, sparking claims councils are running out of money.
The £157mfigure was outlined in "Local Government Revenue Provisional Outturns and Budget Estimates" published by the government yesterday.
Scottish Conservative local government spokesman Alexander Stewart said: "The SNP has cut council budgets to the bone, and now local authorities are having to sell the family silver to compensate.
"It's a complete disgrace that councils are having to raid their well-earned savings just because this SNP government won't fund them properly.
"The nationalists seem to think they can scrimp on local government funding, and that hard-pressed council tax payers will pick up the slack."
Labour local government spokesperson Alex Rowley said: "Scotland's councils are fast running out of money to provide lifeline local services after successive real-terms cuts to their budgets by the SNP.
"These reserves are meant to be there for emergencies, but now they are being used just to keep the lights on."
A Scottish Government spokesman said: "We are delivering a funding package of £11.2billion for all local authorities in 2019-20 – a real-terms increase of £310million for essential public services in Scotland.
"Local authorities must use the financial resources available as efficiently as possible to ensure the best possible value. How this is done is a matter for each council, however, as of March 31, 2018, local authorities' usable reserves amounted to £1.5billion.
"This represents more than 12% of the total funding being provided to councils by the Scottish Government."