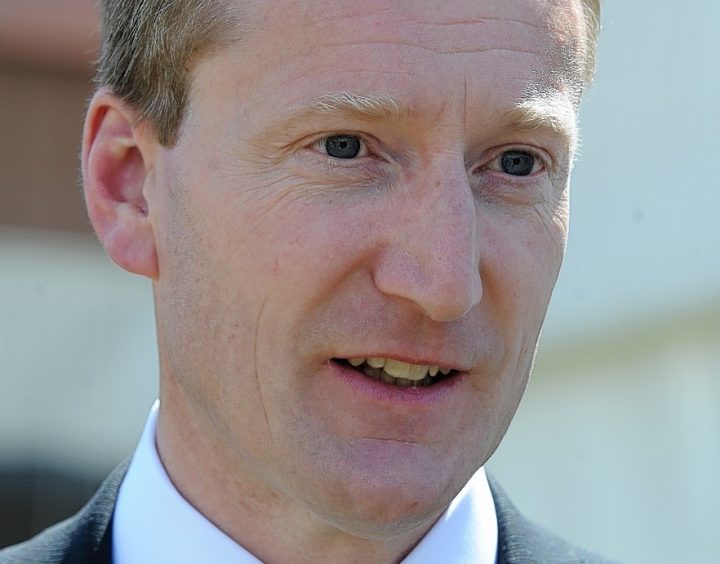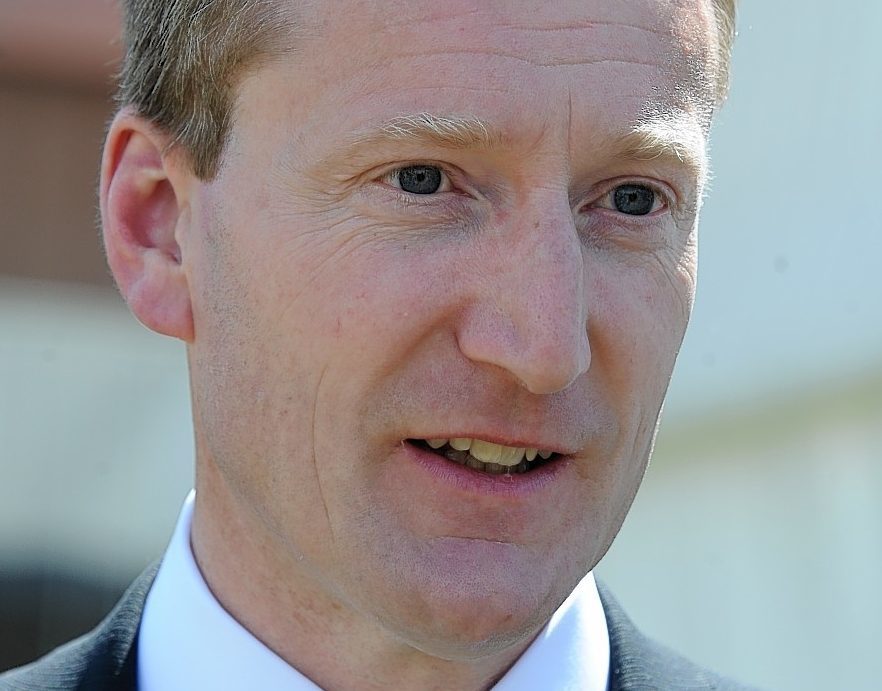 Tavish Scott yesterday triggered a by-election in Shetland as he resigned as an MSP to take up a high-profile role with Scottish Rugby.
The battle for the seat, which Mr Scott has held with a comfortable majority since the Scottish Parliament first sat exactly 20-years ago, is likely to be in late summer or autumn.
Mr Scott will resign from parliament in July before becoming Scottish Rugby's Director of External Affairs in August.
His resignation will result in the Lib Dems losing their longest-serving and most experienced MSP.
Mr Scott was a minister in the Labour/Lib Dem Scottish Executive and served as his party's Scottish leader from 2008 to 2011.
He is the only Lib Dem to have served non-stop at Holyrood since the parliament's foundation in 1999.
Yesterday Mr Scott said the part of the job he would miss the most was the challenge of serving Shetland constituents.
He thanked them for their support.
"I will miss the cut and thrust of politics and the people I have met and represented for 20 years, but there can be no better new beginning than working for Scottish Rugby," said Mr Scott, who is a keen sports fan.
The Lib Dems have yet to decide who will fight the by-election in the seat which Mr Scott won in the 2016 Scottish Election with a 4,895 majority over the SNP.
Mr Scott's majority represented 44% of the 11,087 votes cast, making him the holder of the safest Holyrood seat in percentage terms.
With support for Mr Scott's party rising in the recent European Elections, rival parties face a stiff challenge to unseat the Lib Dems from the island constituency.
Mr Scott said: "The bread and butter of representing people is helping solve problems and making their case to government, organisations and businesses.
"I have always enjoyed the challenge of serving Shetland and it is the part of the job that I will without doubt miss the most."
In 2001 Mr Scott resigned as deputy minister for parliament over the Scottish Executive's refusal to fund a compensation scheme for fishermen, a stance that he felt was against the interests of his constituents.
Later he made it back into government as a deputy finance minister and transport minister.
He became Scottish Lib Dem leader in 2008 after the resignation of Nicol Stephen but quit after the party lost a dozen seats in the 2011 Holyrood election.
His successor as leader, Willie Rennie, praised his colleague as a "loyal servant" of the Lib Dems.