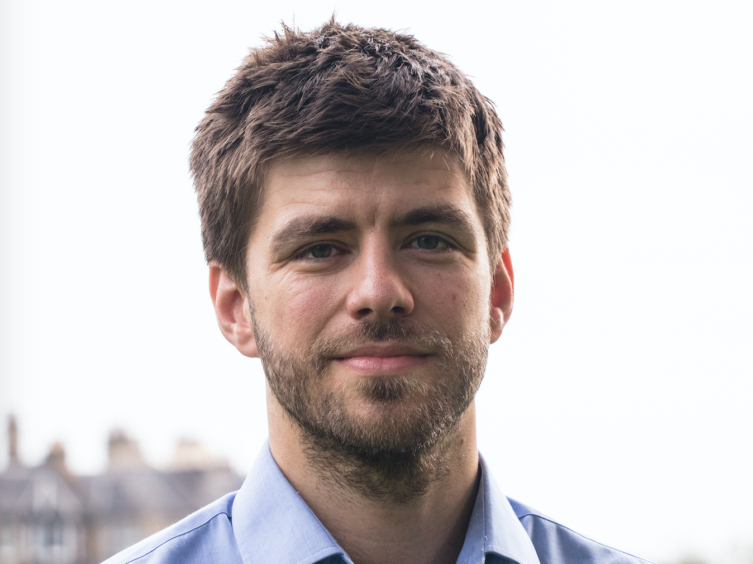 A renewable energy expert has been selected as the SNP's candidate for the upcoming Shetland by-election.
Tom Wills, who works for tidal energy company Nova Innovation, will fight the Holyrood seat which has become vacant following the departure of sitting Lib Dem MSP Tavish Scott.
Mr Scott has quit the Scottish Parliament to become head of external affairs of Scottish Rugby.
Born and raised in Shetland, Mr Wills was selected by the SNP ahead of Aberdonian Fergus Mutch, who is the party's communications head at Holyrood.
Previously, Mr Wills worked on projects at the European Marine Energy Centre in Orkney before representing Orcadian firm Aquatera on marine energy projects in South America and South East Asia.
The son of retired Shetland teacher, Lesley Roberts, and former journalist and wildlife guide, Jonathan Wills, who live in Bressay, Mr Wills manages offshore operations on the Shetland Tidal Array in Bluemull Sound for Nova Innovation.
He said: "Shetland is ready for change – we need an MSP who will work constructively with the Scottish Government to ensure that our voice is heard loud and clear.
"The SNP has been working hard for Shetland: building more houses, increasing the size of our NHS workforce and improving local schools.
"But, of course, I know there's more work to do to improve local ferry services, raise attainment in schools, protect the most vulnerable in our society and help local businesses to thrive.
"I am convinced that offshore renewable energy projects – particularly floating offshore wind and tidal – can bring a green jobs boom to the isles. With more local control of the seabed, the benefits to our community could be enormous. We can be a global leader in fighting climate change."