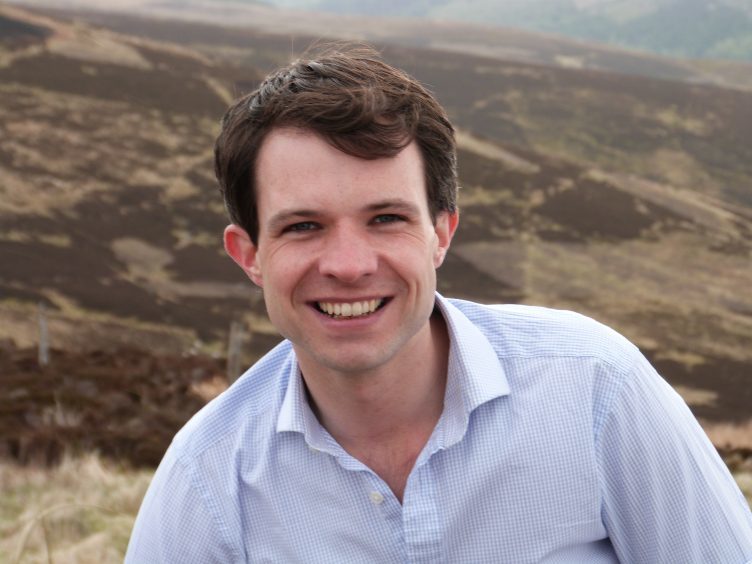 A ban on alcohol at Highland Games in Scotland should be ruled out completely by ministers, according to a north-east MP.
Andrew Bowie, Conservative representative for West Aberdeenshire and Kincardine, revealed he had written to Rural Economy Secretary Fergus Ewing MSP on the issue.
He made the move as the region prepares to enjoy the Aboyne Highland Games on Saturday, and another gathering at Ballater next week.
The Scottish Government insisted it had not made any proposal to ban drinks licences for beer tents at such events.
But a row has erupted since it emerged that a booze ban had been proposed by some health bodies in a consultation, which has now closed, on guidance that the Scottish Government has drafted for the Licensing (Scotland) Act 2005.
The consultation responses are currently being considered.
Last week, organisers of Highland Games events in the north and north-east said they feared they would have "very few attendees without a beer tent", and claimed "there would be a question as to whether they would go ahead".
In his letter, Mr Bowie said: "I am sure that you must be aware of the impact these events have on the local rural economy in Deeside. It is without question a huge part of life for so many.
"It is therefore alarming to hear that the Scottish Government are taking advice with a view to considering a ban on alcohol at future events.
"Whilst we are all aware of the alcohol-related problems Scotland faces, these problems are not caused by the enjoyment of a beer or glass of wine at the Highland Games, nor will the problems be solved by the introduction of a ban at such events."
The MP added: "I urge you to do what you can as the cabinet secretary for the rural economy to ensure this ban does not come into force and to guarantee the protection of the Highland Games from potentially damaging consequences."
Last night, a Scottish Government spokesman said: "These claims are inaccurate, there is no Scottish Government proposal to ban occasional licences being granted for beer tents used at social gatherings where children are likely to attend.
"We recently published the responses to a consultation on statutory guidance for the Licensing (Scotland) Act 2005 and will carefully consider all views submitted."