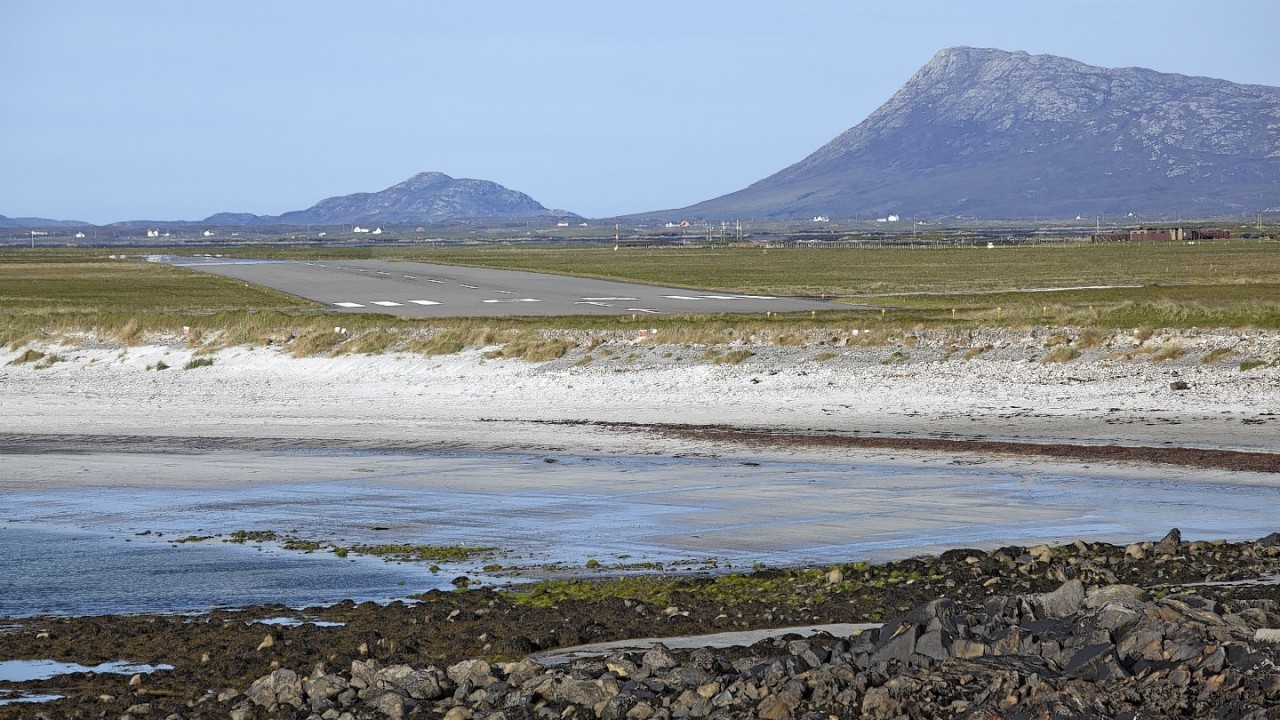 The tragic story of a murderer who killed his parents and aunt on Benbecula more than 160 years ago is to be highlighted in an exhibition about 19th-century psychiatric patients.
Angus McPhee's photograph and patient notes, which were recorded when he was locked up in a Victorian lunatic asylum, are featured at the event organised by the National Records of Scotland.
The islander bludgeoned to death his victims "in a maniacal paroxysm" leaving their bodies "mangled and bloody" on the island.
He is one of the prisoner-patients whose hidden histories are recounted with the help of documents and pictures relating to their cases for the first time.
The exhibition, "Prisoners or Patients? Criminal Insanity in Victorian Scotland", which opens today at General Register House in Edinburgh, aims to provide an insight into historic penal policies and the infancy of psychiatry.
Born on Christmas Day in 1832, McPhee was 26 when he carried out his crime. He was admitted to Perth Criminal Lunatic Department (CLD) in 1857.
His Gaelic-speaking elder brother was interviewed at the time through a translator. McPhee's brother said the killer had worked as a labourer and had been in good mental and physical health until the spring of 1857.
When his behaviour deteriorated, his family had to shackle him, under the threat of removal to an asylum, because of his violence.
His brother added:  "My father and mother were both averse to part with him and were opposed to his state being reported to the authorities."
After a long period suffering from "violent insanity" his condition finally improved. In 1897, the prison physician noted he had been "restless, delusional, and violent" for many years after admission, but had improved during the 1880s.
The physician added: "With advancing age, the maniacal attacks from which he suffered have ceased, so he is no longer a dangerous lunatic."
However, psychiatric specialists agreed that conditional discharge into the community remained risky and unconditional release was out of the question, because he was too unpredictable.
McPhee's photograph was taken many years after his crime, perhaps in 1900 when he was transferred to Inverness District Lunatic Asylum.
Guest curator Rab Houston of St Andrews University said: "By looking at the worst (and the best) of humanity in a very different context from today, this exhibition helps us understand more clearly and talk more openly about mental health issues in modern society."