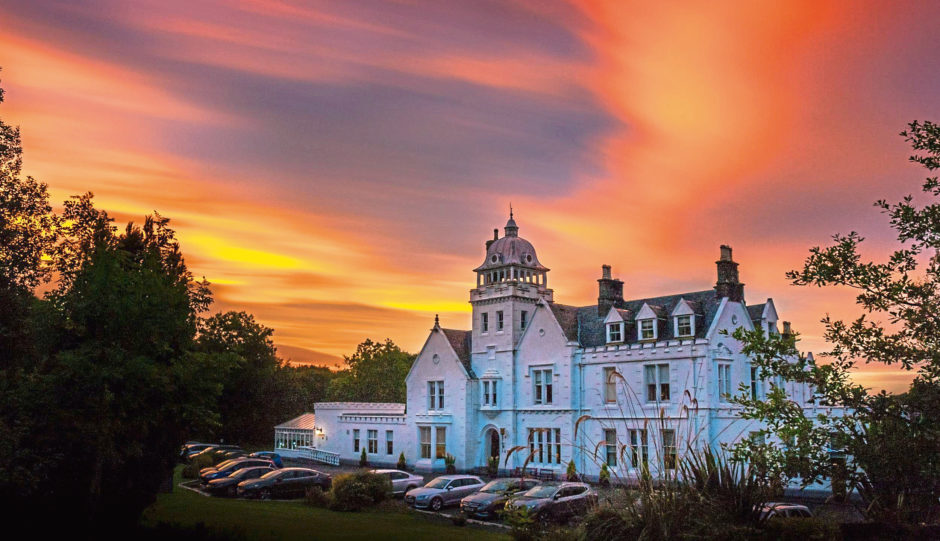 Migration minister Ben Macpherson yesterday claimed west coast businesses are struggling to recruit staff as a result of Brexit.
On a tour of Skye and Oban, Mr Macpherson said small and medium firms reported receiving fewer job applications at a time when they wanted to grow their businesses.
Mr Macpherson described Downing Street's insistence that freedom of movement will end on October 31 in the event of a no-deal Brexit as a "deeply irresponsible" move that would make things "extremely challenging" for businesses.
After visiting the Sligachan Hotel, Skeabost House and the Skyeskyns tannery earlier in the week, Mr Macpherson said businesses had expressed concern about post-Brexit staffing.
He also visited Skye Connect, an organisation focussed on helping local businesses.
"There were specific concerns around the fact that a lot of these businesses are experiencing growth and visitor numbers and they are wanting to open throughout the year," Mr Macpherson said.  "But an end to freedom of movement will make it more difficult to recruit the people they need to service demand throughout the year.
"The amount of speculative CV applications used to be at a very high level  and there has been a real drop in that unfortunately. Businesses have to be a lot more proactive in their recruitment. Not just in terms of looking to bring people here, but also in terms of what they deliver in terms of accommodation."
Yesterday Mr Macpherson moved on to Oban where he attended a round table meeting with representatives of the construction, social care, tourism, fish farming and university sectors.
The minister drew attention to the Scottish Government's Stay in Scotland campaign and urged those worried about their status to contact the Citizens' Advice helpline on 0800 916 9847.
Alistair Danter, project manager for SkyeConnect said: "On the day the UK Government announced that rules allowing EU nationals to live and work freely in the UK will end in the event of a 'no deal' Brexit on October 31, it was good to be able to report directly to the minister the feelings of businesses expressed at the recent SkyeConnect Brexit business workshop.
"The majority concern was for the loss of access to a valued pool of labour following the loss of freedom of movement."