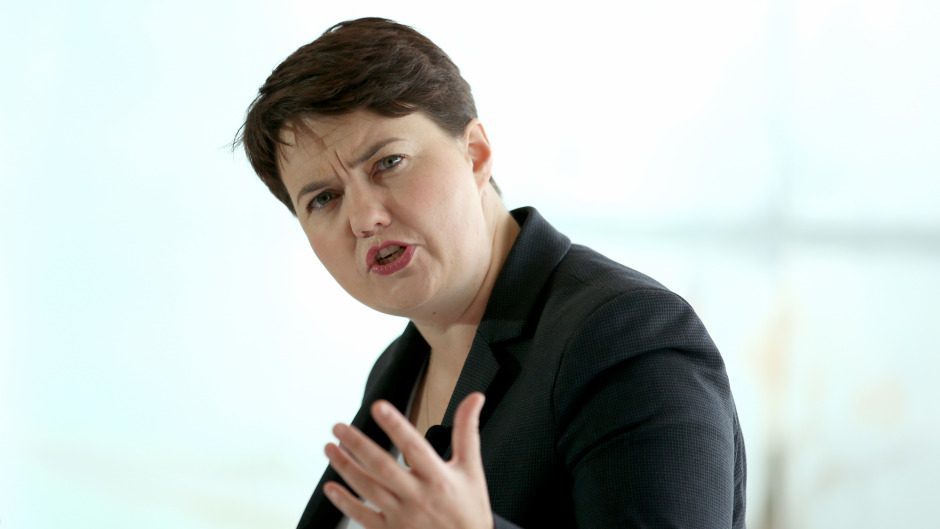 By any standards, Ruth Davidson's eight years at the helm of the Scottish Conservative party has been marked by remarkable success.
Her departure leaves an enormous gap that could have far-reaching consequences for her party and the United Kingdom.
Ms Davidson revived a party that was on life-support and transformed it into Holyrood's official opposition. Much of this was down to force of personality and the fact that as a gay woman, who enjoyed kickboxing, she was a far cry from traditional Tory leaders. Her appeal crossed political boundaries with her energy and her staunch defence of the Union securing support from Labour and Lib Dem voters.
She increased the number of Tories at Holyrood to 31 and the 2017 snap general election resulted in the Scottish Tories returning 13 MPs.
Clearly the arrival of her son in October has made her reassess her priorities over the last few months.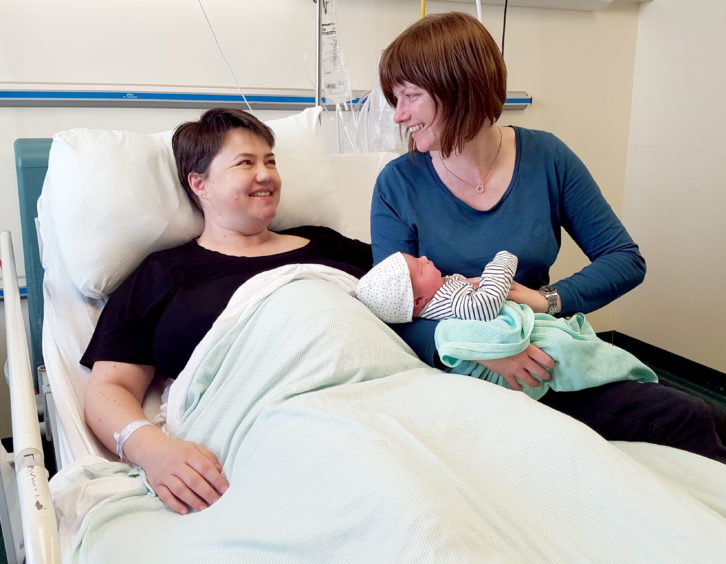 But the timing of her announcement as Boris Johnson attempted to suspend parliament, only fed into their Brexit feud.
Ms Davidson may have attempted to play that down yesterday. But it is impossible to disguise the clashes between Remainer Ruth and Brexit Boris. How could Ms Davidson fight elections on the same ticket as someone with whom she has had so many fundamental disagreements on the biggest issue facing the UK?
Ruth Davidson resigns: 'Dread' of another election led Scottish Conservative leader to quit
She also faced the problem that most Scottish party members have fallen into line with Mr Johnson's approach to Brexit, creating another tricky fault line domestically. Faced with those challenges and her desire to spend more time with her fiance Jen and their child, her decision is easy to understand.
But the problem for the Tories is that whoever replaces her, is unlikely to attract the broad range of support that Ms Davidson did.
That imperils the hard-won Tory revival. Tory seats like Gordon, Aberdeenshire West and Angus are now at risk in a snap general election, as are the others in Scotland. With its strong Leave vote, it is likely that Banff and Buchan could remain in Tory hands.
The Conservatives are now extremely vulnerable to an SNP which views every controversy over Brexit as an opportunity to push for independence. At the moment Tory prospects in a snap general election and the 2021 Scottish election look dismal.
It is easy to see the SNP and Greens producing a 2021 manifesto with an explicit commitment to a second independence referendum and securing a pro-indy majority. In those circumstances how could the UK Government deny the SNP's demand for a second vote?