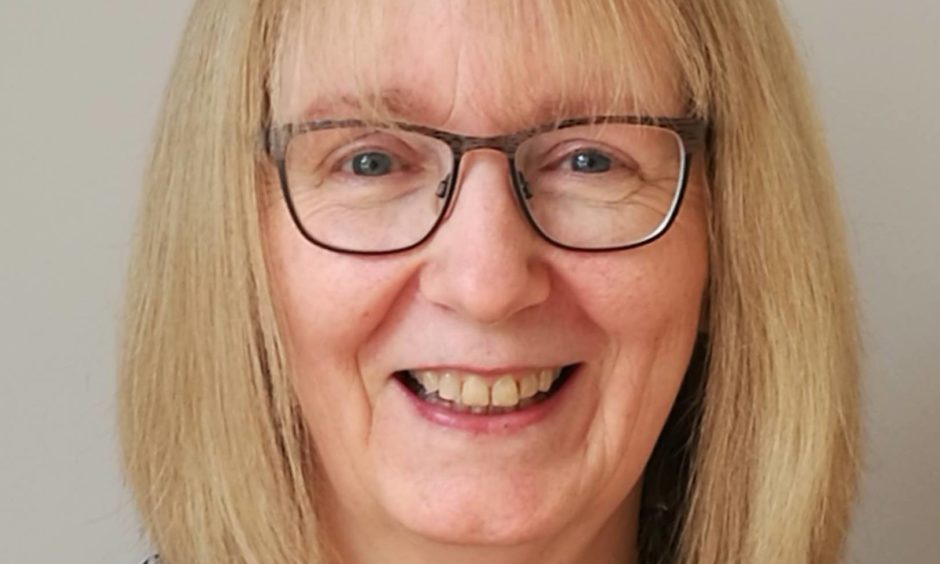 Shetland's new MSP Beatrice Wishart yesterday said she was honoured to become the islands' first female parliamentarian after successfully defending the seat for the Lib Dems.
And she made a declaration of intent by insisting she was determined to challenge some of the "empty promises" made by the Scottish Government at Holyrood.
Ms Wishart held off a fierce challenge from the SNP to win the by-election in Holyrood's most northerly constituency.
The SNP made inroads, more than halving the Lib Dem majority during a hard-fought campaign which included three visits by First Minister Nicola Sturgeon.
The Nationalists threw resources at the campaign hoping to capitalise on Brexit chaos, but in the end they fell short of winning the seat.
Ms Wishart said: "It's an honour and a privilege to be elected as the Liberal Democrat member of the Scottish Parliament for Shetland, and to make history by becoming Shetland's first female parliamentarian.
"My work will start on Monday to get the Scottish Government to take action on its empty promises of fair ferry funding, and to improve nursery provision and broadband – key strands of my positive campaign for Shetland."
Ms Wishart polled 5,659 votes which was enough to beat Mr Wills on 3,827 votes, resulting in a majority of 1,837.
Ms Wishart takes over from her former colleague Tavish Scott, whose resignation to work for Scottish Rugby triggered the by-election.
SNP candidate, Tom Wills, an engineer in the renewables sector said he was encouraged by a 14.4% swing to the SNP.
Shetland, which has been a Liberal stronghold for decades, had been the safest Holyrood seat in percentage terms. The 2016 majority of 4,894 recorded in the 2016 Scottish election represented 44% of the 11,087 votes cast.
Yesterday morning's count revealed there were 11,835 votes cast this time around, giving a turnout of 66.5% – an increase from the 62% recorded three years ago.
Mr Wills said: "In a matter of weeks, we have taken Shetland from being Scotland's safest seat to one of the SNP's top targets in 2021. It's a truly remarkable achievement and we are all determined to build on this result over the next 18 months."
He added: "We've achieved our best ever result in Shetland and the increase in our vote is hugely encouraging – after 12 years in government, we have given the Lib Dems a run for their money in what was the safest seat in Scotland."
Independent candidate Ryan Thomson came in third in the by-election, with 1,286 votes. The remaining seven candidates including Conservative Brydon Goodlad and Labour's Johan Adamson lost their deposits.