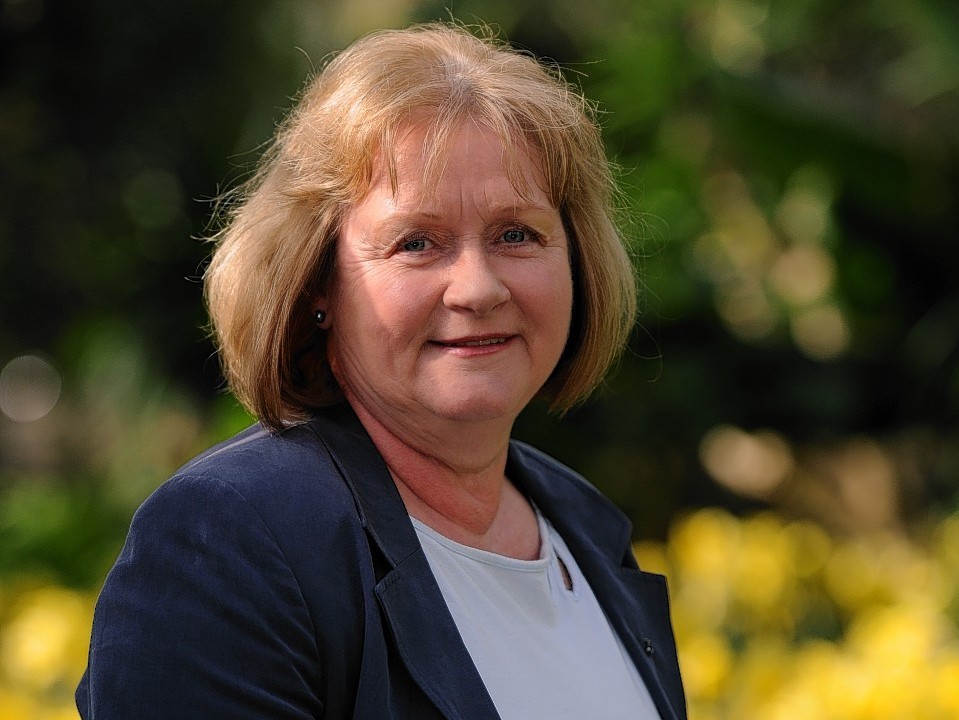 Nicola Sturgeon yesterday backed calls for sharp and pointed kitchen knives to be replaced with "round-ended" ones to combat stabbings.
The first minister signalled her support of so-called "anti-stab" knives after South Aberdeen and North Kincardine MSP Maureen Watt called for their introduction.
The SNP MSP's north-east constituency includes Cults Academy where a teenage schoolboy was stabbed to death by a fellow-pupil in 2016.
At First Minister's Questions yesterday, Ms Watt quoted an  five year study conducted in Edinburgh which showed that 94% of sharp instruments used in homicides were kitchen knives.
Ms Watt asked Nicola Sturgeon if the first minister would agree that "Scotland can be at the forefront of the campaign to replace sharp, pointed knives that have been proven to have had significant penetrative capabilities with round ended ones".
Ms Sturgeon replied: "Yes I think there is the potential for Scotland to be at the forefront of initaitives like that."
The first minister added that the Scottish Government's approach to knife crime was focussed on prevention and early intervention.
She said ministers were investing in campaigns like `No Knives, Better Lives' and `Medics Against Violence'.
"Over the past decade police recorded crimes of handling an offensive weapon have fallen and emergency admissions to hospitals have fallen, but we recognise the devastating consequences violence has on individuals, families and communities so we know much more has to be done," Ms Sturgeon said.
"We are very open to exploring any evidence showing that anti-stab knives are an effective approach to tackling violent crime."
Designs for "anti-stab" utensils include knives with a "combination tip".
The tip has a rounded edge instead of a point, which reduces the risk of injury and the blade for cutting is underneath.
While it can chop vegetables, the tip makes penetration more difficult.
It also snags on clothing and skin, making it very unlikely to inflict a fatal wound.
In the past, doctors have lobbied for kitchen knives to be redesigned in that manner.
Ms Watt's campaign against sharp knives has been influenced by the death of 16-year-old Bailey Gwynne after he was stabbed at Cults Academy.
The teenager died in hospital after the incident. His attacker, who cannot be named, was jailed for nine years after being found guilty of culpable homicide.
A five-day trial at the High Court in Aberdeen heard the incident was sparked over an argument over a biscuit.