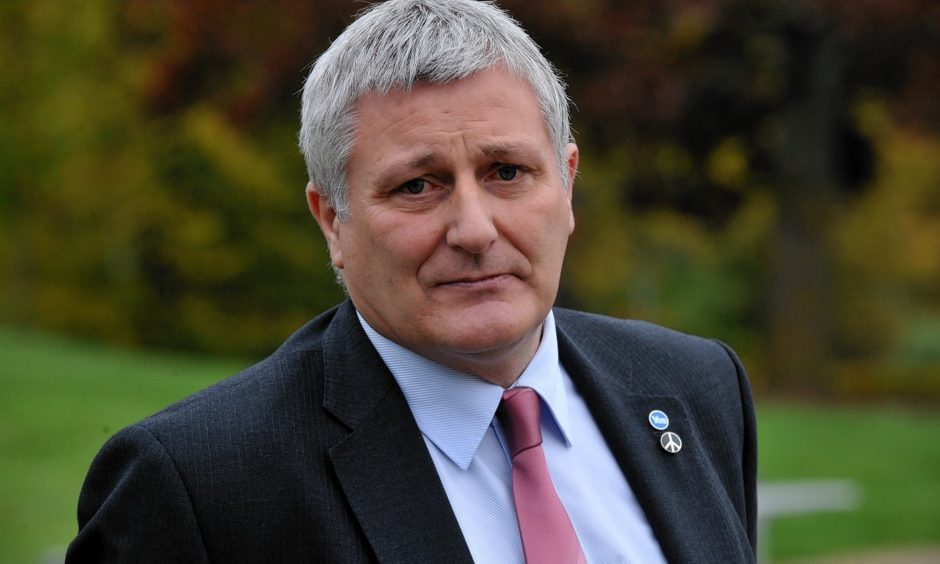 Caledonian Sleeper staff will take strike action in protest against operators Serco for putting workers under "intolerable" stress.
The walk-out will start on the final weekend of this month and is part of a package of industrial action voted for by the RMT union's members following complaints of insufficient training and poor staffing levels.
RMT members have been instructed not to book on shift between noon on Sunday, September 29 and 11.59pm on Tuesday, October 1.
They have also been told to not to work any overtime or rest days, not to perform higher-grade duties and to work only to their original job description from 12.01am on Wednesday, October 2, until further notice.
The decision came after RMT members voted by more than 10-to-one in a ballot with an 80% turnout.
The relaunch of the Caledonian Sleeper with "hotel on wheels" luxury and en suite carriages has proved challenging.
Passengers on the Lowlander Service from London to Edinburgh and Glasgow have suffered countless delays and cancellations.
The upgrade of the Highlander route from London to Aberdeen, Inverness and Fort William, meanwhile, was delayed yet again this summer.
In the summer, Serco said the new Highlander trains would be ready "probably" by September, but they have yet to arrive.
The operator yesterday said there would be an update "relatively soon".
RMT General Secretary Mick Cash said his members were "angry and frustrated" that Serco had not addressed their concerns about working conditions and the service.
Mr Cash said: "RMT members have been put under intolerable personal stress as a result of the company's mismanagement of the sleeper service.
"They know it, they have promised to do something about it but they have failed to deliver.
"The move to strike action is entirely Serco's fault and the public will understand that."
Green Highlands MSP John Finnie described Serco as "an entirely disreputable company" with a "long record of mismanaging public services".
"The health and well-being of staff must come first and it's clear this isn't a priority for Serco," he said.
"The Scottish Government should strip Serco of the Sleeper franchise for its dismal performance and stop doing business with this predatory company."
Ryan Flaherty, Serco's Managing Director of the Caledonian Sleeper, admitted there were problems introducing the Lowland Sleeper, but claimed there had been an improvement.
Mr Flaherty also said Serco was "deeply disappointed" by the RMT's action and was "bemused" because "they have been unable to explain what will bring this dispute to a resolution".
"We have met the RMT and Company Council on many occasions and the changes they have requested have either been completed or are underway, including the recruitment of more staff at Edinburgh, Glasgow and London for a six month period while the new Mark 5 carriages settle in," he said.
A Transport Scotland spokesman said: "While industrial relations are a matter for Serco Caledonian Sleeper Ltd (SCSL) and the union concerned, we would urge all parties to continue discussion to resolve this matter at the earliest opportunity for the benefits of passengers.
"We continue to monitor SCSL under the terms of the franchise agreement. Penalties are available where performance and delivery doesn't meet contractual standards."