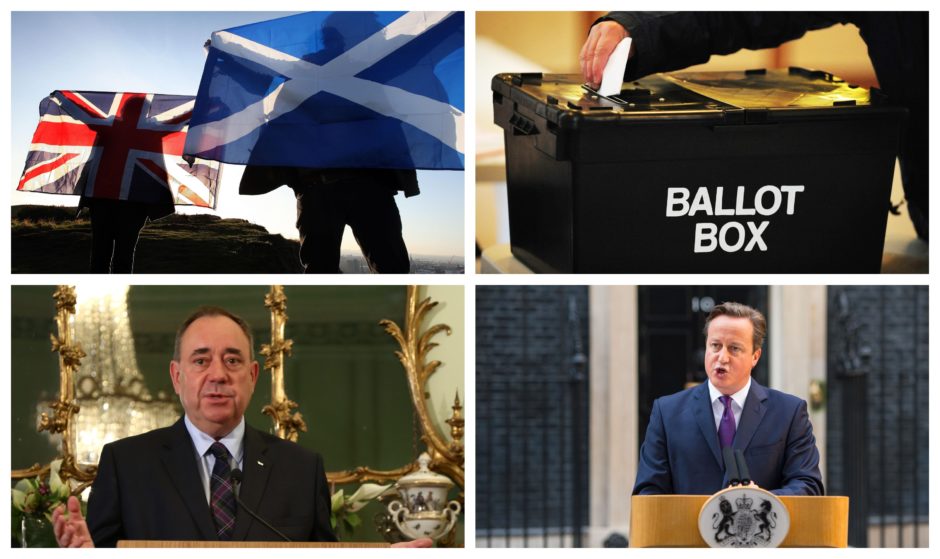 Today marks five years since one of the most significant days in Scotland's political history.
On September 18, 2014, more than 3.6 million Scots went to the polls to decide whether the country should become an independent nation or remain as part of the United Kingdom.
It concluded a campaign which began when the Scottish Government announced the referendum date on March 21, 2013.
In the end, the no vote triumphed with 55.3% of the vote, winning in 28 out of 32 Scottish council areas.
The resulting backlash sent 56 SNP MPs to Westminster in 2015 and 2016's EU referendum continued a level of political turmoil that has quickly become the norm.
With some recent polls suggesting a surge in support for Scottish independence, the prospect of another referendum on the horizon has people either rubbing their hands or burying their head in them, depending on what side of this debate you're on.
Click on the link below to look at how we reported the story on September 18, 2014 as people in the north and north-east went out to cast their vote.