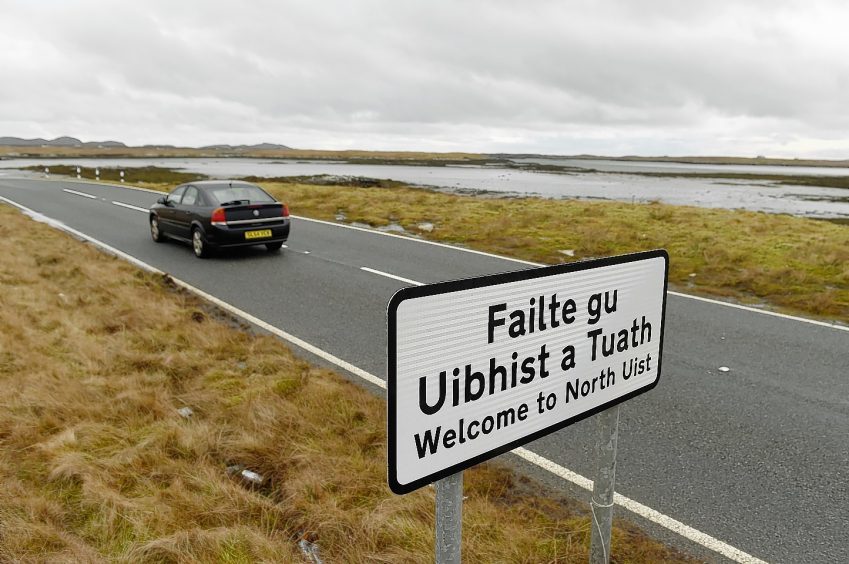 Scotland's islands are showing signs that decades of population decline are being overcome with young people moving back to the country's most remote communities, it has been claimed.
A joint statement by research institutes, communities and public sector organisations said there is evidence of "green shoots" of population turnaround, which has yet to show up in official statistics.
The Islands Revival Declaration has been drawn up by Aberdeen-based academics from the James Hutton Institute, Scotland's Rural College, Community Development Lens (CoDeL) and Community Land Scotland.
The statement has also had input from over 20 island organisations from across Scotland, who are working to revive island communities.
Among the encouraging signs identified by the groups are increased feelings from younger, economically active people that islands are an attractive place to live and work.
They also identified a perception that young people who grew up on islands, but have since left, are increasingly willing to return.
According to the declaration, these attitudes are reinforced by better connectivity, especially through social media as well as local control of land and marine assets.
Research carried out by CoDel, which examines "micro-trends" on islands that are missed in data aggregated across larger areas, has found younger people coming to Uist.
A CoDeL study of 469 young people found young economically active islanders returning or staying and young people new to Uist settling on the islands.
Of those surveyed, most in their 20s and 30s, half were returners or newcomers.
Between them, the 469 young people have 253 children with anecdotal evidence suggesting nurseries are now full.
Particular townships are changing, such as Locheport on North Uist, that has recently experienced a rise from just two children to 15 now.
Colonsay has seen "modest increases" with 106 people in 1991, 113 in 2001 and 132 in 2011, according to Census figures.
In Harris, work by the West Harris Trust community group, which includes building affordable homes, has been credited with increasing the population in that part of the island from 119 in 2012 to 151 in 2019.
Dr Ruth Wilson of the James Hutton Institute said policy should be informed by the "green shoots" of recovery to encourage island renewal.
Theona Morrison of CoDel said: "Islands have assets, including intangible ones of wellbeing and community, culture and identity, that are increasingly attractive to younger people."
And Community Land Scotland's Policy Director, Dr Calum MacLeod added: "The challenge now is to ensure that public policy maximises opportunities for more of that local control to be exercised through community ownership and other means to enable the continuing sustainability of all our islands communities."