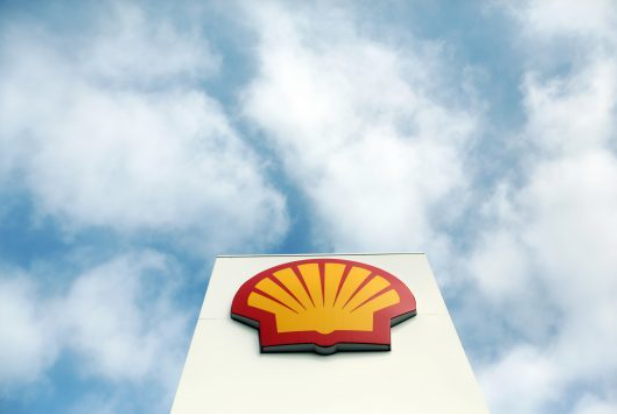 Liberal Democrat MEP Sheila Ritchie last night attacked the UK Government for endorsing plans to leave some decommissioned North Sea oil rigs in place rather than dismantle them fully.
Ms Richie, from Aberdeen, has written to UK Government to object to the proposal after it was reported UK ministers are backing Shell's proposal to leave the infrastructure in the sea.
Several hundred oil drilling platforms in the North Sea are due to be decommissioned over the next three decades as they approach the end of their operational lifetime.
Recently it was reported the UK government is intending to endorse plans by Shell to leave behind one steel jacket and the concrete bases beneath three of the platforms of its Brent oilfield installation.
In her letter to UK Minister for Business, Energy and Clean Growth Kwasi Karteng, Ms Ritchie warned leaving the structures would result in lasting damage to the environment.
Ms Ritchie said: "Failing to decommission oil structures appropriately means thousands of tonnes of hazardous waste, including crude oil, could remain in place for up to 500 years after the platforms have been decommissioned.
"Ministers have been warned that Shell's plans failed to properly take into account the long-term risks to the environment and increased threat of ship traffic maritime accidents.
"Proper decommissioning of oil rigs in the North Sea would mitigate threats to our environment and risks to maritime shipping while developing the expertise required as we move away from fossil fuels, providing the north east of Scotland with a growth industry."