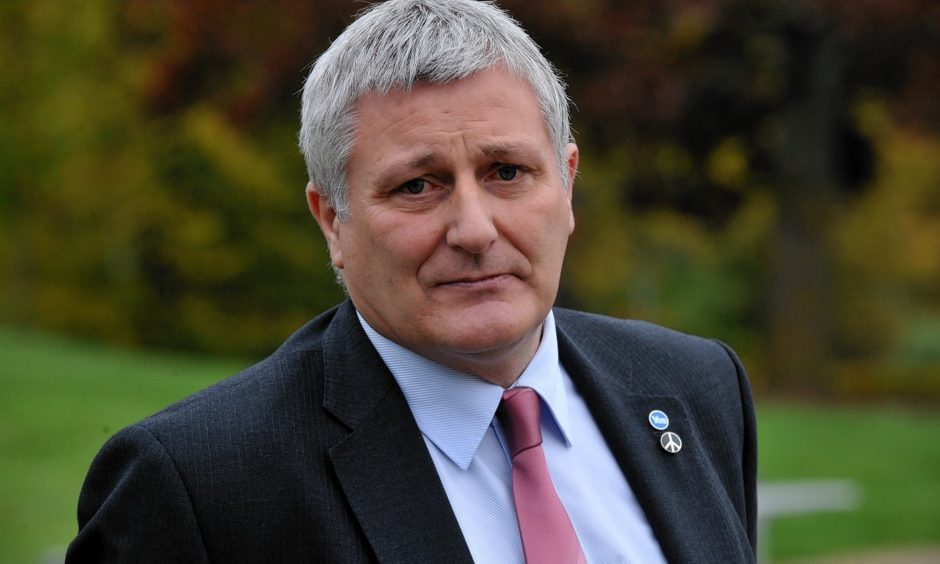 Scotland last night became the first part of the UK to ban smacking when MSPs voted to make it a criminal offence to physically punish a child.
Applause rang out across the Holyrood chamber last night when a majority of MSPs supported Highland MSP John Finnie's proposal to outlaw the practice.
Mr Finnie of the Greens hailed the vote as a "historic and courageous" step by the Scottish Parliament and said he was "extremely proud" to have brought forward the legislation.
The SNP, Labour, Greens and Lib Dems all backed his member's bill, which gives children the same protection from assault as adults.
Overall, 84 MSPs voted for a ban with 29 opposing it.
The law will now be changed so that parents and carers are no longer allowed to use "reasonable" physical force in order to discipline children.
Only the Scottish Conservatives voted against the Children (Equal Protection from Assault) (Scotland) Bill.
Tory MSP Oliver Mundell argued the new law was "imprecise and suboptimal" and could "unnecessarily criminalise good parents".
Mr Finnie's proposal had also seen some parents and academics campaign against the ban under the "Be Reasonable" banner for similar reasons to those outlined by Mr Mundell.
But Mr Finnie said: "The leadership shown by MSPs will send a strong message that violence is never acceptable in any setting and that our children deserve at least the same legal protections that adults enjoy.
"Physical punishment has no place in 21st Century Scotland. The international evidence tells us that it can have serious impacts on children and that it is not effective."
The Bill was passed nearly two decades after an attempt to outlaw smacking children under the age of three was abandoned.
In 2002, the then Scottish Executive abandoned the plans because there was a lack of parliamentary support.
Back then, the ban's critics argued existing legislation was strong enough to deal with those who assaulted children.
Children's Minister Maree Todd said: "In removing an outdated provision that has no place in a modern Scotland, we are reaffirming we want this country to be the best place in the world for children to grow up so that they feel loved, safe, respected and can realise their full potential. "
Mr Mundell said: "I believe violence against children is wrong.
"However, that is not the issue before us today.
"I don't think that it's foreseeable at all for parents what circumstances they could find themselves entangled in with the criminal justice system."
Labour and the Lib Dems welcomed the ban.