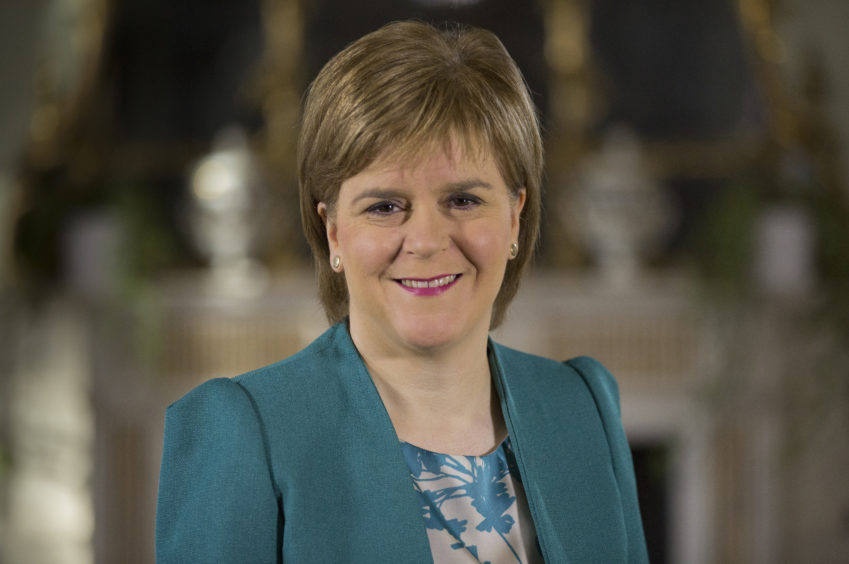 Nicola Sturgeon will today pledge to scrap social care charges for services like meals on wheels, lunch clubs and sheltered housing wardens.
The ambitious multi-million pound initiative will be unveiled as part of her keynote speech to the SNP conference in Aberdeen and marks her first major policy announcement for the 2021 Scottish Election.
Currently local authorities can charge for "non-residential social care".
That can include care at home, day care, day care, home meals, sheltered housing wardens, community alarms and telecare, laundry services, adaptations for disabled people and after care services for those suffering from mental illnesses.
In her speech to delegates at P&J Live, Ms Sturgeon will refer to the Scottish Government's long standing free personal care policy and its recent extension to cover a wider age group.
She will say that the policy will help keep people in their homes and out of hospital.
"In April this year we extended free personal care to everyone who needs it, regardless of age," Ms Sturgeon will say.
"The principle behind free personal care and free health care is the same – if you need help you should get it.
"However, despite that principle many people, of all ages, still have to pay for non-residential social care services.
"I know from my own constituency experience that charges can be a barrier to people accessing the support they need.
"And if people can't get that support in their own homes, they are more likely to end up in hospital.
"So today, I am making this promise – if I am re-elected as First Minister at the next Holyrood elections, then over the next parliament, the SNP will scrap all non-residential social care charges."