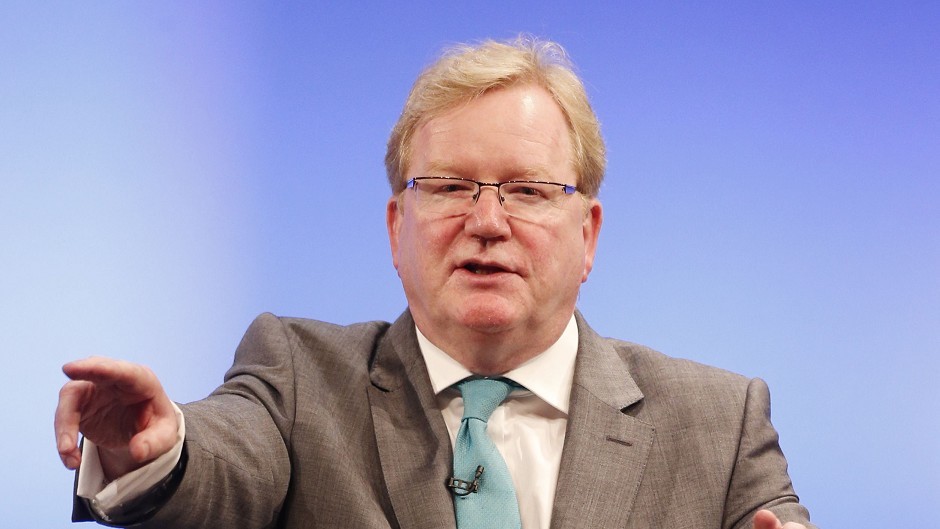 Jackson Carlaw yesterday claimed Nicola Sturgeon is "not listening" to voters on independence as he launched a new Tory campaign billboard in Aberdeen yesterday.
The Scottish Conservative leader unveiled his "Advan", which will travel around the country, at the city's Beach Ballroom.
The poster bears a picture of the SNP leader with her fingers in her ears, accompanied by the slogan: "She still won't listen, so tell her again. Stop indyref2. Vote Scottish Conservative".
With Ms Sturgeon's demand for a second referendum emerging as one of the key General Election issues in Scotland, the Tories hope that their anti-independence message will shore up their vote against the SNP threat.
Polls have suggested that the SNP can mount a serious challenge in the 13 Scottish seats won by the Tories in 2017.
The "Advan" was publicised on the eve of today's pro-independence rally in Glasgow, where Ms Sturgeon will address activists.
Mr Carlaw said: "Nicola Sturgeon is not listening. She is obsessed with independence and we must send her a message at this general election.
"People have had enough of the division and we just want to move on.
"Here in the north-east of Scotland, voters overwhelmingly rejected independence in 2014.
"Yet here we are in 2019 and the entire SNP campaign is based on a re-run of that decisive vote.
"The only person she is listening to is Jeremy Corbyn.
"Nicola Sturgeon and I can finally agree on one thing. There's little doubt now that as Prime Minister, Jeremy Corbyn would cave in to the SNP on another referendum immediately."