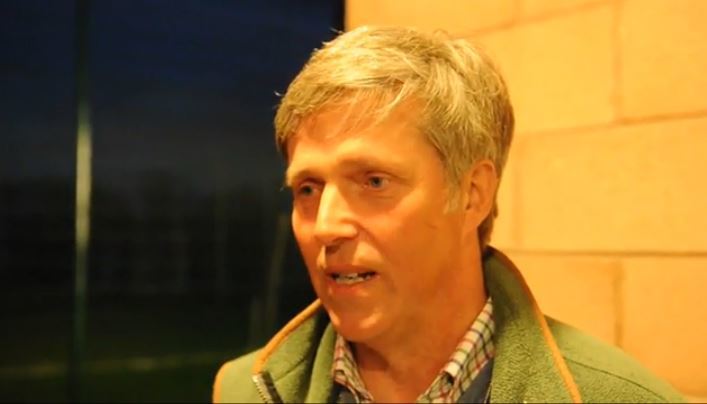 Fears rural households may face higher internet charges were raised yesterday after it emerged the R100 broadband procurement programme will not achieve 100% coverage on its own.
Tory MSP Edward Mountain claimed he was "shocked and dismayed" at the Scottish Government's handling of the superfast broadband roll-out.
The Highland MSP was reacting to an exchange in Holyrood's Rural Economy Committee last week in which Connectivity Minister Paul Wheelhouse explained that R100 procurement would not reach all premises.
Mr Wheelhouse said the procurement process would reach most households and businesses but other means would have to be used to meet the government's target of 100% coverage by the end of 2021.
This would include voucher schemes and satellite solutions.
Yesterday Mr Mountain warned: "That means private companies will be expected to plug the gap at their own expense and that could mean there are significant price differences for internet access across the Highlands.
"It is now almost inevitable the Scottish Government will break their promise of delivering R100 by 2021 and I fear that Highlanders will not access superfast broadband until 2024."
Mr Wheelhouse responded, saying: "We chose to seize the initiative on addressing poor coverage rather than wait for the UK Government to act and we are now going above and beyond what is required of any Scottish Government to deliver superfast broadband to 100% of premises in Scotland.
"Mr Mountain will be aware that all regulation and legislation regarding telecommunications are reserved matters that are the responsibility of UK Ministers and it is a UK-wide market that they oversee that was failing, and continues to fail, many communities."