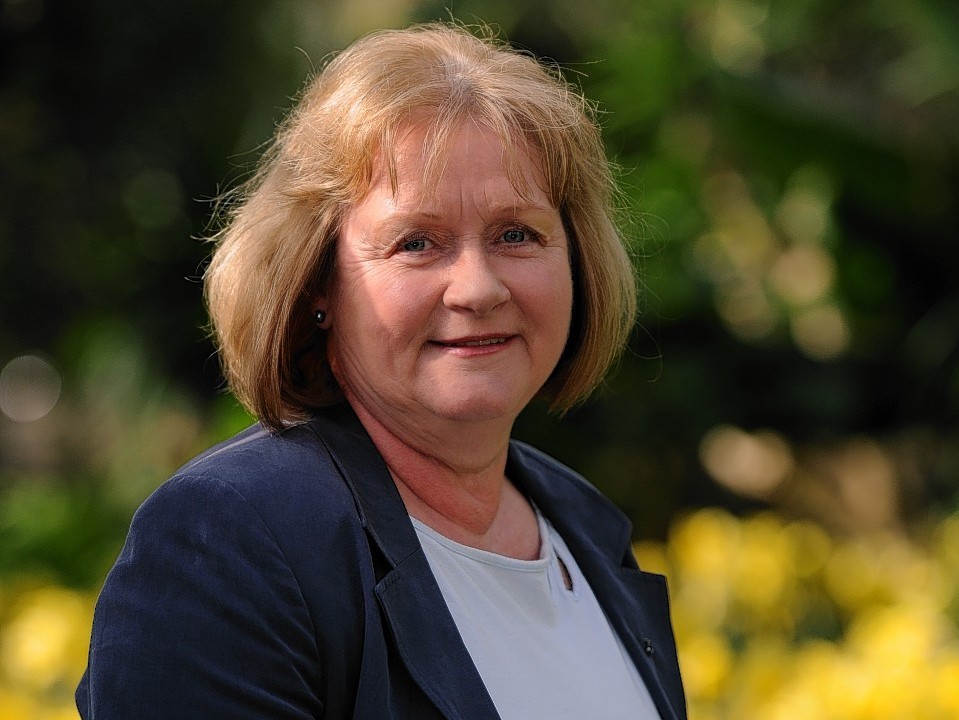 Equalities minister Christine McKelvie said it was "absolutely disgraceful" that Aberdeen women are being forced to resort to "survival sex" because of benefit cuts.
Ms McKelvie claimed reports of women, including single mothers, going into prostitution made her "blood run cold".
She renewed SNP calls for social security powers to be transferred to the Scottish Parliament after reports that Universal Credit was to blame.
The minister said Holyrood should have full control over benefits arguing the "sheer scale" of Westminster cuts meant the Scottish Government was unable to mitigate against them.
Her comments came as the matter was raised in the Scottish Parliament by Maureen Watt, SNP MSP for Aberdeen South and North Kincardine, after the issue was reported in the Press and Journal earlier this month.
Ms Watt said police had contacted the Aberdeen-based food bank, Community Food Initiatives North East, to help women who had resorted to sex work "as a result of this desperate situation".
She said the problem showed how "out of touch" the UK Government and its benefits system were.
Ms McKelvie replied that the Scottish Government had "repeatedly" called on the UK Government to fix Universal Credit.
"It is absolutely disgraceful that women should have to resort to survival sex, as it is sometimes known—even the term makes my blood run cold—for their most basic needs such as food and shelter," she said.
"It is imperative that all powers that relate to social security are devolved to the Scottish Parliament immediately.
"In 2018-19, we invested £1.4 billion to support low-income households, which includes £100 million per year to mitigate the most damaging parts of universal credit and to try to prevent the very situations that Maureen Watt has highlighted.
"However, the sheer scale of the UK Government cuts makes mitigation by the Scottish Government unsustainable."
A Department of Work and Pensions spokesman said: "More people are getting into work with UC than they were on legacy benefit Jobseekers Allowance.
"UC simplifies the welfare programme by rolling six legacy benefits into one. It encourages those who can into work and supports the most vulnerable in society.
"These principles are supported by all parties."