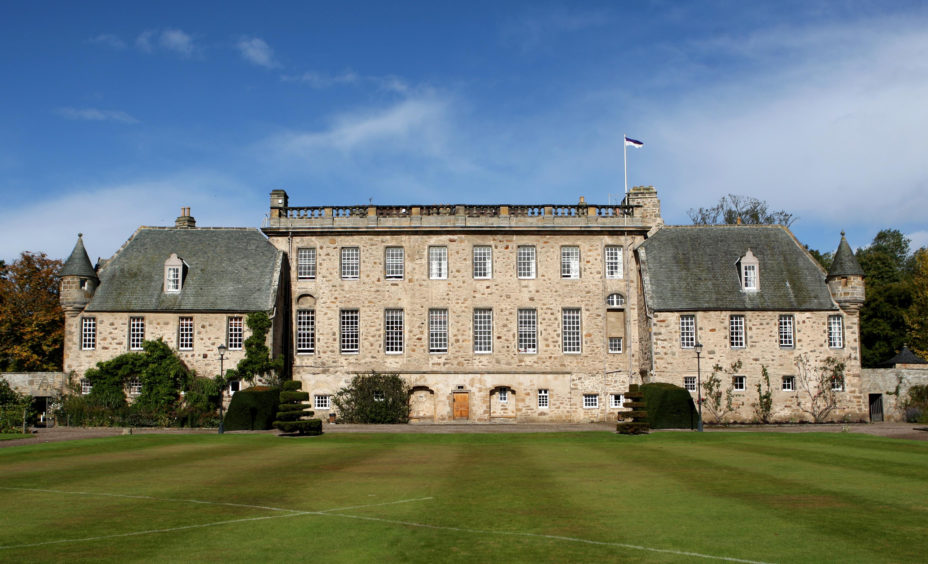 A bid to stop private schools being hit by a £37 million tax hike over the next five years was yesterday rejected.
MSPs scrutinising business rates legislation voted down an attempt to halt plans to scrap business rates relief for independent schools.
The Scottish Government's Non-Domestic Rates (Scotland) Bill proposes to end relief, despite headteachers in the independent sector warning the change could lead to private school closures.
The legislation, which is currently going through the Scottish Parliament, was scrutinised by Holyrood's Local Government committee yesterday.
Conservative education spokeswoman Liz Smith attempted to introduce amendments to the Bill that would have removed Section 10 of the Bill – the clause which ends rates relief for private schools.
But her amendment was opposed by SNP and Labour members of the committee.
Schools affected by the change would include Robert Gordon's College, Albyn School and St Margaret's School for Girls in Aberdeen as well as Gordonstoun in Moray.
Last night Ms Smith vowed to keep fighting to prevent the tax hike as the Bill continues through Holyrood in the hope that it can be removed before it is enshrined in law.
Ms Smith argued that imposing a greater tax bill on independent schools would drive up fees and make them more elitist.
She also argued that many parents would have to take their children out of private schools, putting more pressure on an already stretched state system.
"The net effect of this will mean fee increases in the sector which, in turn, will mean some parents will find it more difficult to access independent education," Ms Smith said:
"That diminishes parental choice and it will also make the independent schools more elitist.
"The changes would have implications for school places in the state sector which, as everyone knows, is already fully stretched.
"There is still scope before stage 3 for the Scottish Government to revise its position and I hope it will do so."
Based on the legislation being introduced in 2020/21, ministers have said the proposals will result in private schools forced to pay £7 million extra in the first financial year.
This would rise to £7.2 million the following year, £7.4 million the year after, £7.5 million in 2023/24 and £7.7 million the next year, taking account of inflation.
In total, schools would pay £36.9 million more in the first five years.
Public Finance Minister Kate Forbes confirmed that independent schools will no longer be able to claim relief from September 1 next year, if the proposals are approved by parliament.
Ms Forbes said schools would have had almost three years to prepare for the change, which was first proposed in December 2017.
The start date tied the change to the academic year, rather than the financial year, to help schools with planning.