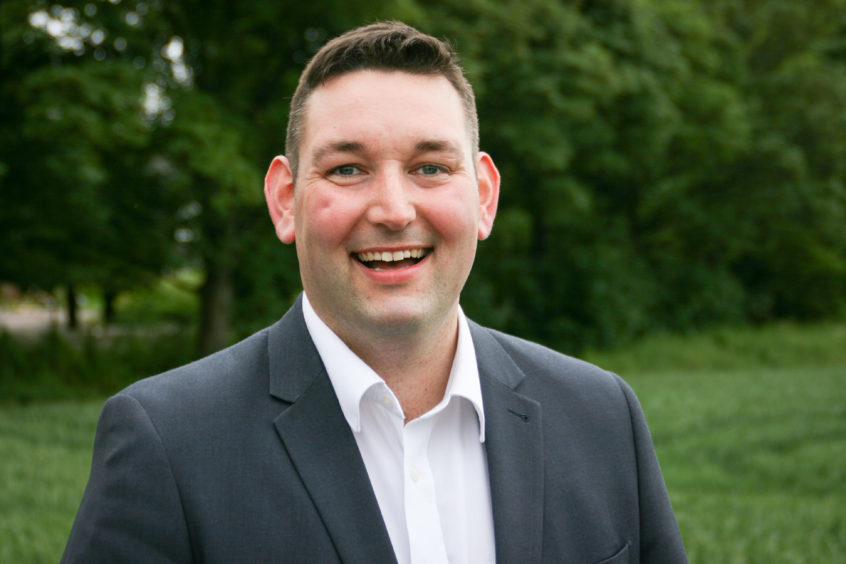 NHS Grampian bosses yesterday admitted they must "do better" after it emerged the board's performance on cancer treatment waits has worsened.
Staffing issues, a patient backlog and concerns over funding have been identified as root causes of lengthening delays before medical intervention.
In that NHS Grampian is far from alone, as just two health boards are currently meeting national targets calling for 95% of eligible patients to move from urgent referral to first cancer treatment within 62 days.
Scottish Conservative shadow health secretary Miles Briggs, who grilled the board's finance director Alan Gray over the waiting times yesterday, said SNP ministers were failing cancer patients.
He claimed the unacceptable delays highlighted the Scottish Government's "failure to ensure enough capacity or doctors or nurses in our health system".
The latest NHS figures reveal just 79.7% of NHS Grampian patients met the 62-day target between July and September this year, a decline from the 86.8% achieved between April and June this year.
NHS Highland only achieved 78.4% – a decline from 82.9% the previous quarter – while NHS Western Isles (75%), NHS Orkney (83.3%) and NHS Shetland (93.8%) also fell short.
Only two health boards – NHS Lanarkshire and NHS Tayside – met the target.
Recruiting specialist medical staff, patient backlogs and balancing NHS Grampian's budget were identified by Mr Gray as the board's two greatest challenges when he was questioned by MSPs.
Opposition parties have claimed Grampian has suffered a shortfall of £239 million over the last decade and Mr Gray said per capita funding was "more challenging" than for other health boards.
He also said the board "still faces challenges" around two particular types of cancer – urological and colorectal.
NHS Grampian papers submitted to the committee revealed delays in treating those types of the disease were to blame for 85% of 62-day target breaches earlier in the year.
The board is working to improve access to endoscopies for colorectal patients and improving access to theatre.
Mr Gray said meeting the target was a "priority" for the board", adding: "This is something we are sighted on and we need to do better on".
But he said the main reason behind the delays were a lack of staff and specialists.
"We have got quite a lot of vulnerabilities across staffing where we have got single practitioners which the service or parts of the pathway are dependent on," Mr Gray told the committee.
In the wake of the meeting, Mr Briggs said: "It is essential cancer sufferers receive speedy treatment as any delay can reduce the chances of a good outcome.
"SNP Ministers are failing to improve cancer services and that is unacceptable."
Health Secretary Jeane Freeman said more patients were being treated within target across the NHS, but acknowledged some were waiting too long.
She added: "Almost £20 million has been made available to support improvements in cancer and diagnostic performance this year – including actions focused on improving performance in both colorectal and urological cancer."
A NHS Highland spokesman said it was working to improve times and was confident action being taken would mean the "vast majority" of patients being met within the standards.