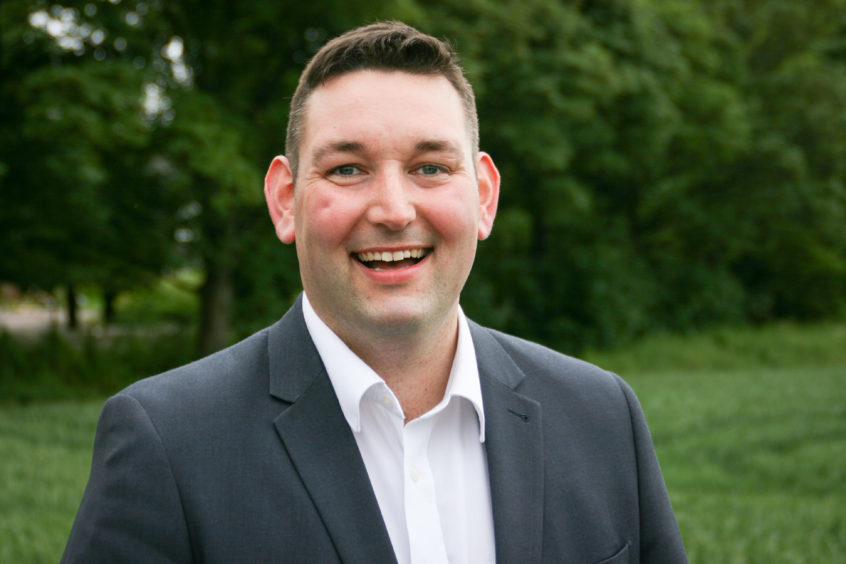 The number of patients receiving treatment for Parkinson's disease in Scotland has risen sharply, new figures show.
The data shows there were 333,000 drugs handed out last year to treat the neurological condition.
The number of patients receiving the medication has risen by more than 28% since 2010/11, according to the research by the Scottish Conservatives.
Parkinson's patients tend to be elderly so the increase can likely be explained by people living longer.
But the Conservatives said it was "essential" the NHS was equipped to deal with those with Parkinson's.
The figures from the NHS's Information Services Division show there were 333,167 Parkinson's drug items dispensed in 2018/19.
That compares to 323,999 the previous year, and 319,389 in 2016/17.
In 2010/11, there were only 260,355 items dispensed.
Because of decreasing drug prices, the overall cost has remained steady at around £11 million per year.
Shadow health secretary Miles Briggs said: "It's very worrying that more and more people are receiving treatment for such a painful and debilitating illness.
"Of course, people living longer is a great thing, but it also brings challenges. It's essential the SNP government ensures our NHS is equipped to help these patients and give them the care they need."
A Scottish Government spokesman said: "We want to ensure that everyone living in Scotland with neurological conditions, including Parkinson's disease, is able to access the best possible care and support, and benefit from healthcare services that are safe, effective and put people at the centre of their care. We are also committed to safe and effective person-centred prescribing for the condition.
"Last month we published a five-year action plan, supported by £4.5 million of funding, that aims to ensure everyone living with a neurological condition can access the care and support they need to live well, on their own terms."