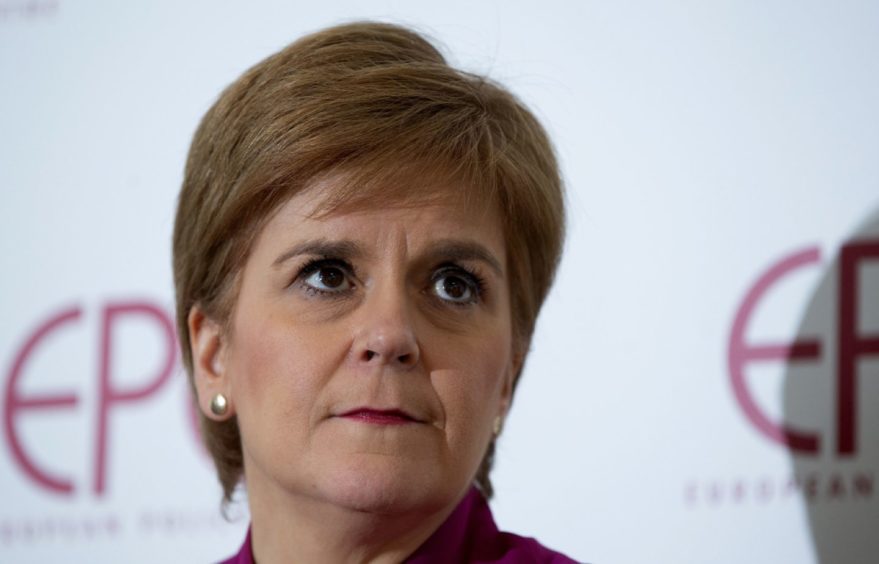 As the 2021 Scottish Election approaches, there seems to be something of a changing of the guard within the SNP.
Announcing their retirements this week were veterans Michael Russell, the Brexit Secretary, and Stewart Stevenson, the former Transport Minister and doughty representative of the Banffshire and Buchan Coast constituency.
At the ages of 67 and 74 respectively, it is perhaps no surprise they are looking to life beyond the hurly-burly of Holyrood.
In their own ways both men will be missed. Not everyone will share their views, but they have brought a dash of colour to parliamentary proceedings over the last couple of decades.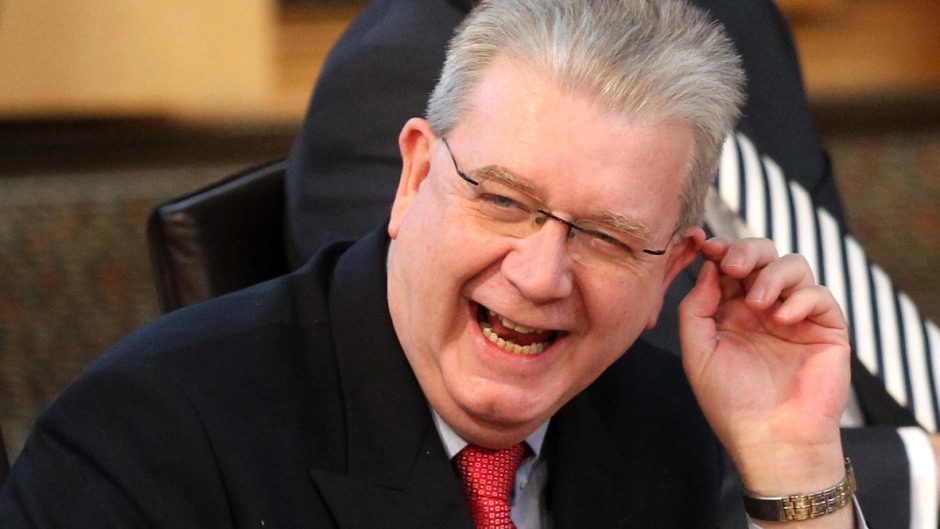 Other members of the SNP old guard on the way out are Bruce Crawford, 65, who has been an ever present at Holyrood since the birth of devolution in 1999.
Respected across the political divide, Mr Crawford's common sense and sound judgement as a government minister and committee convener will be missed.
Also leaving is James Dornan, 66, the combative SNP MSP for Glasgow Cathcart.
They are by no means easy acts to follow, but their retirements at the behest of Father Time are easier to stomach for the party than other recent departures, which have proved far more troubling.
At the top of that list, of course, is the enforced resignation of Derek Mackay as finance secretary amid a deeply distasteful scandal.
At the moment, Mr Mackay remains an MSP, but his political career is over after it emerged that he had bombarded a 16-year-old schoolboy with flirtatious online messages.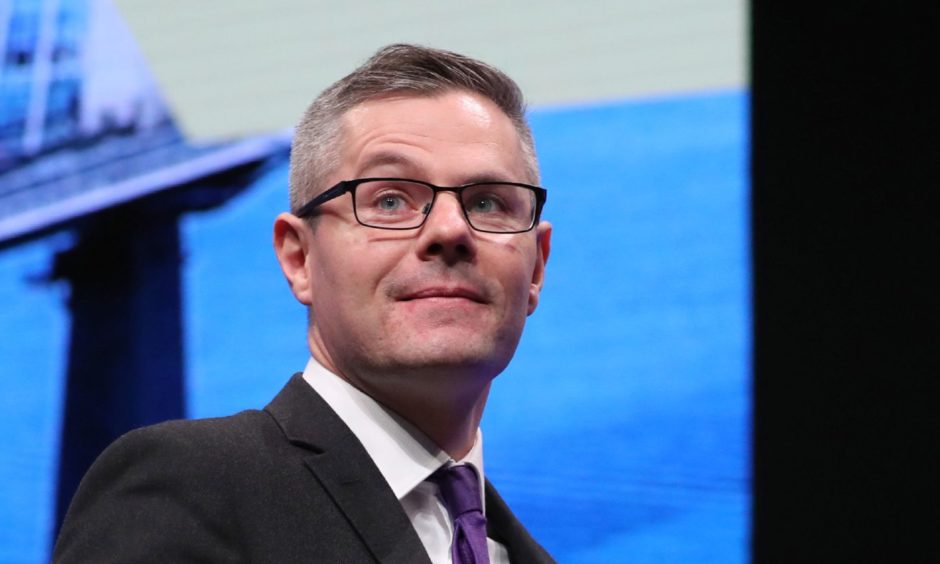 It has been an ignominious downfall for a man once regarded as Ms Sturgeon's natural successor.
The nature of Mr Mackay's online activities has proved deeply damaging for Nicola Sturgeon's government.
Replacing Mr Mackay with the bright, energetic and youthful Kate Forbes, MSP for Skye, Lochaber and Badenoch, may take a small step towards repairing the harm caused by her predecessor.
But as Ms Forbes's star has risen, life at Holyrood has not proved quite so rewarding for another young woman representing a far-flung constituency.
Despite displaying plenty of political promise, the SNP's Gail Ross, MSP for Caithness, Sutherland and Ross, has decided to step down next year.
Travelling the 250 miles from her home to Edinburgh each week for work and juggling that sort of commitment with looking after her young son has proved too much.
A family-friendly parliament? MSPs, including former party leaders, tell us why Holyrood has to change
Unlike Mr Mackay's departure, people will find it easy to sympathise with and understand the reason for Ms Ross wanting to give up Holyrood politics.
When Holyrood was founded, much was made of the fact that it was designed to be family friendly – a notion that was greeted with scorn by some of the dinosaurs that roamed around Holyrood at that time.
"The hame fir yir tea parliament" was how some described Holyrood in those far off days, because business tended to finish at 6pm and MSPs did not indulge in the late-night sittings that are a feature of Westminster politics.
Those views tend not to be heard in these more enlightened days – especially not in light of Ms Ross's experience – which tells us just how challenging it must be to balance family life with a hectic political job when representing a remote and large constituency.
If the Scottish Parliament is to become more representative of Scottish society, then it must adapt to ensure that parents do not feel that the sacrifices made in terms of family life at the expense of politics are not so onerous.
Mr Mackay's departure may have been inevitable, Ms Ross's should be lamented.
As the 2021 Scottish election approaches, the SNP is losing a lot of experience and ability – with some of it being lost in unfortunate circumstances.
Which brings us to the future of Ms Sturgeon herself. Despite the SNP's triumph in last year's election, her own future has somehow become an issue.
ANALYSIS: SNP departures pave the way for transformation next year
The problems engulfing the NHS and the Sottish education system, SNP activists' impatience over independence as well as the ferry contracts controversy have fuelled speculation that her shelf life is now limited.
Ms Sturgeon herself did little to dampen that speculation when she went on the BBC's Andrew Marr Show recently.
On it, she found herself talking about her future, replying: "Yes, I hope so" when asked if she would stay leader for the next few years.
Her use of the word "hope" instead of a form of words making a more definite commitment towards the leadership of her party was instantly picked up on.
As a rule, it is unwise for political leaders to introduce even a scintilla of doubt into their own future.
Sturgeon hopes to stay SNP leader as speculation over her position mounts
Doing so makes the leadership an issue which can never quite go away.
Throw into the mix the contest between former SNP Westminster leader Angus Robertson and Joanna Cherry MP for the Holyrood Edinburgh Central seat – widely seen as a battle for the succession – and things begin to enter political psychodrama territory.
This may be a changing of the guard, but it lacks the military precision normally associated with such events.
As such, it has the potential to more disorderly than simply putting a few faithful and long-serving war horses out to grass.