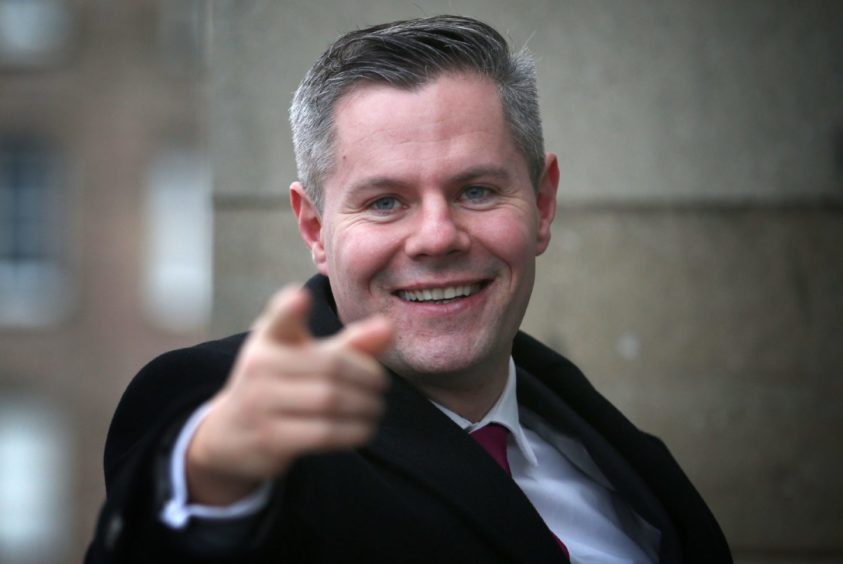 Disgraced former finance secretary Derek Mackay should step down as an MSP, SNP and opposition politicians have said.
One month on from his shock resignation as the Scottish Government's budget chief – the night before he was due to unveil the tax and spend plans for 2020 – Mr Mackay still hangs on as a member at the Scottish Parliament on full pay.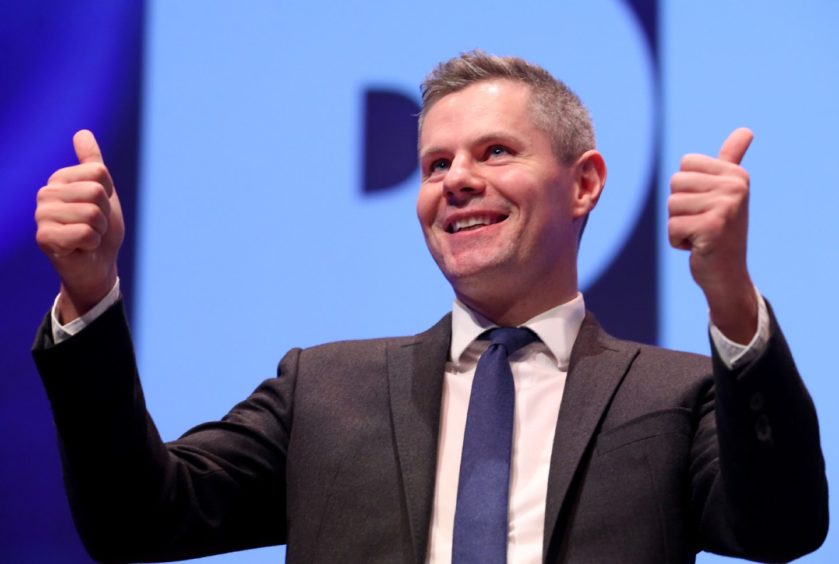 Earlier this week Scottish Conservative and SNP councillors called on Mr Mackay to step down from his role as representative for Renfrewshire North And West.
He stood down from the cabinet after The Sun newspaper revealed he had sent "inappropriate" messages to a 16-year-old boy – one of them calling him "cute".
Mr Mackay remains entitled to his £63,579 salary because there is no mechanism to remove him from Holyrood.
He also automatically qualifies for a £12,000 severance payment for no longer being a minister.
Scottish Conservative MSP Rachel Hamilton said a month was a "long time" for an MSP to be "in hiding", adding: "He cannot go on conning his constituents and shunning their needs.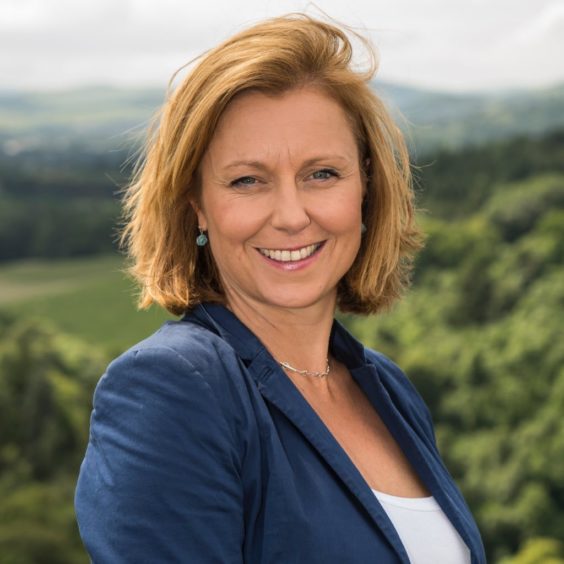 "He has to quit now. We also need to know from the Scottish Government and the SNP if Mr Mackay has indicated whether or not he intends to take his sizeable ministerial pay-off."
Why can't he be recalled?
Members of the Scottish Parliament can only be recalled by their constituents if they are jailed for more than a year.
There was no "criminal" element to the texts sent by Mackay to the teenager, following an investigation by Police Scotland.
Any change would have to be brought before parliament, but given the timing of the election set for May 2021, it is unlikely legislation could be brought to Holyrood to change the rules before then.
In Westminster, MPs can be recalled if more than 10% of constituents support a recall petition.
This happened most recently in Peterborough, for disgraced former Labour MP Fiona Onasanya.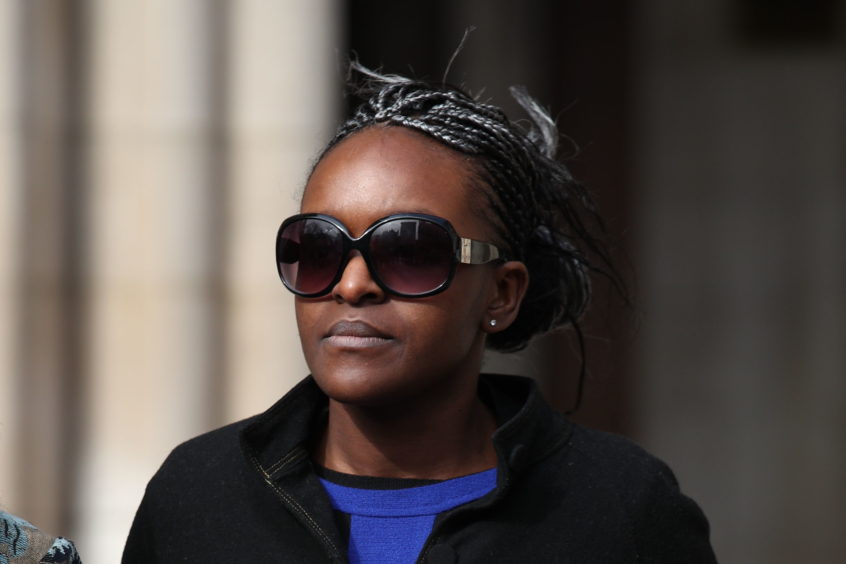 Her final appeal against her conviction for perverting the course of justice was dismissed on Wednesday.
The House of Commons library explains: "A recall procedure was introduced in the UK in 2015. It only applies to Members of Parliament and was a response to the MPs' expenses scandal that occurred in the run up to the 2010 General Election.
"MPs can be recalled only under certain circumstances:
If they are convicted in the UK of an offence and sentenced or ordered to be imprisoned or detained and all appeals have been exhausted (and the sentence does not lead to automatic disqualification from being an MP).
If they are suspended from the House following report and recommended sanction from the Committee on Standards for a specified period (at least 10 sitting days, or at least 14 days if sitting days are not specified).
If they are convicted of an offence under section 10 of the Parliamentary Standards Act 2009 (making false or misleading Parliamentary allowances claims)
"Once a petition is open it is available for signing for six weeks and is administered by the local returning officer for the constituency. They are known as a petition officer when dealing with a recall petition.
"For a recall petition to be successful 10% of eligible registered voters need to sign the petition. If the required number is not reached the petition fails and the MP remains in post."
Mental health
Mr Mackay is reportedly absent from the parliament on mental health grounds.
An SNP spokesperson said: "Be Kind is trending for a reason. The Tories playing fast and loose with someone's mental health status in a desperate bid to try and score cheap political points is really low."