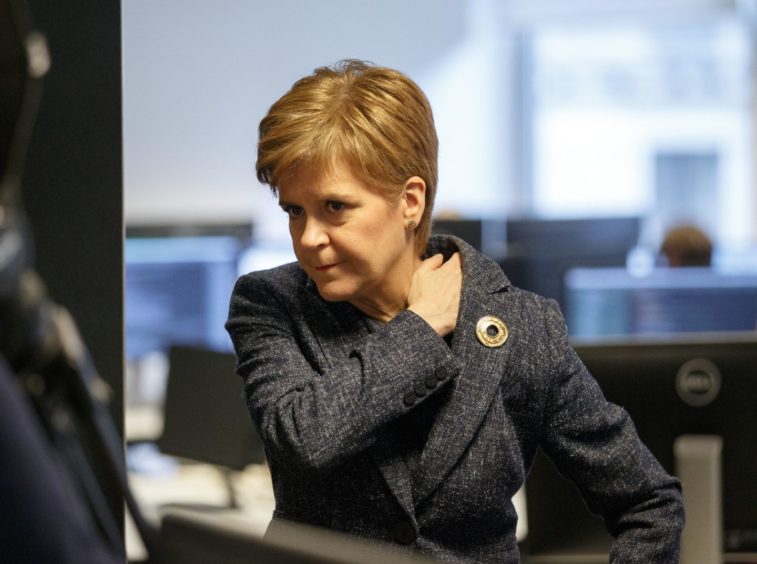 The simmering discontent within the SNP over Nicola Sturgeon's failure to make a breakthrough on holding a second independence referendum once again threatens to boil over.
Plans by Angus MacNeil, the Western Isles MP, and Chris McEleny, the Inverclyde councillor, to try to force the SNP conference to debate how to break the impasse is proof of this.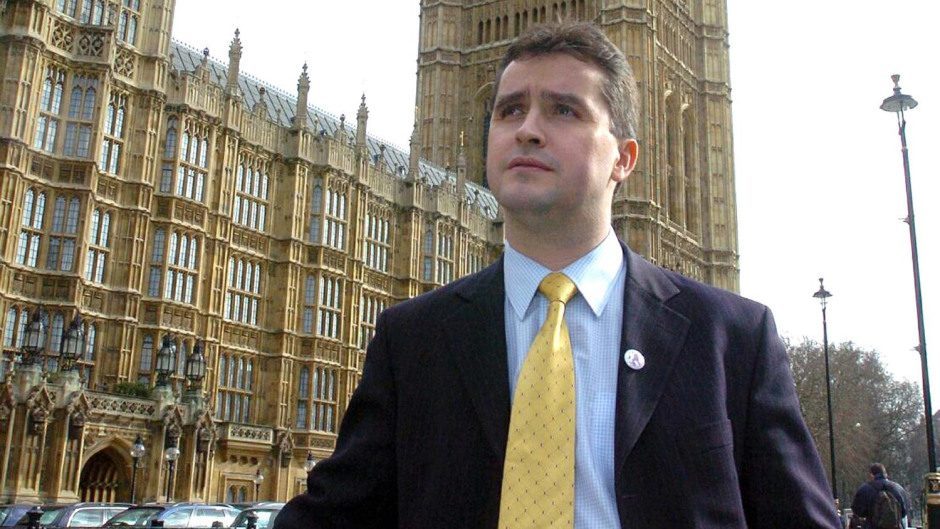 Boris Johnson's determination to thwart Ms Sturgeon's demand for a vote this year is proving desperately frustrating for those independence supporters who want to see more action on the indyref front.
Time and again, Ms Sturgeon has spoken of her belief that a second vote must be legal and legitimate. But this cautious approach has stoked up the impatience of those who are fed up of waiting.
Regardless of length of time of SNP conference – and having given Plan A this time to deliver, @SNPChris and I, will have a motion for SNP membership to discuss an alternative to a Boris-Veto of a Sec30 for #indyref2. https://t.co/t1RvVzxmE0

— Angus B MacNeil MP (@AngusMacNeilSNP) March 6, 2020
Almost everyone in the SNP has privately conceded that a 2020 vote is not going to happen. So the next staging post in the fight for a vote will be the 2021 Scottish election.
But there is nothing to suggest the prime minister will alter his uncompromising stance against granting the Section 30 order required for a referendum even if the SNP achieves a pro-independence majority next year.
Therefore Mr McNeil and Mr McEleny believe that alternative approaches need to be explored by the SNP and debated by the party when delegates travel to Aviemore for conference in June.
SNP MP to table 'alternative' path to indyref2 at party conference
There will be a temptation to dismiss Mr MacNeil and Mr McEleny as the "usual suspects" when it comes to agitating for indyref2. But there is no doubt that the two politicians represent a vibrant strain of thought amongst the independence hardliners.
The alternative strategy will look at Joanna Cherry's "consultative referendum" that would involve a court case to test whether the Scottish Government could hold a vote without Westminster permission.
Another proposal outlined by Mr MacNeil and Mr McEleny is to have an SNP manifesto commitment that says that if the UK Government continues to block a referendum, then the Scottish Government will simply start independence negotiations.
Last October, similar "Plan B" proposals were suggested by Mr McEleny at the SNP's autumn conference. On that occasion, Mr McEleny's calls for a debate on his plan were rejected by SNP delegates.
Despite the party's refusal to discuss "Plan B" on the conference floor, the issue still managed to dominate the event — to the chagrin of the Ms Sturgeon loyalists.
Already it looks as though history will repeat itself in June. Regardless of whether they are formally debated or not, Plan B proposals are set to dominate the forthcoming SNP conference.