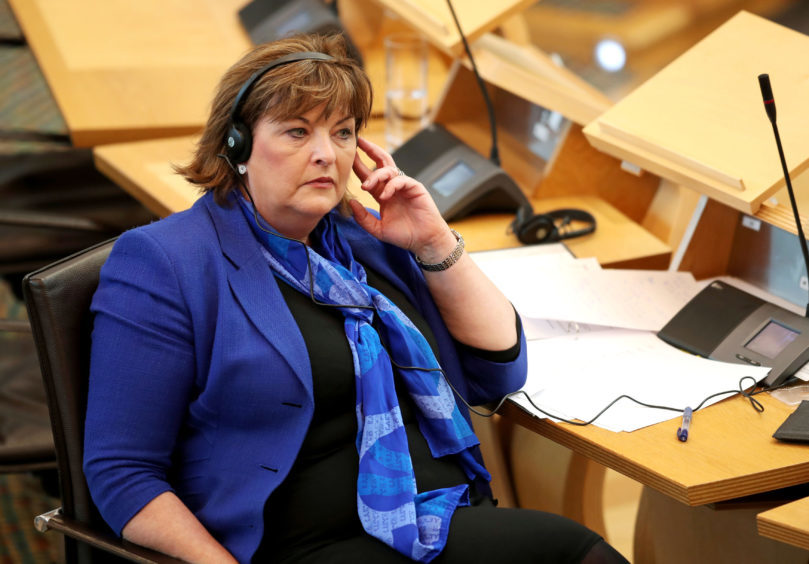 More UK Government tax breaks and grants are needed for business to combat the coronavirus economic "emergency", Scotland's economy secretary has said.
Fiona Hyslop made the call as she confirmed the Scottish Government would "replicate" the package of measures unveiled by Chancellor Rishi Sunak to help struggling firms.
Scottish businesses will receive £1.9 billion from the UK Government to alleviate the economic impact of the pandemic. The cash comes on top of the £780m given the to the Scottish Government in the recent UK Budget.
Ms Hyslop said the Scottish Government was treating the coronavirus outbreak as an "economic emergency" as she warned jobs were already being shed and growth would plummet.
I can confirm today we will be replicating their package of measures in full."

Economy Secretary Fiona Hyslop
In a Holyrood statement, she said Scottish ministers would pass on all "consequentials" from Mr Sunak's multi-billion-pound package to businesses.
Ms Hyslop said Nicola Sturgeon had already "confirmed that every penny that we receive will go towards supporting Scottish business and their employees.
"I can confirm today we will be replicating their package of measures in full."
Call for tax breaks and more grants
But with GDP predicted to fall by at least 5% in three months, Ms Hyslop argued that more needed to be done by the UK Government.
A key part of the Chancellor's £350bn package is £330bn in government-backed loans for firms to help with wages, supplies and rent.
"Loans are important. But debt is still debt," Ms Hyslop said. "We need the UK Government toi help companies with more support.
"We need an agreed economic framework in place with the UK Government. We must think beyond that last crisis. This is potentially of greater order of magnitude and a different type of shock."
The economy secretary said business capacity needed to be protected until demand returns.
"We need to see substantial grant support and tax breaks to keep companies in business and people in jobs where possible and greater emphasis on supporting individuals and households," Ms Hyslop said.
"In particular we are asking UK Government to reduce cost pressures on businesses through example tax holidays, PAYE breaks, VAT reduction and the suspension of the apprenticeship levy."
She added that competition policy had to be reviewed to ensure a level-playing field in the markets, and regulations put in place to protect consumers from price hikes.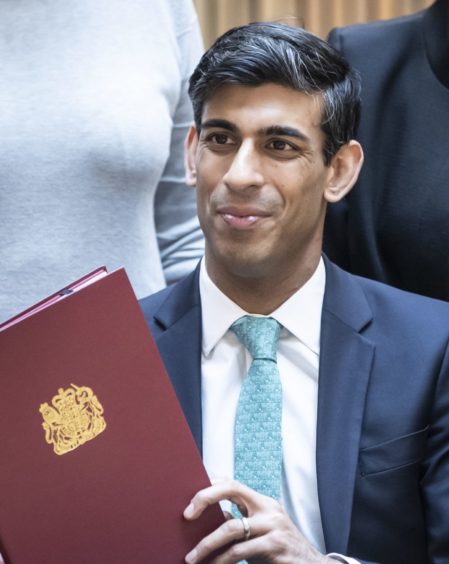 Ms Hyslop said action was being taken by the Scottish Government to try to help pubs and restaurants, who have warned that instructions to avoid non-essential social contact will devastate their business.
Pubs and restaurants could convert to takeaways
Pubs and restaurants could be able to turn themselves into takeaways after Scotland's chief planner wrote to councils urging them not to enforce planning restrictions which might prevent them from doing so.
The chief planner has also told local authorities urging them to lift planning restrictions around delivery hours for supermarkets.
The plans for a controversial tourist tax have been halted in parliament to ease pressure on hospitality businesses.
Resilient, determined … but nervous — meet the small business owners fighting to withstand the coronavirus crisis
Scotland will follow the Chancellor's decision to freeze business rates poundage rates.
Small businesses receiving the small business bonus scheme or rural relief will be eligible for a £10,000 grant. There will be 12 months relief for properties in the hospitality, leisure and retail industries.
A £25,000 grant will be provided for hospitality, leisure retail businesses with a property with a rateable value of between £18,000 and £51,000 will apply to that grant.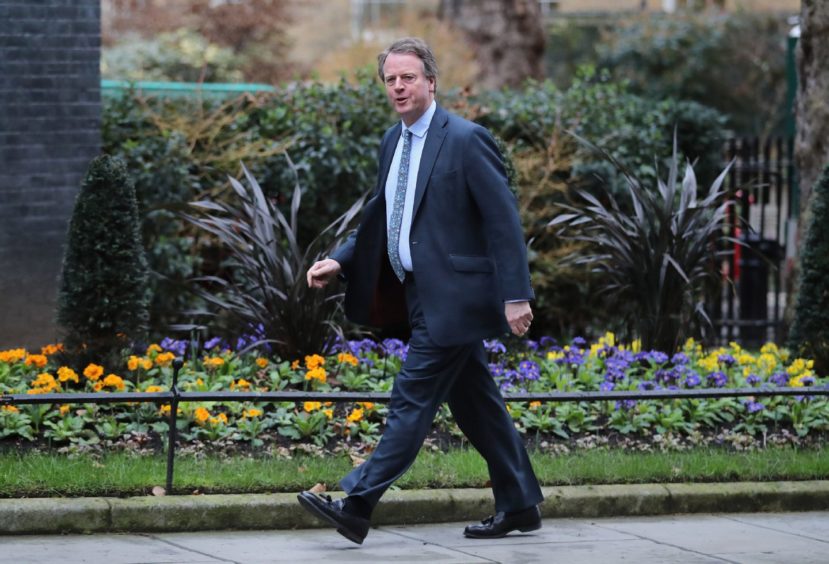 Scottish Secretary Alister Jack said: "The Chancellor has set out a comprehensive package of support to make sure Scottish businesses are in as good a position as possible to weather the economic storm of COVID-19.
"That includes an extra £1.9 billion cash boost for Scotland, on top of that already announced in the Budget, bring the extra Scottish COVID-19 funding to £2.7 billion. It is on top of a raft of UK-wide measures such as mortgage holidays and loan guarantees.
"I welcome Nicola Sturgeon's clear commitment to pass on every penny of this extra funding to support Scottish businesses. Scotland's two governments are working closely together on a daily, indeed hourly, basis. It is vital that we work together right across the UK."