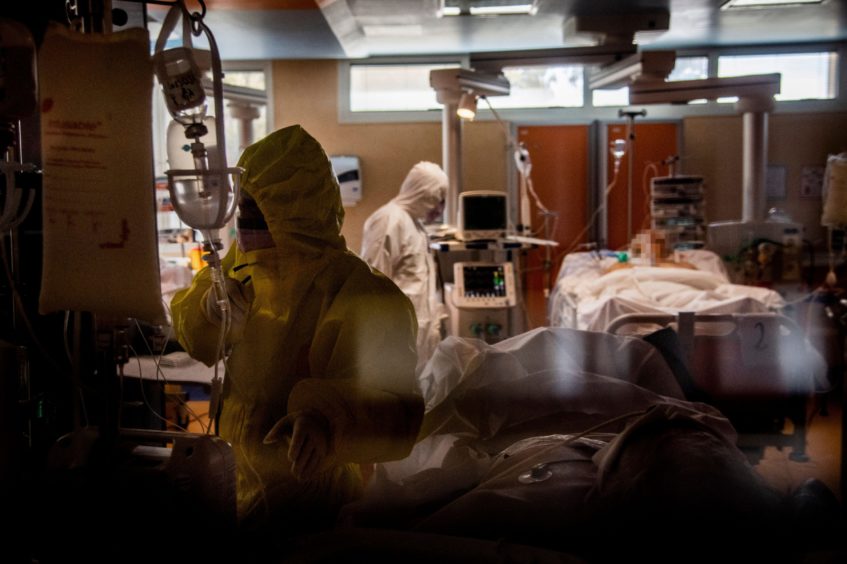 A leading consultant is warning Scotland faces a dramatic surge of coronavirus cases — and describes working in the NHS as being like waiting for a tsunami.
Dr David Chung, vice-president of the Royal College of Emergency Medicine (Scotland), made the comparison as he called for more ventilators and more testing for the virus.
As the Scottish death toll rose to 22, Dr Chung said: "This is definitely the calm before the storm. It's like before a tsunami when you are watching the wave go out and waiting for it to come back in. That's the way it feels."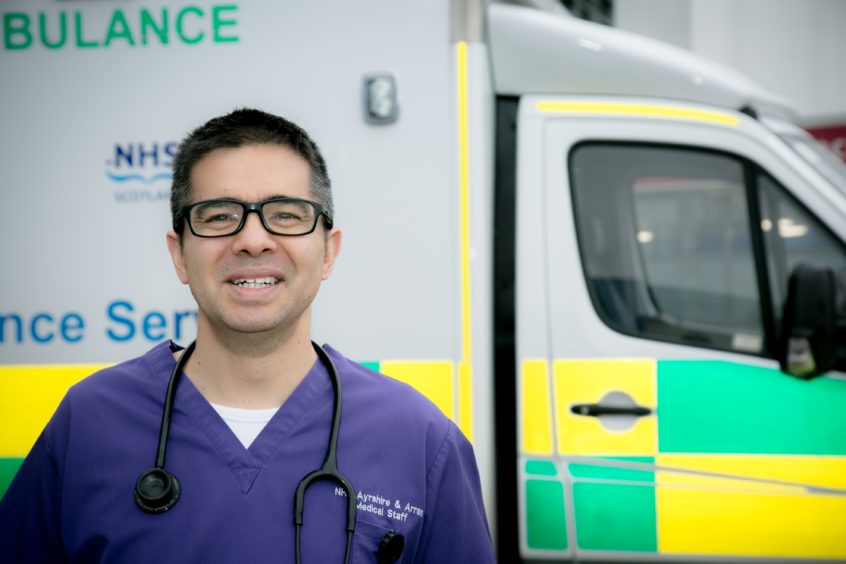 According to Dr Chung, the sort of dramatic explosion in cases experienced earlier this month in London is likely to be replicated in Scotland.
"The UK looks roughly like it might be a couple of weeks behind Italy in terms of the number of patients, and London seems to be ahead of the rest of the UK," he said.
The number of people confirmed or suspected of having the virus and being treated in an intensive care unit (ICU) in hospitals in south London rose from seven on Friday March 6 to 93 on Tuesday March 17.
"It suddenly escalated (in London) and we are now preparing for something similar here. We think we are about a week behind them based on our numbers of cases."
Plea for more coronavirus rapid testing in Scotland
Reacting to UK Health Secretary Matt Hancock's announcement that 3.5 million test kits have been bought for the NHS south of the border, Dr Chung argued more should be introduced in Scotland.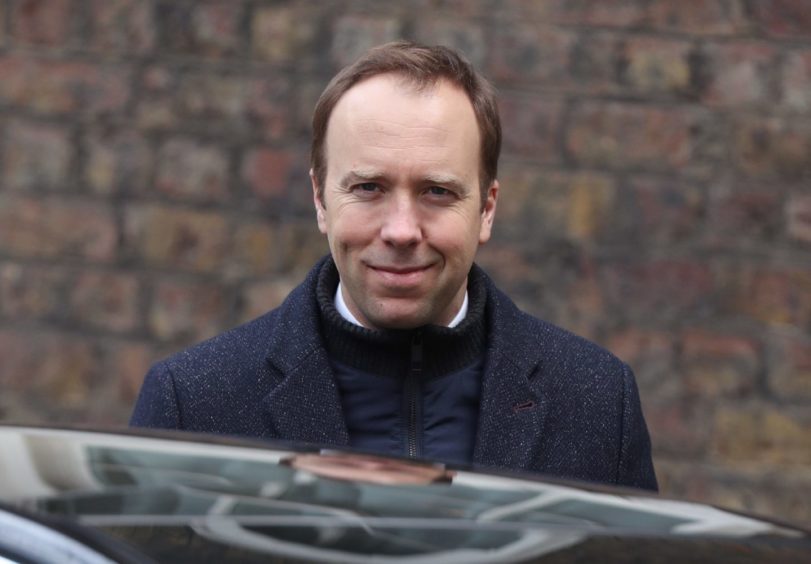 The tests will enable doctors and nurses to discover whether they have been infected and if they are safe to go back to work.
Scotland's Health Secretary Jeane Freeman has said NHS Scotland will prioritise testing for health and social care staff.
But Dr Chung, an emergency consultant at Crosshouse Hospital, Kilmarnock, said there was a strong argument for a broader testing regime.
"There needs to be greater ventilator capacity, but we would also really welcome greater rapid testing capacity so we can identify those with the virus and trace their contacts and then isolate them," Dr Chung said.
"Matt Hancock has said there are to be 3.5 million rapid tests in England, but where are Scotland's tests?"
Dr Chung said countries like South Korea and Singapore who were doing well in the coronavirus fight had been testing extensively.
"We probably should have been trying to do this from the start," he said. "Testing allows you to delay the peak by isolating people. That gives the NHS more time to prepare, get ventilators and intensive care units, and stockpile PPE (personal protective equipment).
"In some countries people are forced to isolate by being tagged or traced via their phones. I'm not sure we could do that in the UK. Even at this late stage an increase in testing would be helpful.
"Testing of (medical) staff is also vital. We need to have as many staff fit for work, and without testing they might be self-isolating unnecessarily."
Dr Chung also called for more ventilators and welcomed Ms Freeman's announcement that intensive care capacity is to be quadrupled to more than 700.
"We would like to have more ventilators in our health system, but given my job I would always say that. We also need more staff trained in how to operate them. It is good that we are quadrupling the number of intensive care beds.
"People in the NHS are making an incredible effort. People are working as a team and it has been inspiring. We are trying to be as ready as we can be.
"At my hospital we are changing the way we work and doing 24/7 consultant cover, but we know this is what it is going to take. We will do our best to help as many people as we can."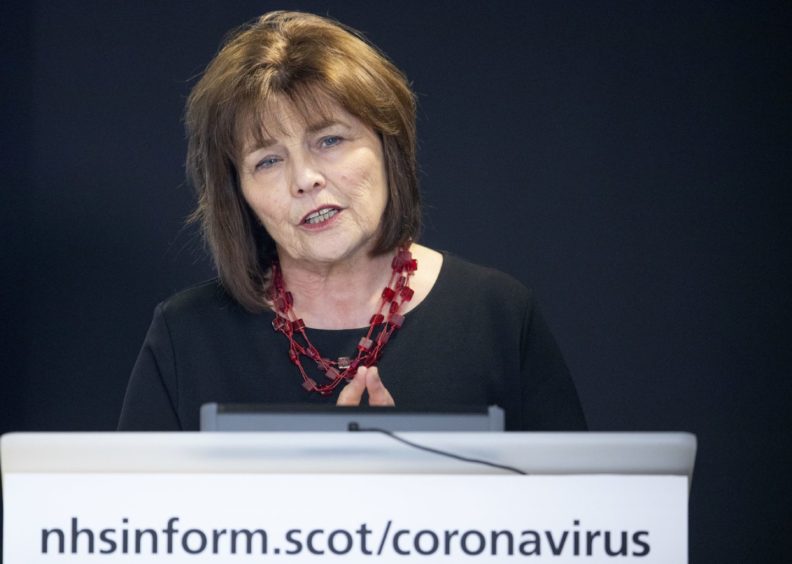 Health Secretary Jeane Freeman said: "We must make sure that our approach enables us to save as many lives as possible and protect the vulnerable, which is why we will continue to prioritise testing in hospitals, and why we need to prioritise available capacity to ensure that critical staff can return to work as soon as possible.
"As we take forward a number of measures to expand testing, boards are being asked to prioritise testing the symptomatic household members of health and social care staff who are not experiencing symptoms themselves, but are in isolation because of those household members.
"This will be an important step in ensuring we protect our frontline NHS and social care workers, and will make the best use of the resources we have available to us."