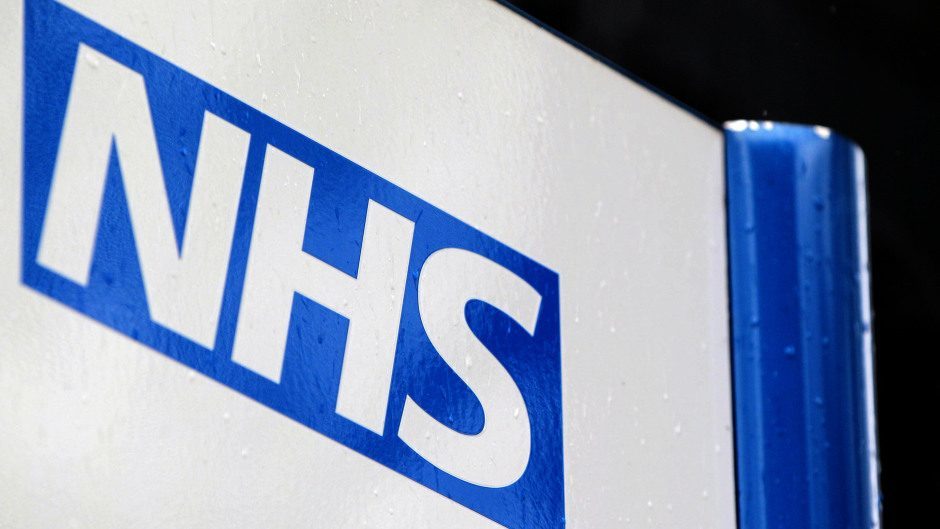 Women in Scotland can now have early medical abortions at home during the coronavirus outbreak, the Scottish Government has confirmed.
Chief Medical Officer Catherine Calderwood has written to NHS boards to encourage them to implement this as soon as possible for those patients for whom it is appropriate to help reduce the number of women attending clinics and avoid their exposure to the virus.
Early medical abortion, which can take place in the first 10 weeks of pregnancy, involves taking two different medicines.
Women in Scotland could already take the drug misoprostol at home, provided they had first taken the drug mifepristone in a clinic 24 to 48 hours beforehand.
However, in the wake of the outbreak, women can take both abortion pills at home, with the medication delivered to them.
The Department of Health in England also confirmed earlier today it was updating its guidance during the current pandemic so women who need an abortion up to 10 weeks can use abortion pills at home.
A Scottish Government spokesman said: "The Chief Medical Officer has issued an approval to enable women having an early medical abortion to take both abortion pills at home during the Covid-19 outbreak.
"This will ensure patients can have their consultation by telephone or video call so they can follow public health advice to stay at home.
"Following the consultation, if the patient wishes to proceed, and where this is clinically appropriate for them, the medication will be delivered to their home.
"Patients will be given clear instructions on how and when to take the medication and will be given contact details they can call at any time if they have any concerns or queries.
"Some patients will still need to be seen in person where there are clinical reasons for this, but this change should help minimise the number of patients attending clinics during the Covid-19 outbreak."
The move has been welcomed by Abortion Rights Scotland who said they were "pleased" to see the Scottish Government had issued approval to take both pills at home.
They added: "This is the right and correct judgement and will save thousands of women making unneccesary journeys for routine healthcare."
We are pleased to see that @scotgov have issued approval to allow both abortion pills to be taken at home during #COVID19 This is the right & correct judgment and will save 1000s of women making unnecessary journeys for routine healthcare. pic.twitter.com/wtj1lYZv1v

— Abortion Rights Scotland (@Abortion_RCScot) March 31, 2020
The British Pregnancy Advisory Service (BPAS), the UK's leading abortion care service, also welcomed the move, stating they were "delighted" remote provision was available in Scotland.
It added: "This will make a real difference not just to women who are unable to leave their house for medical reasons but to women in rural and remote parts of Scotland who may otherwise have no options."
The Society for the Protection of Unborn Children, an anti-abortion group, argued the Scottish Government's decision to allow women to take misoprostol at home was unlawful and threatened their health, during a legal challenge last year.
However, they lost their appeal, with judges ruling it remains responsible whether the treatment is administered in a clinic or at home.