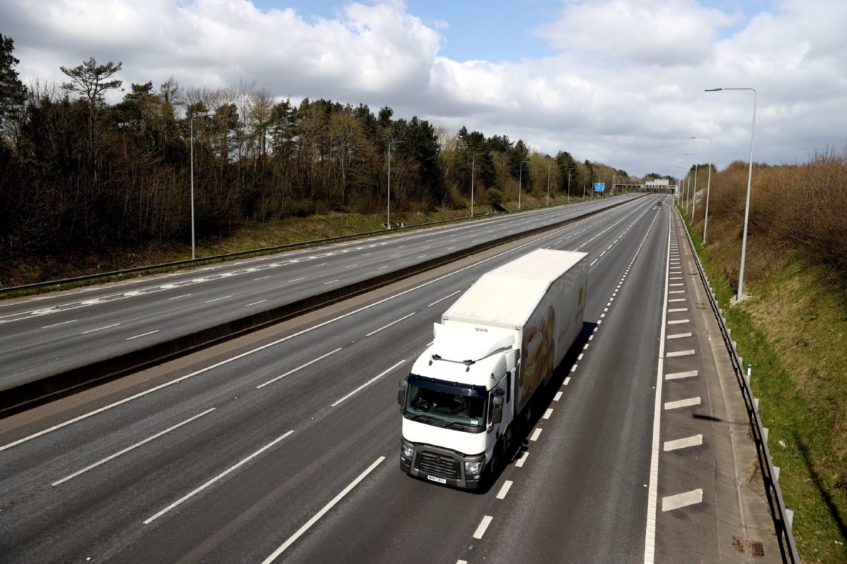 Essential deliveries of medicine and food are being disrupted by a lack of toilet and washing facilities for lorry drivers during the coronavirus crisis, it has been claimed.
Hauliers are growing increasingly concerned by the closure of public loos and service station washing facilities. Lorry drivers are even warning that some deliveries have been stopped to places where facilities are not been made available to them when they arrive.
Transport Secretary Michael Matheson has said he has been "disappointed" to learn of the problem and has been forced to issue drivers with a letter telling service stations and other outlets to let them use their facilities.
The issue was brought to the attention of Scottish ministers by David Duguid, the Conservative MP for Banff and Buchan.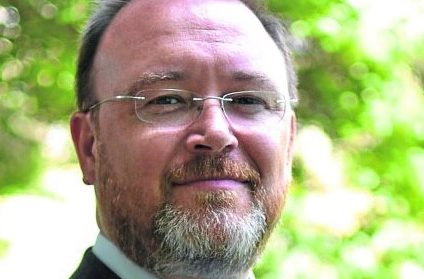 North-east hauliers had been in touch with Mr Duguid because they were concerned about the impact loo closures were having on their drivers.
"This may seem like a trivial matter, but it is causing serious disruption for hauliers," Mr Duguid said.
"These lorries are carrying essential items such as the food deliveries we are all relying upon. In the north-east in particular, drivers are not able to access the basic roadside facilities they need.
"We have raised this issue with the Scottish Government as it appears to have been handled differently here compared to England, where ministers have intervened directly to ensure washroom facilities in service stations remain open to essential hauliers."
South of the border, Grant Shapps has asked motorway service stations to remain open so that drivers can use their facilities.
In these extraordinary times, hauliers must be able to access roadside facilities to continue transporting essential items to supermarkets & our #NHS. I've asked motorway service stations to remain open (with special precautions in place) to ensure these vital journeys continue.

— Rt Hon Grant Shapps MP (@grantshapps) March 26, 2020
According to representatives of the haulage industry, close washing and toilet facilities is in contravention of  Workplace (Health, Safety and Welfare) Regulations 1992, which states drivers must have access to loos and hand-washing facilities.
Some businesses and drivers that have been in touch with Mr Duguid have said hauliers are already starting to refuse to make deliveries.
One north-east haulier, who preferred not to be named, said: "There is definitely an issue with the closure of public loos, but it is also broader than that. Some service stations are no longer allowing drivers to use facilities because of Covid. There is also a problem of drivers not being allowed to go the loo when they reach their delivery point. They are told the loos are broken, when they know they are not.
"Some of our drivers are on their own out on the road for a week yet they are struggling to find welfare facilities and a Portaloo in the corner of an industrial site should not be classified as proper welfare facilities."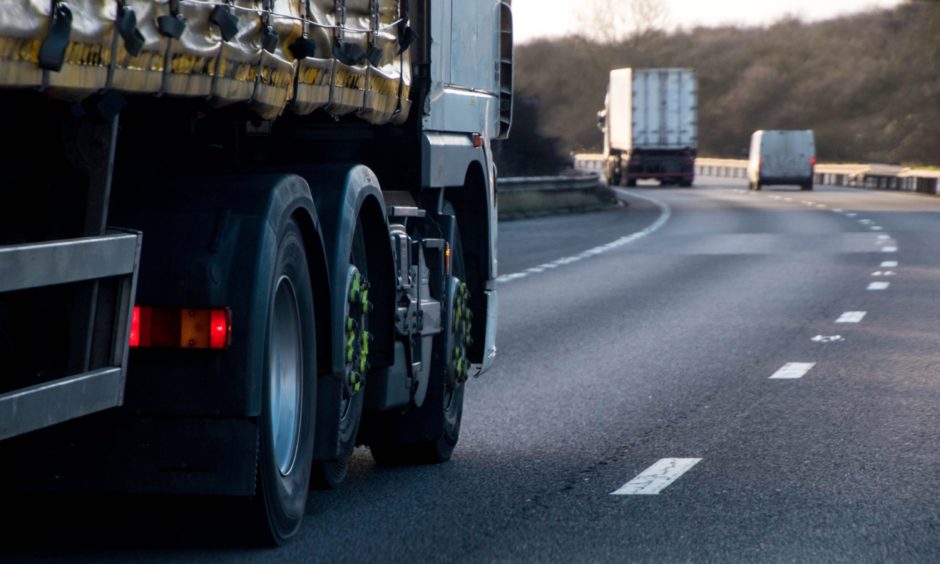 Lorry drivers say they are key workers — not "scum"
Geoff Campbell, head of the Scottish Road Hauliers Group (SRHG) which represents dozens of lorry businesses, said: "I am sure facilities are even worse now because of the coronavirus. Even during the good times the standards are grim and you have long queues of drivers waiting for rest rooms.
"Some of the drivers I have been speaking to are saying things like 'We are not scum, we are key workers', because some of the facilities are atrocious. Some smaller facilities are now closed and I think the MP makes a valid point."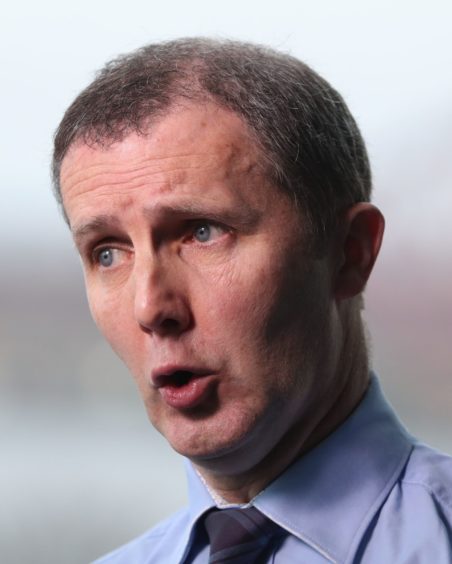 In the letter issued to drivers by the Transport Secretary, Mr Matheson said: "I have been disappointed to learn that a number of freight drivers have experienced challenges regarding the use of toilet facilities when picking up or dropping off goods and when refuelling.
"This letter is to confirm that there is no public health reason to deny access to toilet facilities to freight drivers (or others) who do not have COVID-19 symptoms of cough or high temperature. At this time, it is particularly important that everyone increases the frequency of hand washing, so access to toilet facilities is particularly important."
Mr Matheson added: "The freight industry in Scotland is vital to our efforts to mitigate the impact of COVID-19 on all businesses and individuals in Scotland. Please facilitate freight drivers and others to continue to access toilet facilities and handwashing facilities."