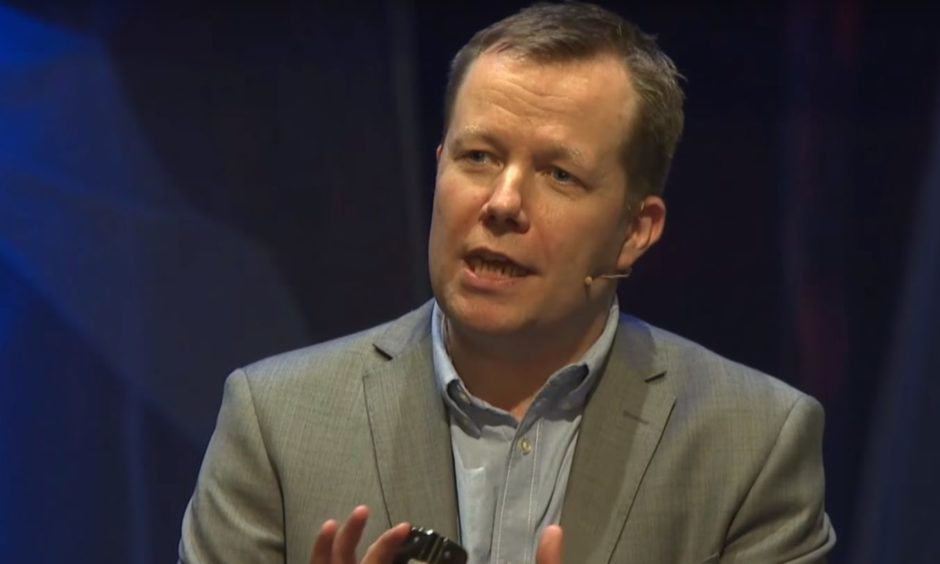 Scotland may be experiencing the first signs of a slowing of coronavirus cases but attempts to relax the lockdown could send death rates shooting up.
National Clinical Director Professor Jason Leitch said "perhaps" the coronavirus curve was beginning to flatten but warned that progress would "crumble" if any restrictions were lifted.
Professor Leitch gave the warning as 24 new deaths were recorded, taking the total to 566. The increase was less pronounced than last week's figures when 81 deaths were recorded in 24 hours, the highest daily death rate so far.
Coronavirus in Scotland – track the spread in these charts and maps
Health Secretary Jeane Freeman acknowledged the figure was lower, but urged caution predicting that few deaths would be registered over the Easter weekend.
Overnight the number of patients in hospital with Covid-19 or suspected coronavirus fell by 100 to 1,755. While the number of patients in intensive care rose slightly by nine to 221. The number of positive cases rose by 322 to 5,912.
We're asking you to #stayathome to protect our NHS and save lives.

National Clinical Director @JasonLeitch has explained what it means to 'flatten the curve' and why this is vital to protect NHS resources during the #coronavirus outbreak. pic.twitter.com/ugUlGRdPcB

— Scottish Government (@scotgov) March 24, 2020
At the daily coronavirus briefing, Ms Freeman said it was "too early" to read anything into the data. But Professor Leitch suggested there might be cautious signs of improvement.
"There are some early signs that the lead indicators may be flattening off – or not accelerating as they were, perhaps," Professor Leitch said.
"But let me be very clear. That's a fragile place, it's exceptionally fragile. If we remove the social distancing or the other measures too early that will crumble. We have seen that around the world. When people have begun to think that they can release, there has then been another spike in cases of deaths. We need to be very, very cautious. We are in it for a long haul."
Professor Leitch also issued a plea for parents with sick children to keep using the NHS saying there were reports of people afraid to go to hospital.
His plea followed the release of last week's figures which suggested there had been a large increase in deaths for this time of year that could not be explained by the coronavirus.
Data showed there had been an extra 643 deaths for the week when compared with the rolling average for recent years. In only 282 of those was Covid-19 given as cause of death on death certificates. That left 361 deaths above the Scottish average which were not attributed to the virus.
Professor Leitch said: "I am hearing stories across the UK about people being scared to take their children to hospital. Please do not. If your child lives with asthma, diabetes, lives with some neurological condition perhaps that you feel is deteriorating, you must access the healthcare your child needs. You will be safer if you go – not if you stay home – for those deteriorating. If you need help with that, please phone your General Practitioner or phone 111 out-of-hours."