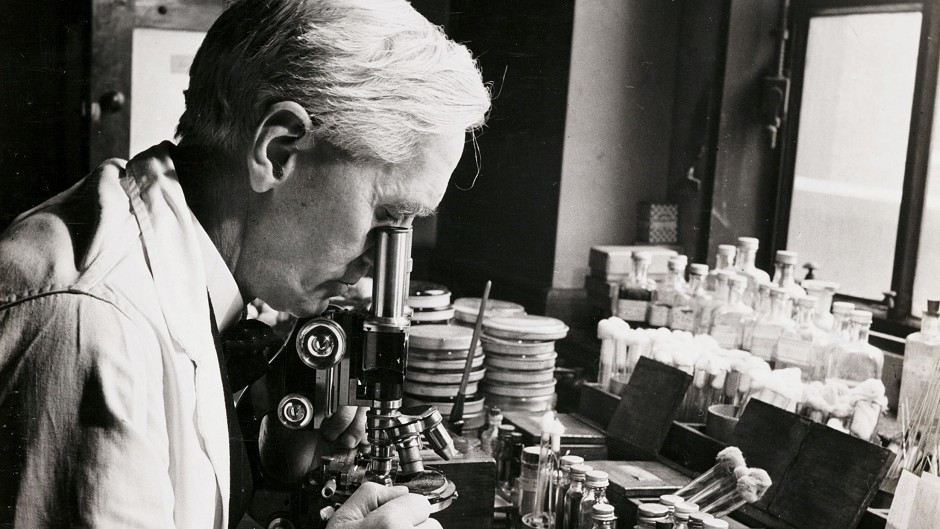 Any publicly-funded coronavirus vaccine should be distributed fairly across the world and produced at a reasonable price, a cross-party group of politicians has said.
Dr Philippa Whitford, the SNP MP and chairwoman of the All-Party Parliamentary Group (APPG) on Vaccinations for All,  made a plea for the UK Government to follow the example of Scottish scientist Sir Alexander Fleming.
When Fleming discovered penicillin he eschewed the wealth making potential of the revolutionary medicine.
The letter argues that any successful vaccine should not allowed to be patented, thus preventing a pharmaceutical giant from getting a monopoly on supply.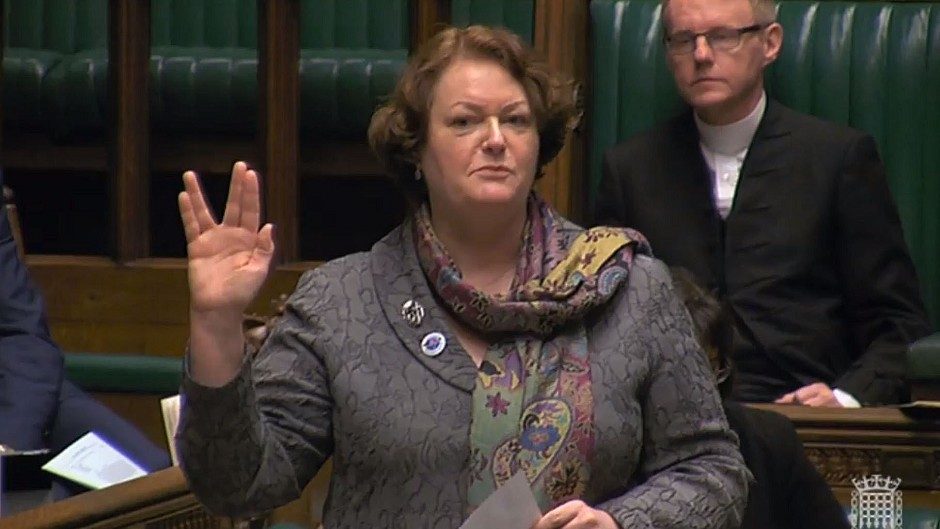 Dr Whitford said: "When Scottish pharmacist Alexander Fleming discovered penicillin, he recognised it was an incredible health breakthrough that should be widely available. He gave up the opportunity to amass personal wealth and, instead, transferred the patent to the UK and US governments.
"In that same spirit, the UK government must work cooperatively with the rest of the world and ensure that any COVID-19 vaccine will not be patented, to create a monopoly, but allow equitable access across the world.
"The APPG on Vaccinations for All has brought together MPs and Peers from all political parties in calling for this commitment, which is supported by many health and developmental advocacy charities. Just as coronavirus does not see borders, it is absolutely crucial that the fight against the virus is a worldwide effort.
"The UK government should follow the lead of Costa Rica in supporting a global sharing or open access mechanism so that any patent rights are held by the World Health Organisation. While this a humanitarian approach, it also makes sense from a public health perspective.
"We have seen the speed with which COVID-19 has spread across the world, so failure to control or eliminate it in developing countries would just see the virus returning to cause further epidemics in the future."
She added: "A vaccine will only be globally effective if it's affordable, accessible and available for everyone who needs it – now is the time to act to make that possible."
A UK Government spokeswoman said: "Developing a vaccine rapidly and making sure it is globally available is our top priority, and will help protect us all from future outbreaks of coronavirus. That's why the UK is proud to have committed £250 million to date to the Coalition for Epidemic Preparedness and Innovations in its search for a coronavirus vaccine.
"We also are working with our international partners including Gavi, the Vaccine Alliance, so that when a vaccine is found, it is available quickly for global use."