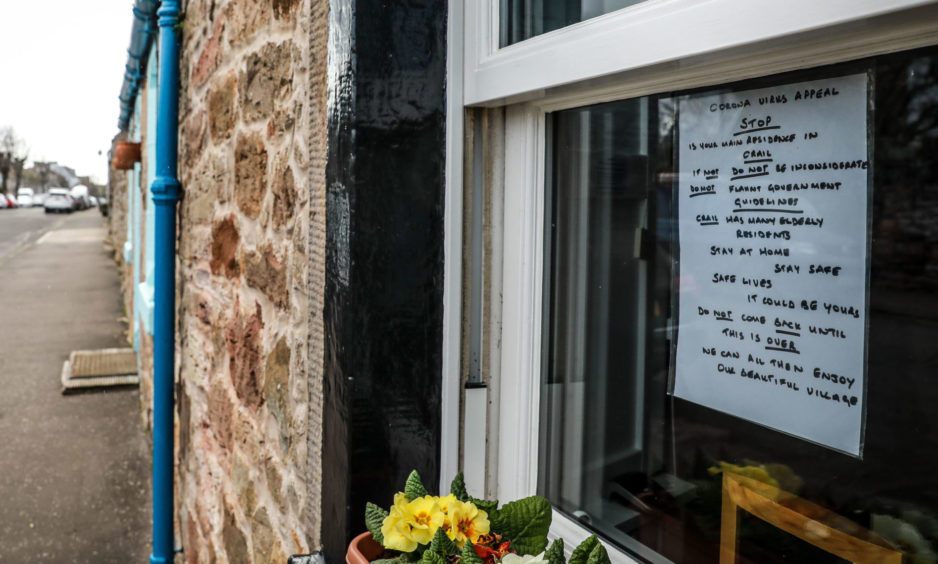 Owners of second homes in rural areas flouting guidelines by continuing to use them will have their details passed to the police, the justice secretary has promised.
Humza Yousaf was asked by Scottish Green Highlands and Islands MSP John Finnie what powers police had to prevent people from outwith rural areas coming to their second homes during the coronavirus pandemic.
Holiday-makers have been widely condemned in recent weeks for flouting government guidelines by escaping cities and heading for their second homes in beauty spots.
Mr Finnie again warned of the risk those flouting the ban posed by spreading the disease to fragile communities where local populations are often largely elderly and hospitals are relatively basic.
He highlighted to the justice secretary incidents reported to him by worried constituents.
Earlier this month Scotland's Chief Medical Officer Catherine Calderwood was forced to resign after it emerged she had broken her own guidelines by visiting her holiday getaway in Earlsferry at least twice during the lockdown.
Promise to pass reports to police
Mr Yousaf was one of several ministers taking part in the inaugural virtual member's questions, which allowed MSPs from across Scotland the chance to ask questions from their own homes.
He said: "John Finnie is correct, that behaviour is selfish and the government and police have been robust in terms of guidance, and police in terms of their approach.
"What I am happy to do is speak to Mr Finnnie offline in terms of this particular breach.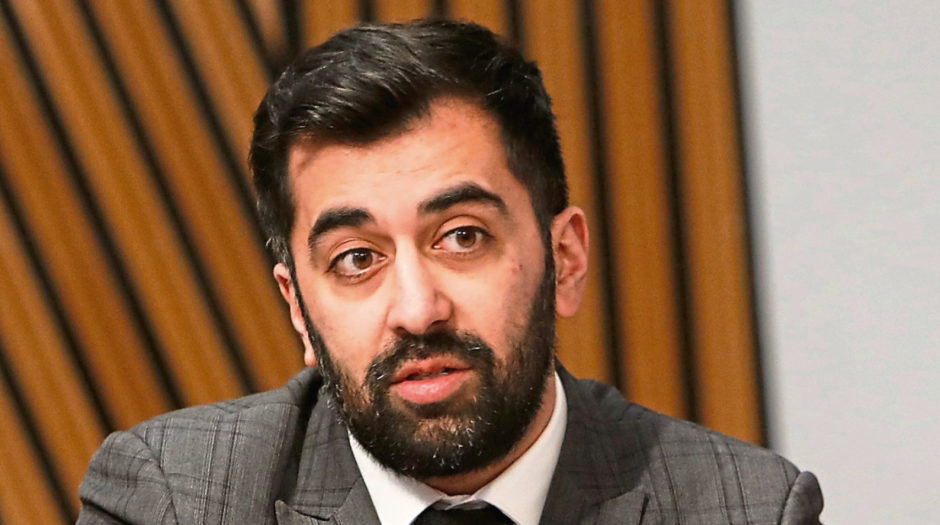 "He will know I speak to the Chief Constable on a daily basis. Ignoring the guidance is not just selfish but you are potentially putting yourself at harm, local services under undue strain and potentially facing action against you.
"I will pass details of this incident to police and I am sure action will be taken."
Move welcomed
Following the session, Mr Finnie added: "The Highlands has significant numbers of second homes and the resident population are deeply concerned about absent owners coming to the Highlands during this pandemic.
"I have asked the Scottish Government to provide details of what is being done to protect rural communities at this time, how Police Scotland can help and what further measures could be employed to end this dangerous practice.
"I welcome the Cabinet Secretary's offer to discuss the matter further."