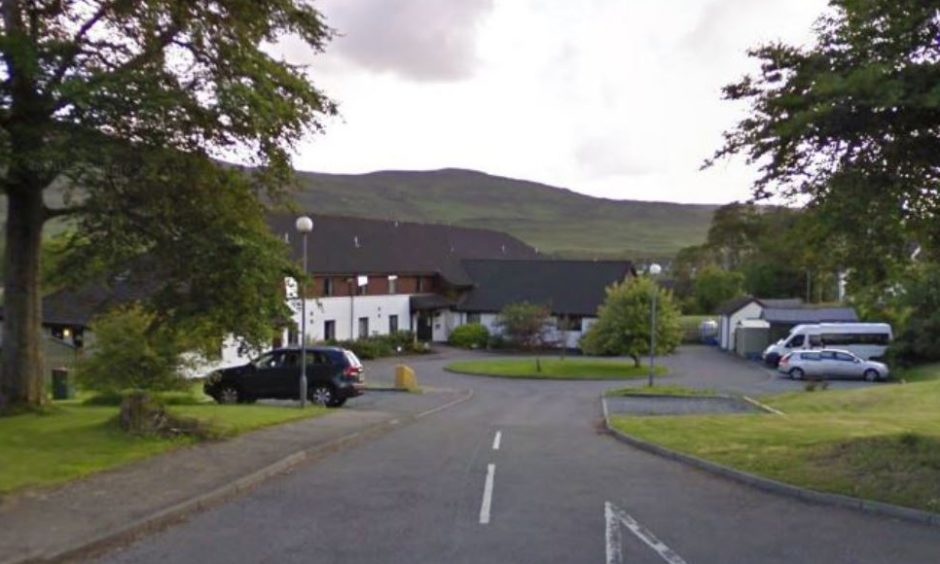 Nicola Sturgeon has vowed action will be taken to ensure care homes are being run safely after two more Covid-19 deaths were recorded at a Skye nursing home.
NHS Highland staff have been drafted into the Home Farm care home, Portree, where the death toll during the pandemic has reached nine.
The heath board was deployed after "serious and significant" concerns with the home's operation were identified by the Care Inspectorate.
The Care Inspectorate has also started legal action in a bid to revoke the licence of the home's owners HC-One and prevent the organisation from continuing to run the facility.
The eighth fatality took place on Wednesday at the home where 30 residents and 29 staff have tested positive for the virus. The ninth resident died overnight into Friday morning.
Deaths of Scots testing Covid-19 positive reaches 2,053
Across Scotland as a whole, a total of 2,053 patients have died after testing positive for coronavirus, up by 46 from 2,007 the day before.
At her daily coronavirus briefing, Ms Sturgeon also said 14,260 people have tested positive for the virus in Scotland, up by 143 from 14,117 the day before.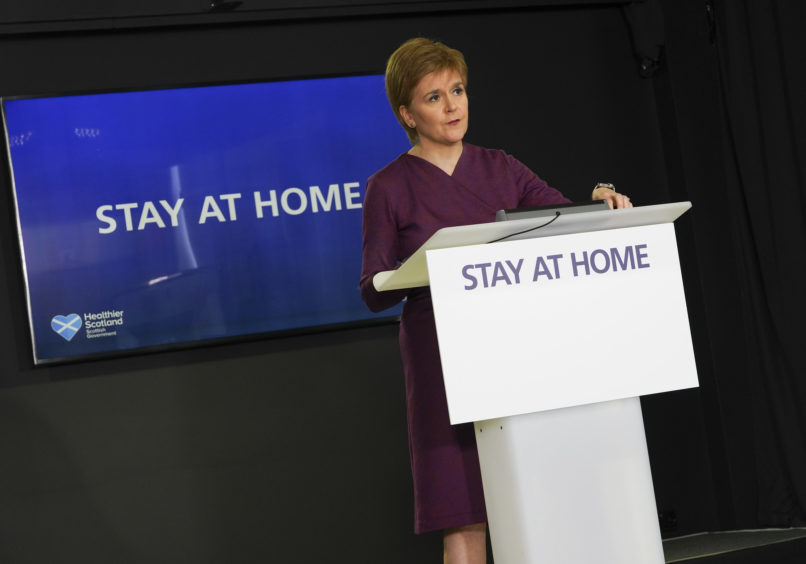 The Skye deaths and the action taken at the home were raised at the briefing, where Ms Sturgeon said if problems were uncovered at other Scottish care homes then similar measures would be taken.
The first minister said the Care Inspectorate was "very focused" on the surprise inspections it is carrying out in homes across the country.
"Those inspections are under way and if the Care Inspectorate thinks in any way the case that the kind of action that has been taken in Home Farm in Skye is appropriate it is for them to judge that and take that action," Ms Sturgeon said.
What we have learned through this stage will be extremely important and that is certainly true for care homes as well as other areas."

Nicola Sturgeon
The first minister promised to "take whatever steps are necessary" to protect residents and staff in the care home sector, adding that the protection of the elderly was "paramount".
She suggested that care home operation should be reviewed when the country comes out of the pandemic.
"We will all want to reflect and see how we do things differently in the future," Ms Sturgeon said.
"What we have learned through this stage will be extremely important and that is certainly true for care homes as well as other areas."
When asked whether enough was being done to prevent the spread of the virus into the island community, Ms Sturgeon said she was confident but not complacent on the issue.
"I am confident at this stage that the Health Protection team in NHS Highland, and what is being done both within the care home and in terms of minimising spread in the community, that these steps are being taken," Ms Sturgeon said.
Chief Nursing Officer Fiona McQueen, who was also at the briefing, said everything possible was being done to make sure staff and residents were "as safe as they can be".
"As a consequence of that there would be minimal transmission from the care home to the community," she added.
Controversy over care home guidance suggesting Covid-positive staff can work to end of shift
Meanwhile, a row erupted over new Health Protection Scotland guidance suggesting staff who have tested positive for the virus can work until the end of their shift if there is no replacement.
Labour called for the removal of the guidance, which was also criticised for threatening to delay urgent testing in care homes.
The guidance says if an outbreak is detected at a care home as part of a chain, assurances must be sought that the home has a contingency plan before tests are carried out.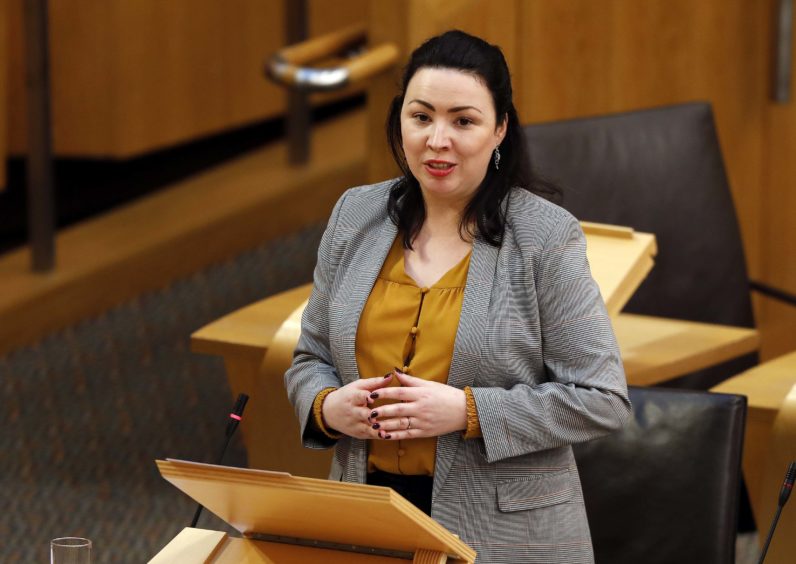 On the subject of positive tests for care home staff, it states: "There might be circumstances where there could be an unavoidable delay in replacing all test positive staff immediately. This could create an unacceptable risk to the safety of the care being provided. If such a situation occurred, then any staff that had to continue working must only do so for the absolute minimum period (e.g. to complete a shift) pending their replacement."
Labour health spokeswoman Monica Lennon said the guidance should be "withdrawn and improved".
At the briefing, Ms McQueen said no-one who tests positive should be in the front line caring for residents.
But if a nurse in charge of a 12-hour shift in a remote care home tested positive, the individual could not just walk out. Under those circumstances, the nurse would isolate in a room until a replacement was available.
"There was never any intention in my mind that any member of staff who is Covid positive will be delivering care," Ms McQueen said.
There would be a "transmission time" between the positive test and getting relief, which "if at all possible" would be immediate.
"If it was not immediate, it would be as soon as possible and certainly minutes rather than hours but not delivering direct care at all," Ms McQueen said.
Ms Sturgeon said that such a situation would be "in extremis" and for a "very short period of time".