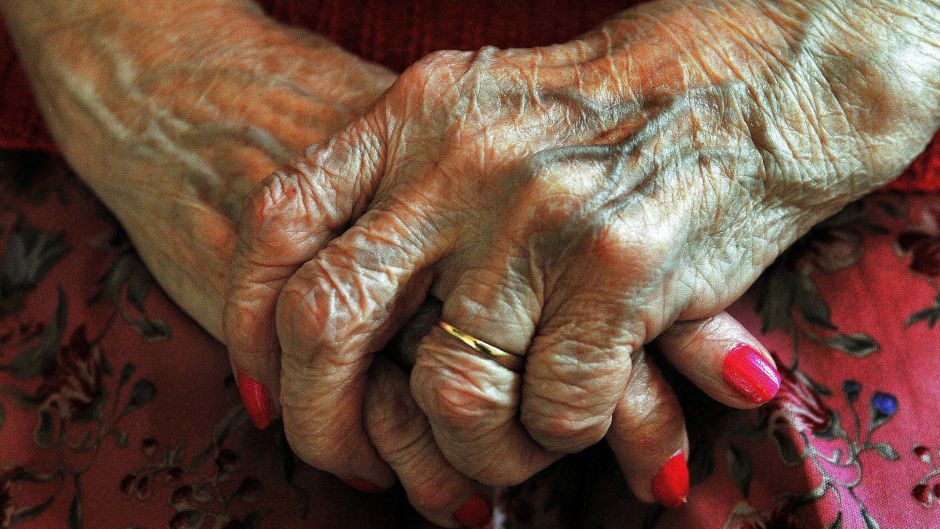 The article originally published here stated that a resident had been transferred from Home Farm care home on Skye to Isle View nursing home in Aultbea, near Achnasheen and died there within a week with Covid-19.
The report was based on information set out in the Scottish Parliament by MSP Alex Cole-Hamilton and presented by us to readers in good faith.
The owners and management of Isle View have subsequently made clear that there have at no point been any transfers there from Home Farm and that no resident admitted to Isle View has died with coronavirus.
Isle View was locked down on March 11 prior to any government or health instructions and has remained free of cases throughout the crisis.
We are happy to make this clear and apologise for any alarm or distress that has been caused to staff, residents, families or others with connections to a home which has an established reputation for delivering outstanding nursing care.
Mr Cole-Hamilton also apologises for his role in the claim being made public. He received what he believed to be credible information from a constituent in good faith and considered it sufficiently important to raise with ministers during proceedings at Holyrood.