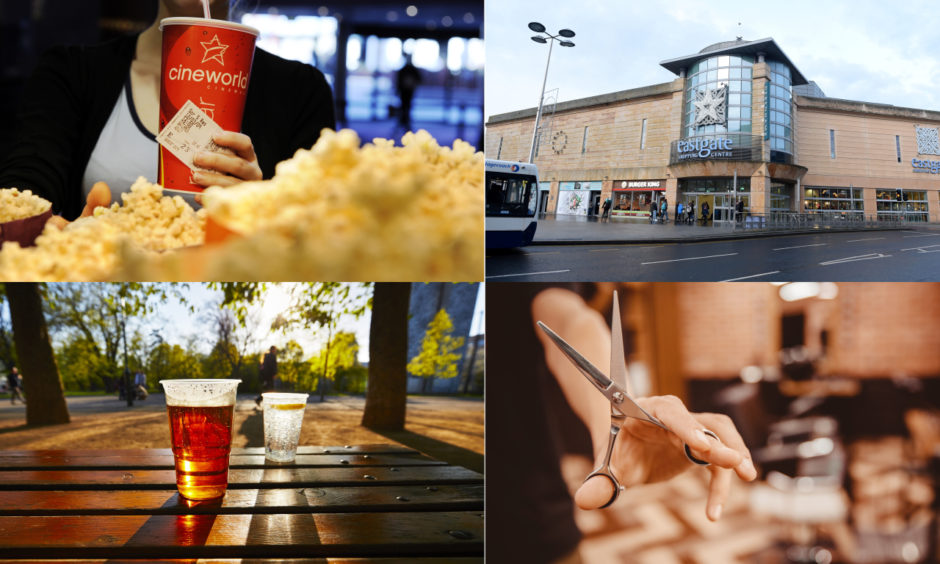 The First Minister announced an updated version of the Scottish Government's route map out of lockdown in a statement to MSPs.
The route map sets out indicative dates for the easing of some measures, Nicola Sturgeon said.
Here is a breakdown of all the key dates:
June 29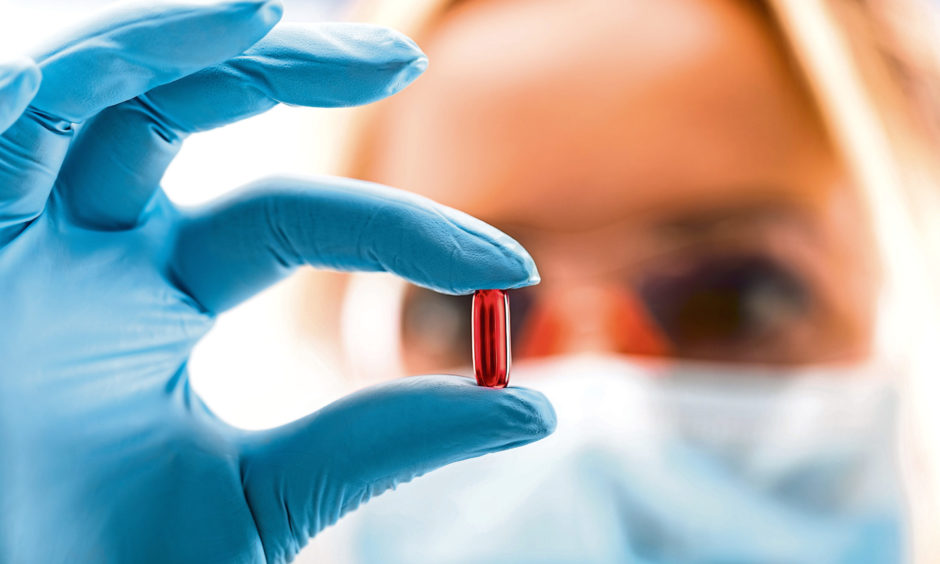 Indoor workplaces such as factories, warehouses, labs and research facilities can resume once relevant guidance is implement. This does not include non-essential offices and call centres, which are due to return in phase three of the road map.
Shops with street access can reopen once guidance is implemented. Shopping centres will remain closed until phase three.
Outdoor markets can reopen once guidance is implemented.
There will be a relaxation on restrictions on housing moves.
Outdoor sports courts can reopen.
Playgrounds can reopen.
Registration offices open for high priority tasks.
Outdoor weddings can go ahead with minimal guests.
Zoos and garden attractions can open for local access only (broadly within five miles) in this phase.
The following represents indicative dates for phase two. 
July 3
Previously people were advised to stay within a five-mile limit for leisure and recreational activities. Those restrictions will be relaxed on July 3.
Self-catering accommodation – where there are no shared facilities – will also be allowed to open.
July 6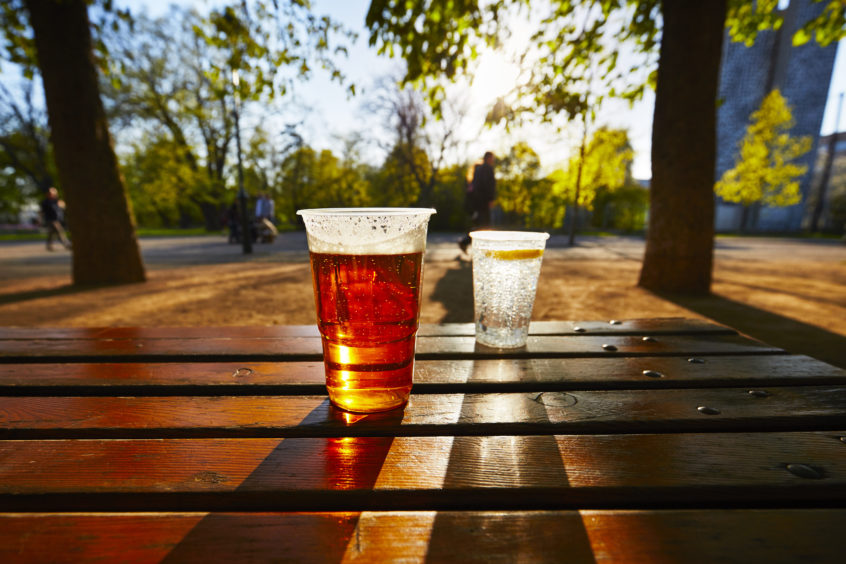 Outdoor hospitality areas such as beer gardens will be able to open if the virus continues to be suppressed.
The following represents indicative dates for phase three.
July 10
Households can meet indoors with a maximum of two other households with physical distancing in place. People can also meet larger groups of people outdoors if they socially distance.
July 13
Organised outdoor contact sports can resume for children and young people (subject to guidance).
Community optometry practices can increase capacity for emergency and essential eye care.

The Eastgate Shopping Centre in Inverness.

Shopping centres and non-essential shops can open with physical distancing measures in place.
All holiday accommodation will be permitted to reopen.
Pubs and restaurants will be able to open, subject to physical distancing measures along with a number of conditions being followed.
Hairdressers and barbers can reopen with enhanced hygiene measures in place.
Museums, galleries, cinemas, monuments and libraries will reopen but people will have to buy their tickets in advance.
All childcare providers can open subject to individual provider arrangements.
Further dates for changes in phase three of the plan are expected to be announced on July 9.
The following changes are not expected to come into force before July 23. 
Employees will be allowed to return to non-essential offices and call centres where social distancing measures have been implemented. Working from home and working flexibility will remain the default.
Universities and colleges are expected to return using a blended model of remote learning and limited on-campus learning.
Places of worship can reopen for congregational services, communal prayer and contemplation with physical distancing and limited numbers.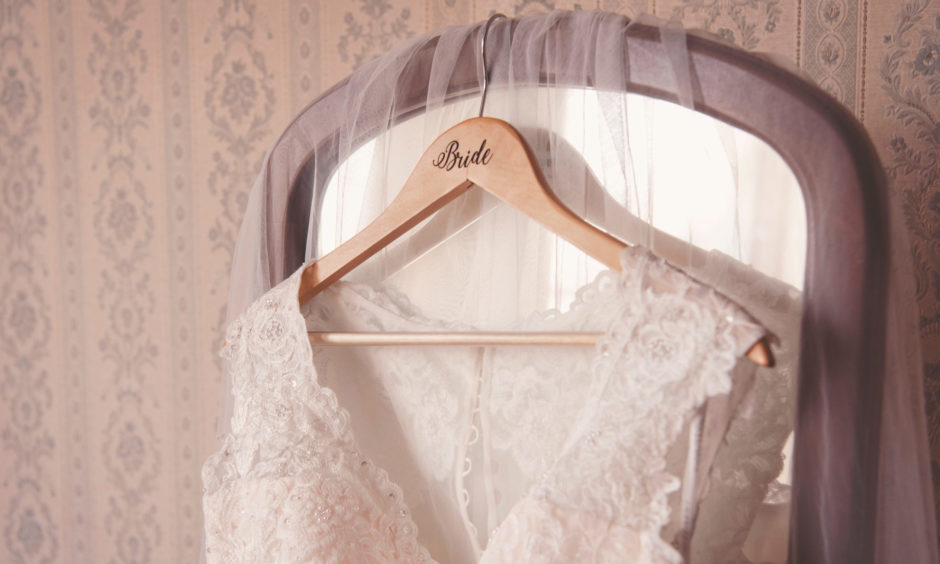 There is likely to also be an easing of restriction for the numbers allowed to attend funerals and weddings.
Dates are yet to be announced for the following and will be subject to further public health advice.
Live events (outdoors).
Live events (indoors).
Indoor gyms.
Other personal retail services.
Other indoor entertainment venues (e.g. nightclubs, bingo, theatres, music venues).