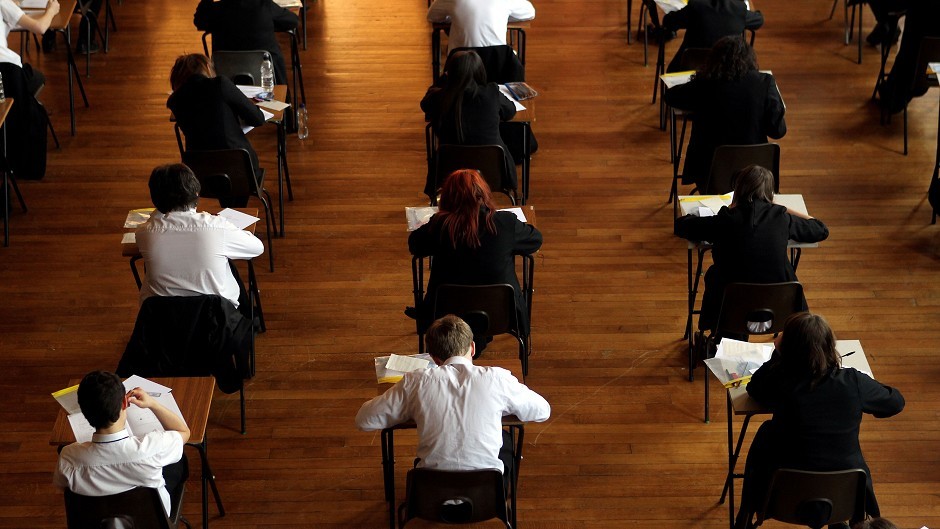 Many Scottish teachers fear it will not be safe for pupils to return to school in August, one of the country's biggest teaching unions has said.
A national survey conducted by NASUWT- The Teachers' Union has found little over a quarter would be happy for their students to return to education next month.
In preparation of Scotland reopening schools and colleges from the start of the new academic year in August, the survey asked 350 teachers across the country for their opinions.
Nearly half of those who participated stated they did not feel prepared to return to teaching.
Just 22% said they felt safe as a result of provisions and precautions put in place by their employer to help protect students and staff from Coronavirus.
The study found that many of the teachers involved in the study were concerned there may not be enough PPE or safety measures in place for their return.
Dr Patrick Roach, General Secretary of the NASUWT, said: "Given the abrupt eleventh hour changes announced by the Scottish Government, just as schools and colleges were preparing for the summer break, it is little wonder so many teachers do not feel that schools and colleges are prepared for the full return of pupils in August.
Dr Roach added that teachers have been left in a state of uncertainty over announcements and said the concerns of educators needs to be addressed prior to schools reopening in August.
Teachers were also asked about the impact of the pandemic on exams, with 83% saying they believe changes are needed to the exam diet for 2021 as a result of the lockdown, and more than half in favour of a delay to exams.
Jane Peckham, NASUWT national official for Scotland, added: "They must start listening to and acting on the concerns of the profession so we can achieve the shared aim of an orderly return to full teaching and learning in a way that supports the safety and welfare of every pupil and member of the education workforce."