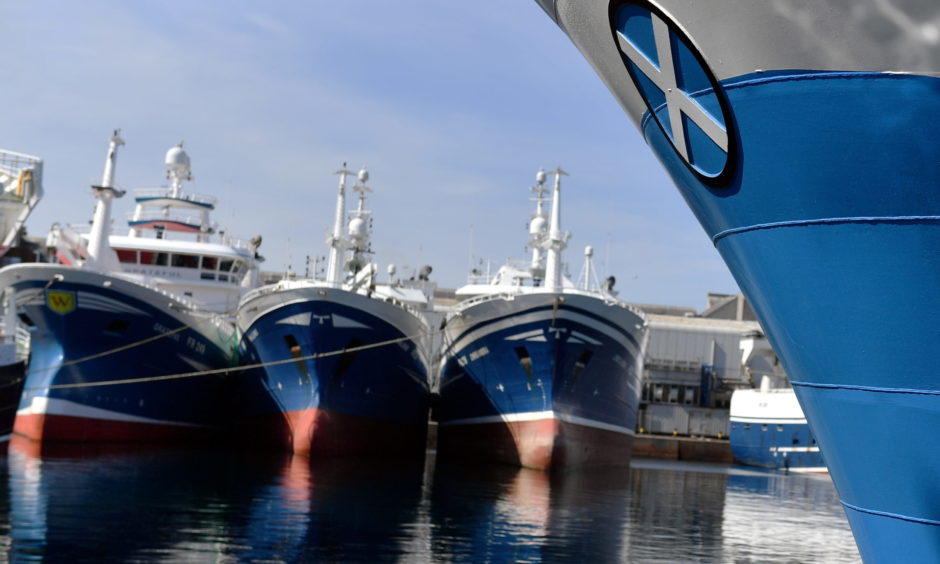 The UK will host an international summit next week to try to help hundreds of thousands of stranded seafarers return home.
The gathering was revealed in the Commons in response to questions from Orkney and Shetland MP Alistair Carmichael.
The move follows concerns raised earlier this week about the plight of migrant fishing crews who have been left in limbo at Scottish ports.
On Monday we reported that the Scottish Government had raised concerns about the welfare of crews from outside the European Economic Area who had been unable to continue fishing or return home due to the pandemic, but who also could not enter the UK amid confusion over their visa status, meaning many were living on boats in harbours.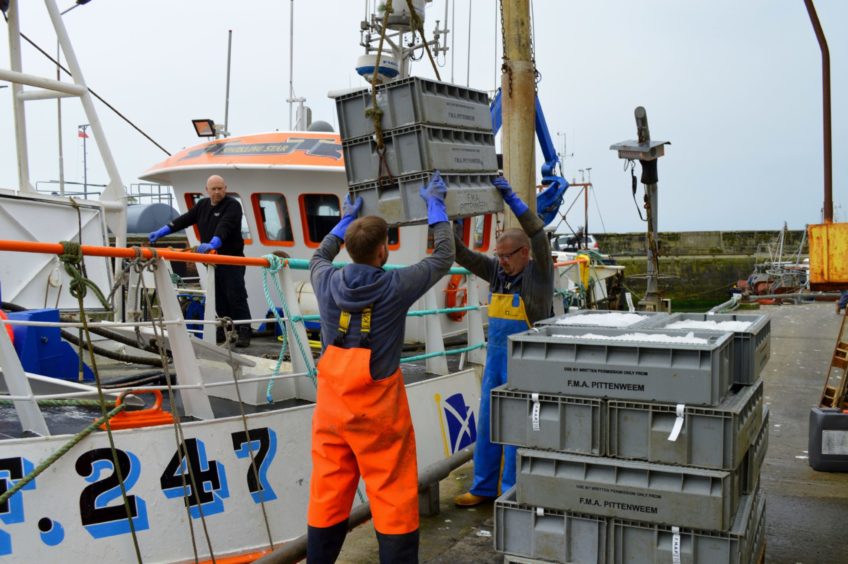 The Maritime and Coastguard Agency subsequently revealed on Tuesday it would work with fishing groups to try to help secure "wider government action to tackle the obstacles to repatriation", and ensure the workers can return home from Scotland.
Mr Carmichael, a former Scottish secretary, said: "These reports demonstrate the problem that you have with the current system where boats rely on transit visas.
"It shows why we have to have a proper deal that allows boats to get access to the crews they need.
"This is exactly why I highlighted today the need for the UK to lead the way in international cooperation for seafarer welfare."
Around the world, seafarers have been left stranded as a result of travel restrictions imposed to try to stop the spread of the virus.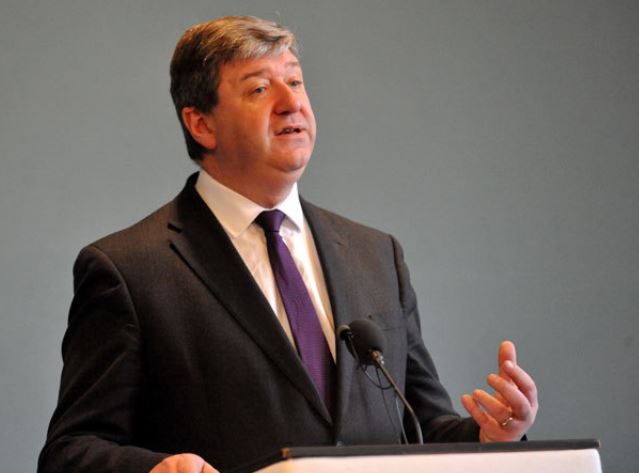 Mr Carmichael, the Liberal Democrat MP for the northern isles, said about 400,000 people were estimated to have been affected, as he raised the issue at Westminster.
UK Transport Minister Kelly Tolhurst told him that next week she would be "holding an international summit with a particular focus on crew change and how we can do our best for seafarers internationally".
After the exchange, Mr Carmichael said: "Last Thursday was 2020 Day of the Seafarer – a time to recognise the essential role of seafarers in the global supply chain, still more essential during recent months.
"Given the serious challenges faced by seafarers at this time in particular, it is right that the government is organising a summit on crew changes.
"More international coordination on seafarer welfare has been badly needed, even before the pandemic.
"We must ensure that the remaining UK crew can return home, and that Covid-19 is not used as an excuse to undermine seafarers' working conditions."