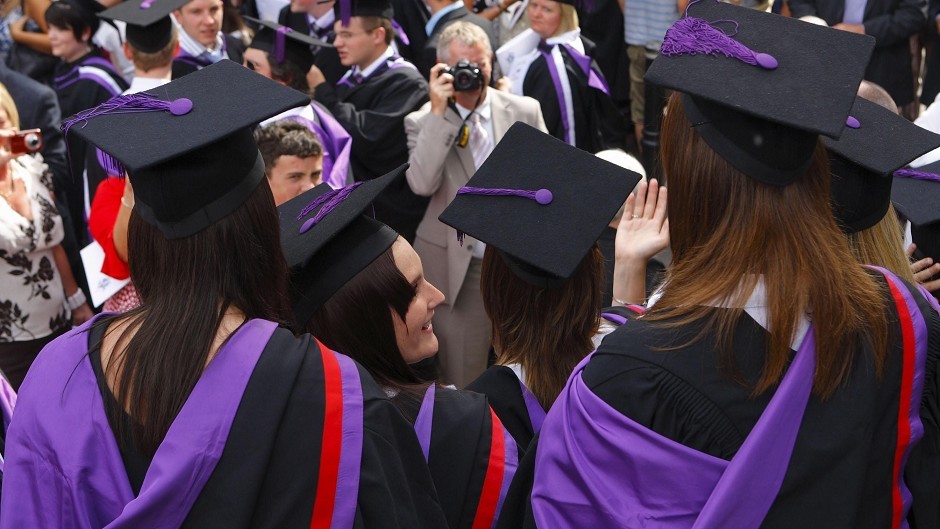 Free university tuition for EU students will end next year in a move that could increase the number of places for people from Scotland.
Higher Education Minister Richard Lochhead blamed Brexit as he confirmed that the Scottish Government had reached the decision, which will save £19 million, with a "heavy heart".
EU students are currently entitled to the same free university tuition as Scots, although those from other parts of the UK are charged up to £9,250 in fees.
The arrangement was required under EU law in order for the Scottish Government to implement its scrapping of fees for Scottish students, but Mr Lochhead said on Thursday that a continuation after the Brexit transition would risk legal challenge.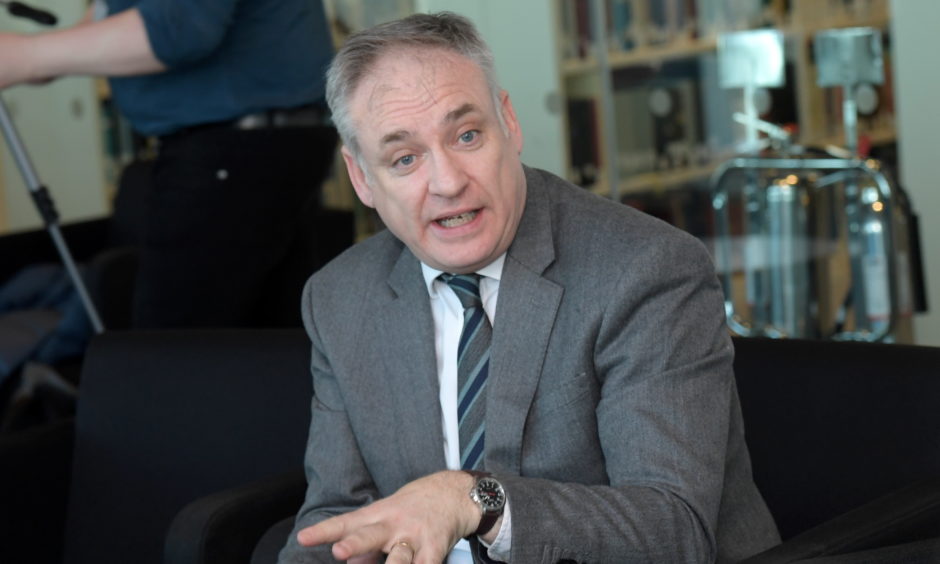 He said: "Unfortunately, with a heavy heart, we have taken the difficult decision to end free education for new EU students from the academic year 2021/22 onwards, as a direct consequence of Brexit.
"EU students who have already started their studies, or who start this autumn, will not be affected and will still be tuition free for the entirety of their courses.
"This change is a stark reality of Brexit and a painful reminder that our country's decisions are affected by UK policies that we did not support, and didn't vote for."
Mr Lochhead told MSPs that an "ambitious scholarship programme" would be considered to "ensure the ancient European nation of Scotland continues to attract significant numbers of European students to study here".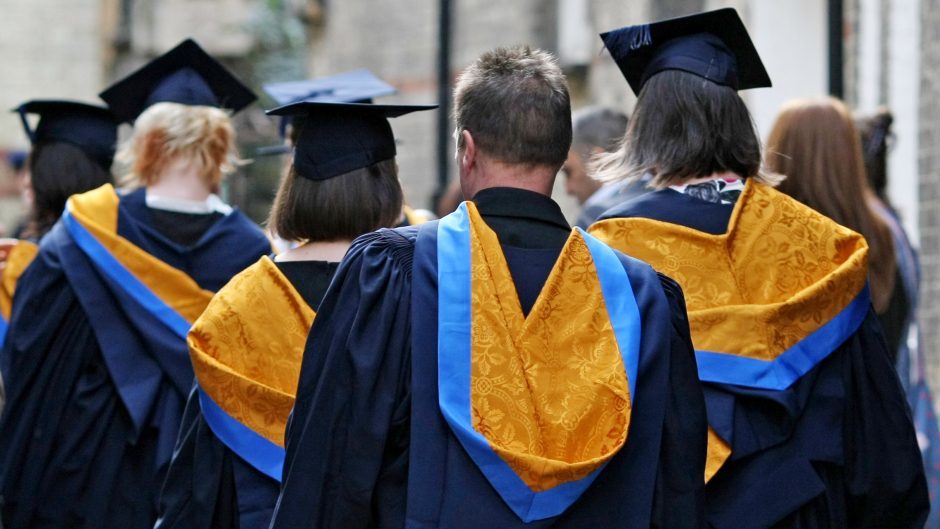 And he added that the ending of free tuition for EU students could result in an increase in the number of places for Scots.
"As a consequence of the decision we've taken on EU students, we must also decide what happens with the funding that currently supports these places, and I can confirm that we will not remove the funding that we currently devote to paying EU student fees," he said.
"On current trends we estimate this could be up to £19 million for 2021/22 alone, and as a result of that decision, this new flexibility for the sector should increase the number of students from Scotland getting a place at university, at a time when our young people face the economic impact of Covid-19."
Mr Lochhead previously hinted at that the end of free EU tuition was imminent while giving evidence to MSPs in May.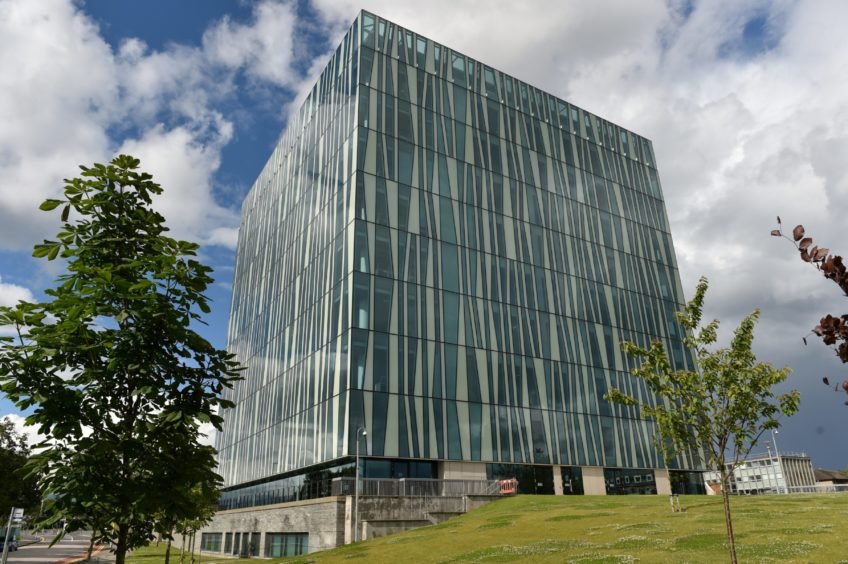 Professor Andrea Nolan, convener of Universities Scotland, said the sector "welcomed the clarity" on the fee status of the students.
"We appreciate that this will not have been an easy decision for the Scottish Government to make as Scotland's partnerships and extensive connections with the EU will always be highly valued," she said.
"However, this decision does offer Scotland an important opportunity to fully-fund the undergraduate education of Scottish students and shift the public funding of degree places onto solid ground for the first time in years.
"The pandemic has demonstrated how much that is needed.
"It is reassuring that there is a commitment that this resource won't leave the university sector. That is vital at such a financially precarious time for universities."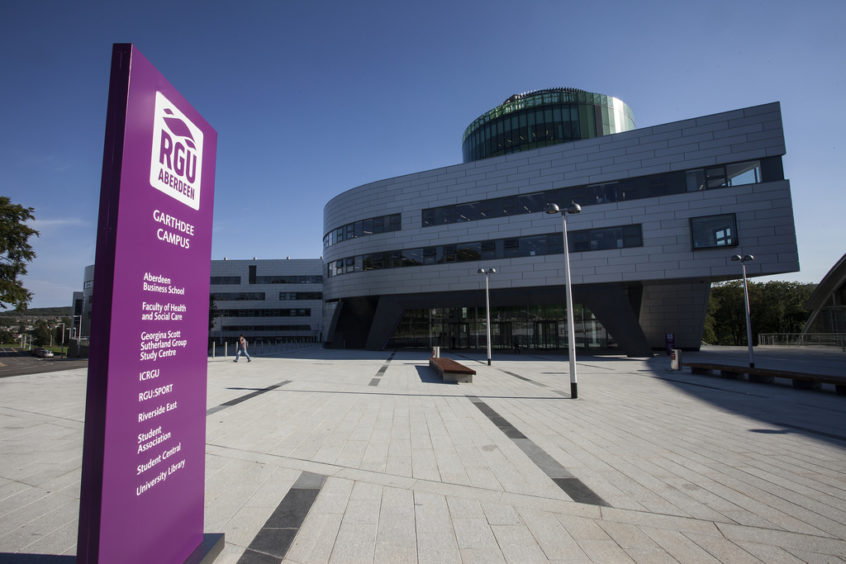 Prof Nolan added that it represented a "big change", that would "require very careful transition planning to avoid sharp, shocks that could further destabilise certain degree programmes or institutions".
And she said clarity was needed on how the change affects students from the Republic of Ireland.
Higher education is expected to be one of the sectors which is hardest hit as a result of the pandemic, although it emerged earlier this week that applications from overseas  students had increased.
Prof Nolan said said welcomed signals from the Scottish Government that universities would be offered further financial support.