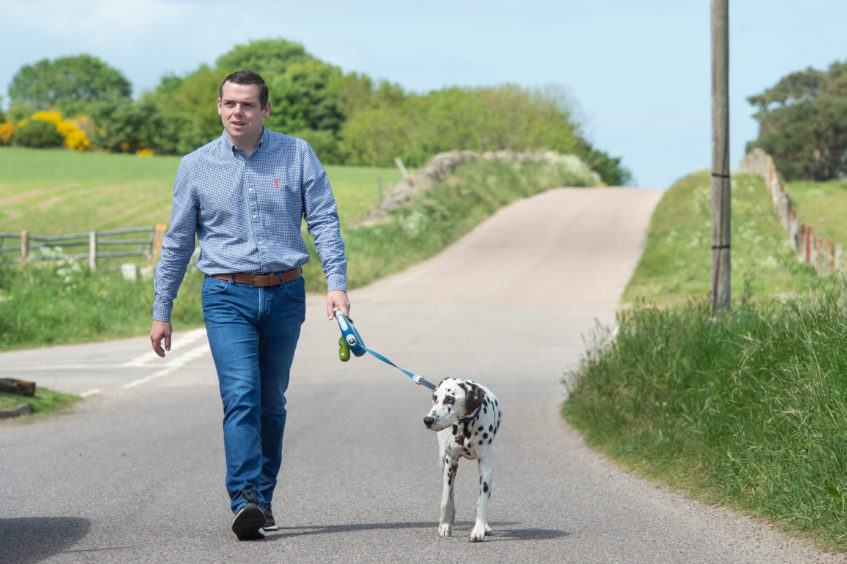 Andrew Bowie has thrown his support behind Moray MP Douglas Ross, stating it would be a "real positive" to have a party leader outwith the central belt.
A raft of Conservative politicians across the north-east, Tayside and Fife has welcomed Mr Ross's announcement that he would run for leadership of the Scottish Conservatives.
So far, no other party members have thrown their hat in the ring, with former leader Ruth Davidson and deputy party leader and north-east MSP Liam Kerr ruling themselves out.
Mr Bowie, MP for West Aberdeenshire and Kincardine, believes Mr Ross "has what it takes" to lead and that his leadership could help promote the region's interests.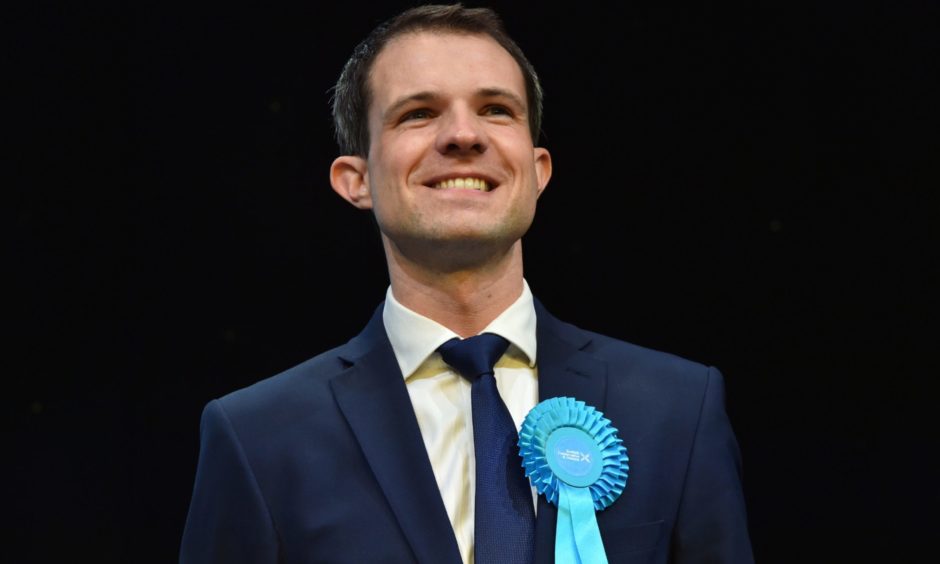 "We've never had a leader of our party in Scotland hailing, really, from outwith the central belt so to have a representative from Moray would be a huge plus for the region in terms of our interests, the economic interests and raising the situation with oil and gas and fisheries," he said.
"I think it would be a real positive to have somebody outwith that central belt area representing one of our major political parties.
"He's got experience in London and in Edinburgh, experience at local government and he works well with the party across the board. I think he absolutely has what it takes to lead us into May next year."
Mr Ross emerged as an early front-runner to replace Mr Carlaw, following his sudden resignation from the party on Thursday night.
He confirmed on Friday he would be looking to occupy the party's top job from Westminster, before vying for the Highlands and Islands list seat in the upcoming Holyrood elections.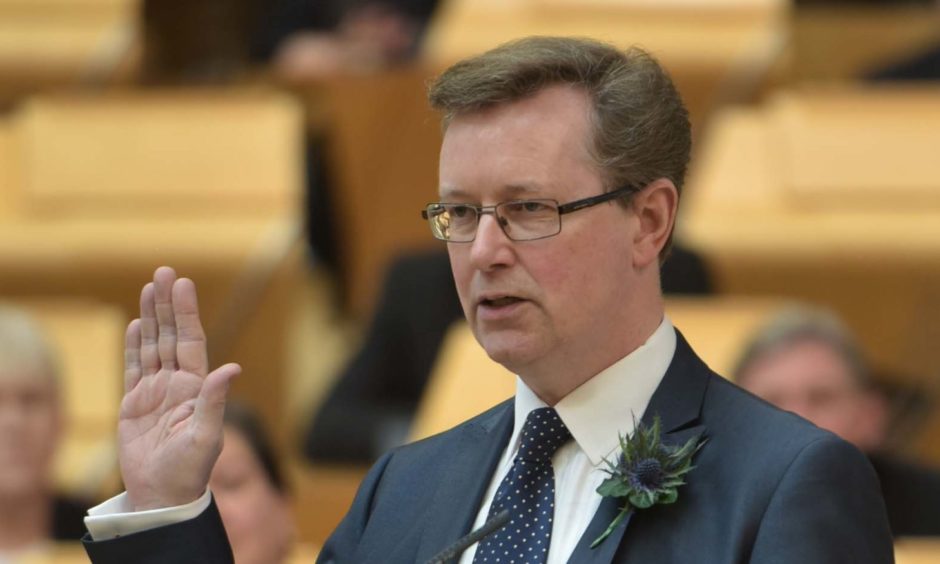 Scottish Conservative deputy chief whip Alexander Stewart is also supporting Mr Ross's leadership bid.
The MSP for Mid-Scotland and Fife, said: "Douglas has a proven track record of achievement; he has youth on his side, charisma and a perfect personality for the job while possessing – and regularly displaying – the courage and conviction to stand up to the nationalists and at the same time passionately defending and promoting the value of the union."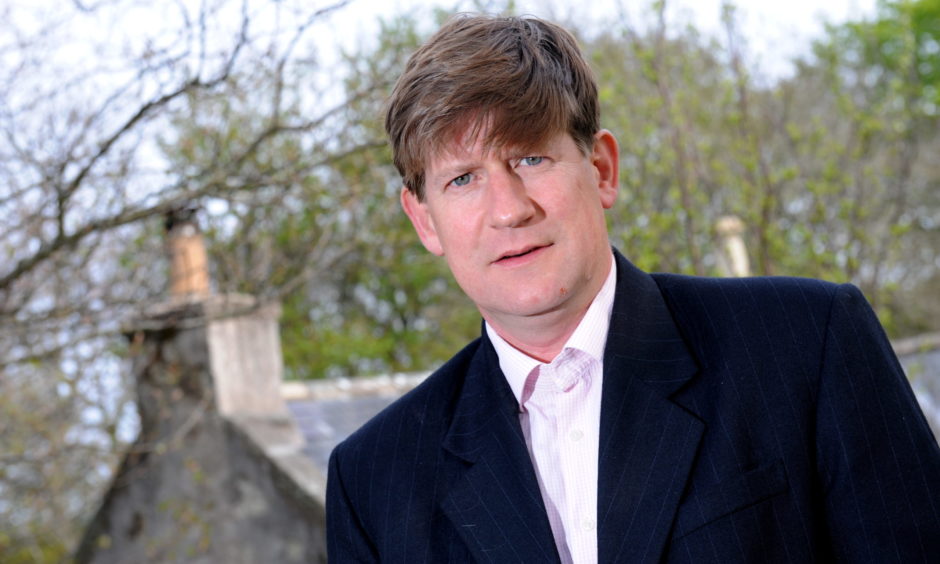 Aberdeenshire West MSP Alexander Burnett is also backing Mr Ross, who he claims has the "experience, energy and drive to take us into the contest and win".
He added: "Hundreds of thousands of ordinary Scots who want to see the SNP beaten back, and the divisions of recent years ended, are looking for strong and capable leadership. Douglas is the man to deliver it".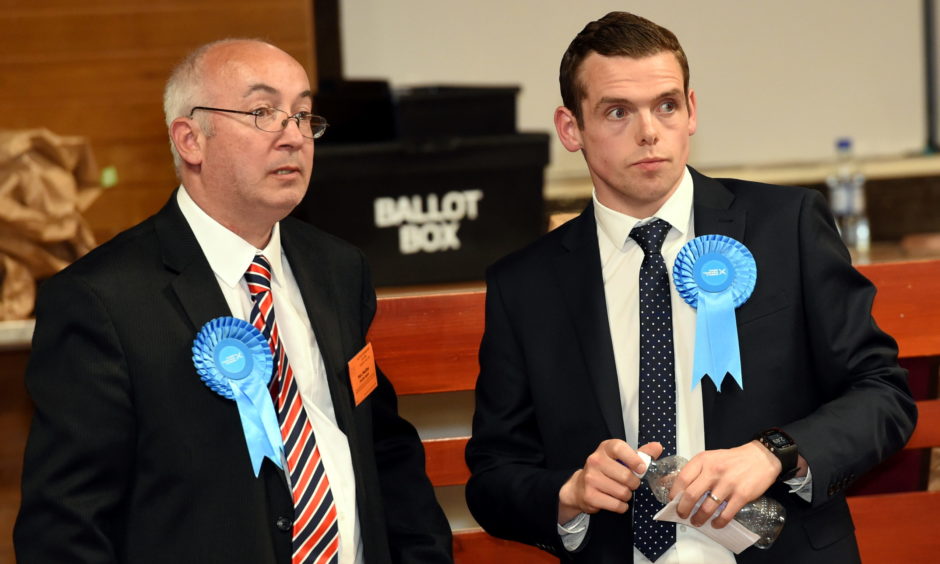 Vice-chairman of the Moray Conservatives Marc Macrae, who was Mr Ross's election agent in 2016-17 and 2019, said he was "delighted" to learn his "friend and colleague" was standing to become the next leader.
He said:  "I am well aware of the huge amount of work he has done representing Moray, first in Moray Council, then at Holyrood and now in Westminster.
"His passion and commitment to Moray and Scotland is second to none and I know that he is the person to take the fight directly to the Scottish Government and hold them firmly to account for their failings."
Support has also been forthcoming from north-east MSP Bill Bowman who said Mr Ross is a politician with the "leadership skills required" to lead the campaign into the 2021 election.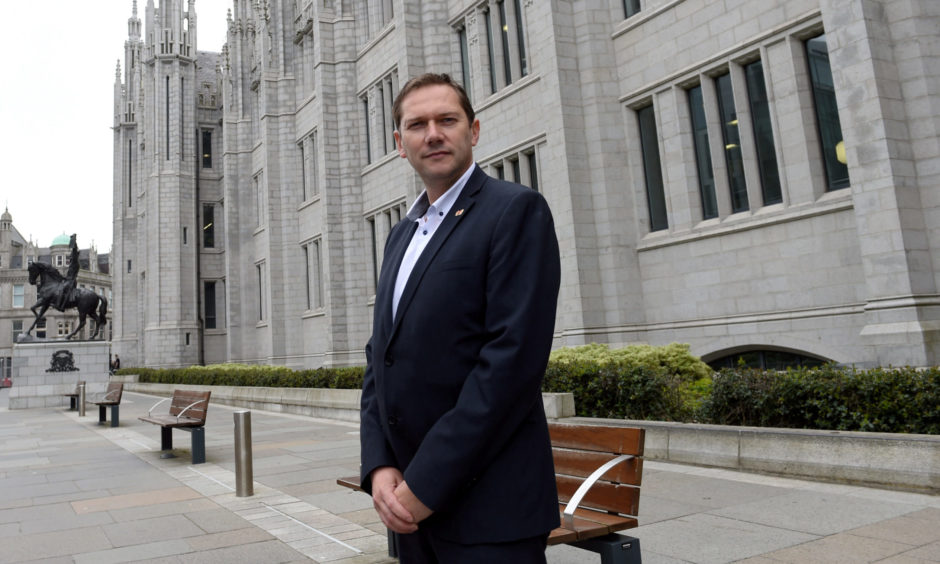 Meanwhile, Aberdeen City Council co-leader Douglas Lumsden said he was "pleased" to see Douglas Ross standing as leader.
He added: "Douglas has experience of all levels of government so understands the difficulties in local government due to the reduction in funding from years of SNP austerity."